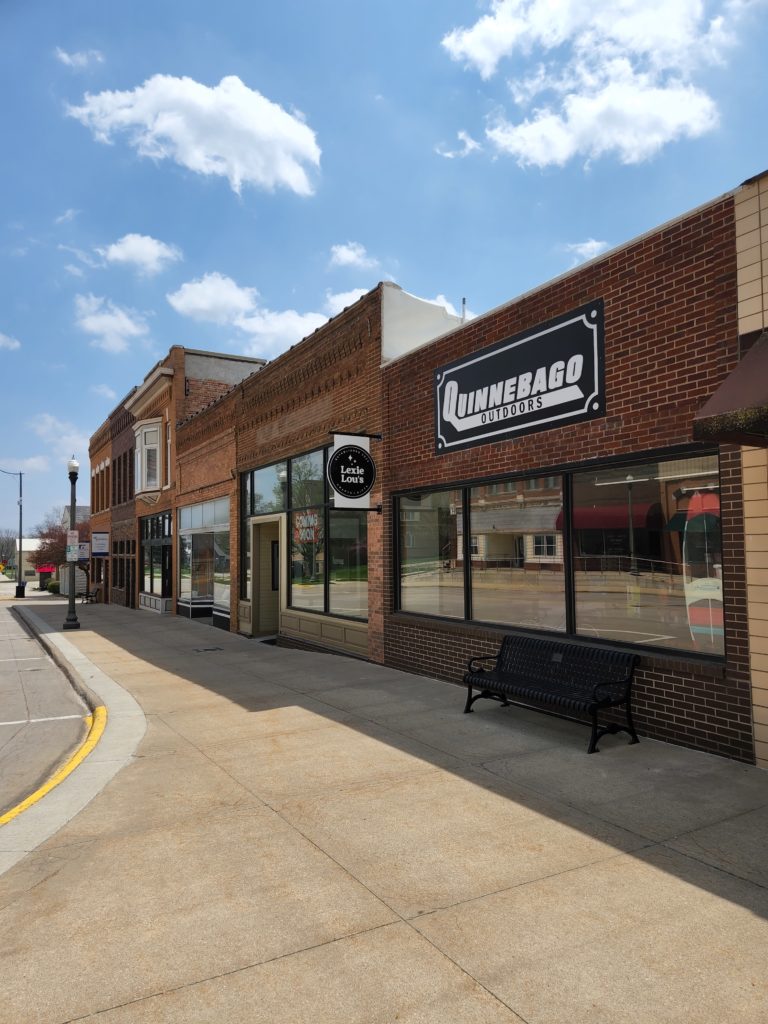 A new outdoor sporting goods store is coming soon to a Guthrie County town.
Owner Quienton Pfeiffer plans to open his outdoor sporting goods store called "Quinnebago" in Panora on Memorial Day. According to Pfeiffer, the store will be a retail and rental store featuring kayaks, paddleboards, electric bicycles, and retail water and outdoor sports items. He tells Raccoon Valley Radio that Guthrie County is a perfect place for an outdoor business.
"I think Guthrie County with the deer hunting, the deer population, the Raccoon River, I think that fits really well, and then of course Lake Panorama in Panora is great for kayaking, fishing, water sports and stuff like that."
Pfeiffer hopes to direct customers who would normally have to travel to Des Moines to other outdoor sports stores. Quinnebago is located in the old Ben Five and Dime building at 106 East Main Street in Panora. A soft opening will take place on May 21st.