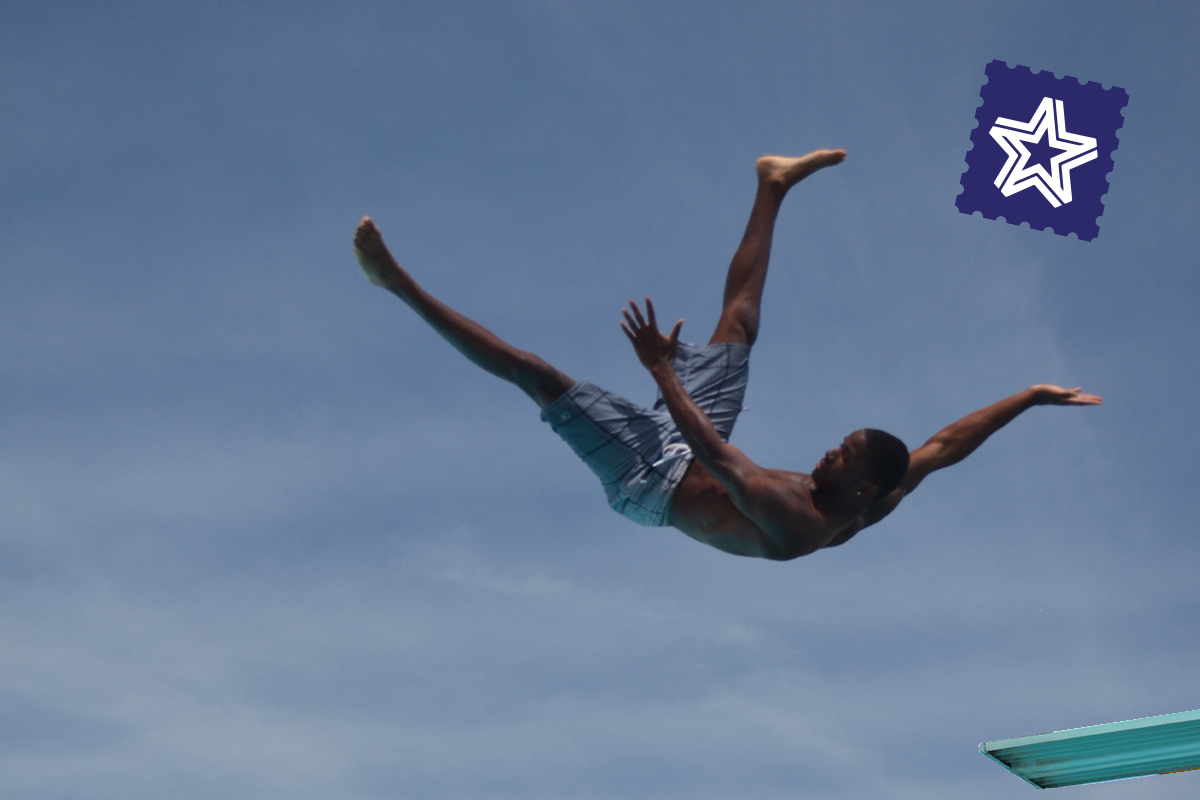 Jr. High 7th and 8th graders are invited to a free private tween-only event at the outdoor pool on Saturday, July 23 from 6-9pm
The Five Ws
Who: Jr. High 7th and 8th graders for the 2021-2022 school year.
What: A tween-only pool party with games, pizza, and more.
Where: outdoor pool
When: July 23 from 6pm to 9pm
Why: To meet and hang out with other tweens!
What to expect
Photos at a selfie station
Pool Deck Games
Free pizza and snacks. The concession stand will also be open for shopping.
Free swimming
how to get there
The outdoor pool is located at 520 W Cherry St. Enter the pool deck through the exterior gate.
You may also be wondering
This event is free. No daily fee or membership is required to swim during this set time.
Lifeguards will be on duty.
The use of tobacco, nicotine, e-cigarettes and other electronic smoking devices is prohibited in North Liberty parks, trails and public recreation areas.
As this event is taking place outside, there are no additional COVID reductions.
Stay up to date
This event will be canceled in the event of bad weather. Updates will be posted in the Facebook event.
Share your photos with us on Facebook, Instagram or Twitter
Stay connected to the city by subscribing to the North Liberty Bulletin or signing up for news alerts.
Accessibility
We are committed to providing access, equal opportunity and reasonable accommodation to people with disabilities at our events. For accommodation please contact [email protected] or call (319) 626-5755.
More city slate fun
This event is part of the City Slate organized by Adam Schechinger State Farm, Centro, Inc, The Eastern Iowa Airport – CID, GEICO Philanthropic Foundation, Hills Bank, MidWestOne Bank, Shive-Hattery, South Slope Cooperative, University of Iowa Hospitals & Clinics and Veridian Credit Union. Explore the schedule at northlibertyiowa.org/cityslate.