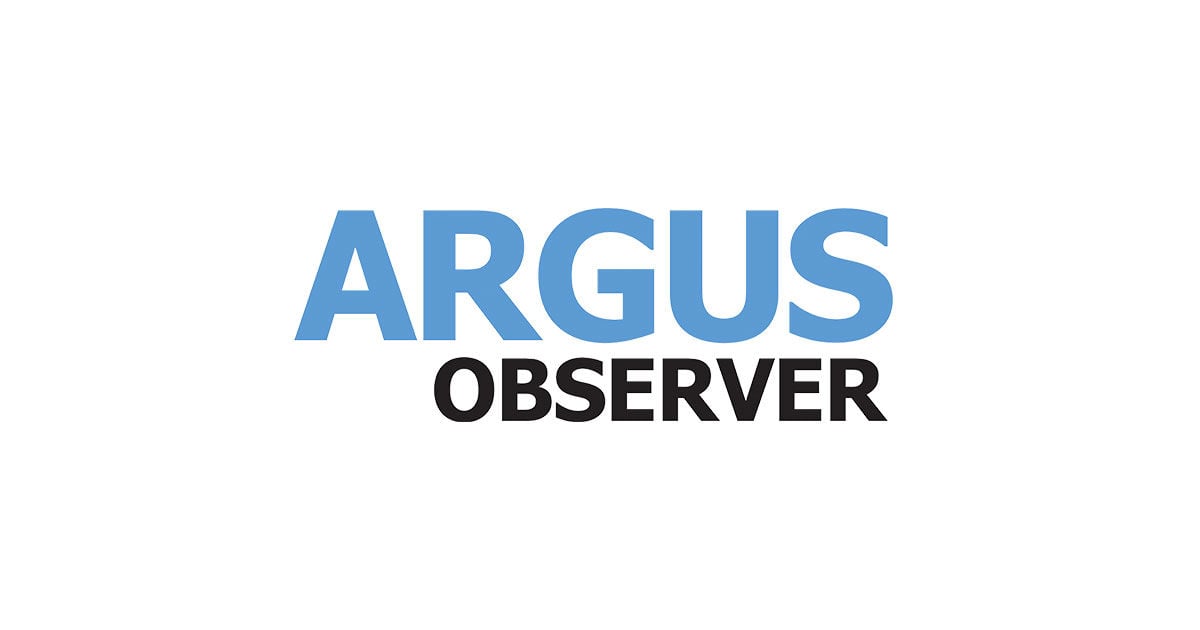 ONTARIO – Next week, the Ontario Recreation District is hosting an outdoor youth volleyball camp for kindergarten through eighth grade.
The camp lasts from June 28 to July 2 from 8.30 a.m. to 11.30 a.m., with kindergarten through fourth grade from 8.30 a.m. to 9.45 a.m. and fifth to eighth grade from 10 a.m. to 11.30 a.m. next to Splash Park and the Rec District offices.
Admission costs are $ 25 per student within the district and $ 35 for each student outside the district. Registration is open for applicants until this Saturday, late registration is possible on Monday and Tuesday. Late registration costs $ 5 more.
In the camp, the basic mechanics and rules of volleyball as well as teamwork, sportiness and camaraderie are taught. It's an opportunity to improve your communication skills and stay active during the summer vacation.
Due to the summer, the Rec District website warns, "It's getting hot! Please bring a water bottle and appropriate clothing. "