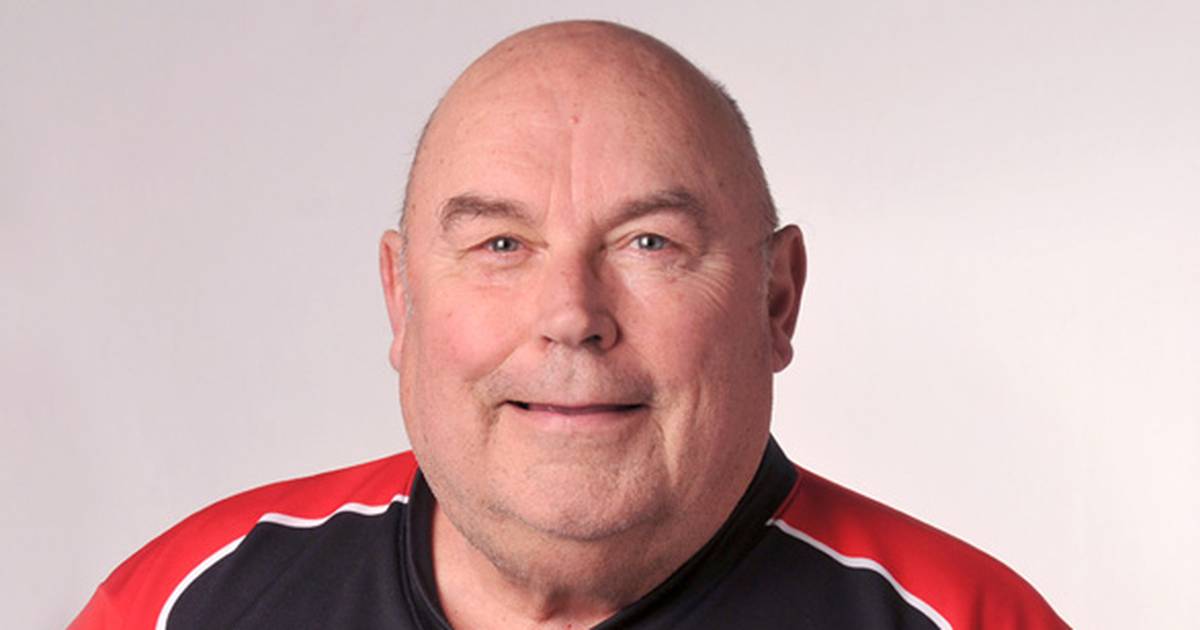 An avid and active outdoor person from his early childhood through his late 70's, Fred Krause loved exploring the great outdoors more than actually being in nature, sharing his extensive experiences and knowledge.
Krause, 79, died last Wednesday at the La Salle County Nursing Home. For nearly 25 years, the fiercely opinionated but always friendly Krause was the author of the Times' popular weekly Outdoors column, which covered topics such as fishing, hunting, trapping and exploring man's relationship with the great outdoors.
"There's nothing about nature that he didn't like," said his wife, Mary Ann (Donnelly) Krause. "He hasn't liked to travel far for the past 25 years, but just show him a body of water and he'll find some fish."
A trapper, hunter and fisherman of great repute in his hometown of Marseille and the surrounding area, Krause loved his own outdoor adventures and guided those wishing to soak up his knowledge on fishing trips. He also shared his love and knowledge of the outdoors with thousands of readers weekly in Outdoors, first published in the Ottawa Daily Times in October 1997.
"Fred has been the go-to resource for any questions we have about our rivers and lakes, fishing, trapping, hunting and the outdoors," said Lonny Cain, retired editor-in-chief of The Daily Times/The Times. "His column served an important audience in our area where hunting and fishing and outdoor recreation matter. …
"He often came to my office to ask me how the pillar could be improved. He was hungry for feedback and was clearly proud of the voice he added to the paper. We were lucky to have him on the news team.
"What he loved best was sharing his early memories and experiences growing up, learning about and enjoying the natural world."
The subjects of Krause's columns – which also began running in the La Salle NewsTribune in 2019 – have always broadly focused on the life of the outdoorsman, but week after week they have ranged from fishing tips to mushroom picking; new product reports on old hunting stories; from gentle explanations of outdoor concepts to stern rebuttals to critics of his beloved hobbies.
Whatever the subject, he always managed to make it an entertaining, informative read.
"He was proud of himself because he wasn't trained to write," said Mary Ann Krause. "He was a welder [who retired from Caterpillar after a 35-year career], and he just couldn't get over the fact that he could actually write. …
"He loved every minute of it."
Many of Fred's columns in recent years have mourned his lost fishing/hunting companions – particularly his father Theodore Krause, who taught him to hunt and fish since Fred could walk – yet joyfully shared the fond memories that go with them in the great time were created outside.
A "fishing buddy" who still visited Krause regularly was Phil Trager, also from Marseille. The two developed a friendship that spanned three decades and included regular fishing trips, usually on Krause's favorite stretch of fishing waters, the Illinois River between Marseille's dam and Allen Park in Ottawa.
"He'd been everywhere, but he was always like, 'You know what? I'm enjoying the river here as much as anywhere else I've been,' and he's very rarely stunk on it," Trager said.
"Fred was a total outdoorsman, even down to gardening and flowers, trapping and hunting, finding mushrooms, everything," Trager said. "We all knew him from his articles, what a consummate outdoorsman he was.
"He was extremely blessed by God… and I think his knowledge was part of those blessings. He had knowledge in so many ways, and he always had something to share, and he shared it kindly.
"It's a huge loss. I don't know anyone who could take his place."