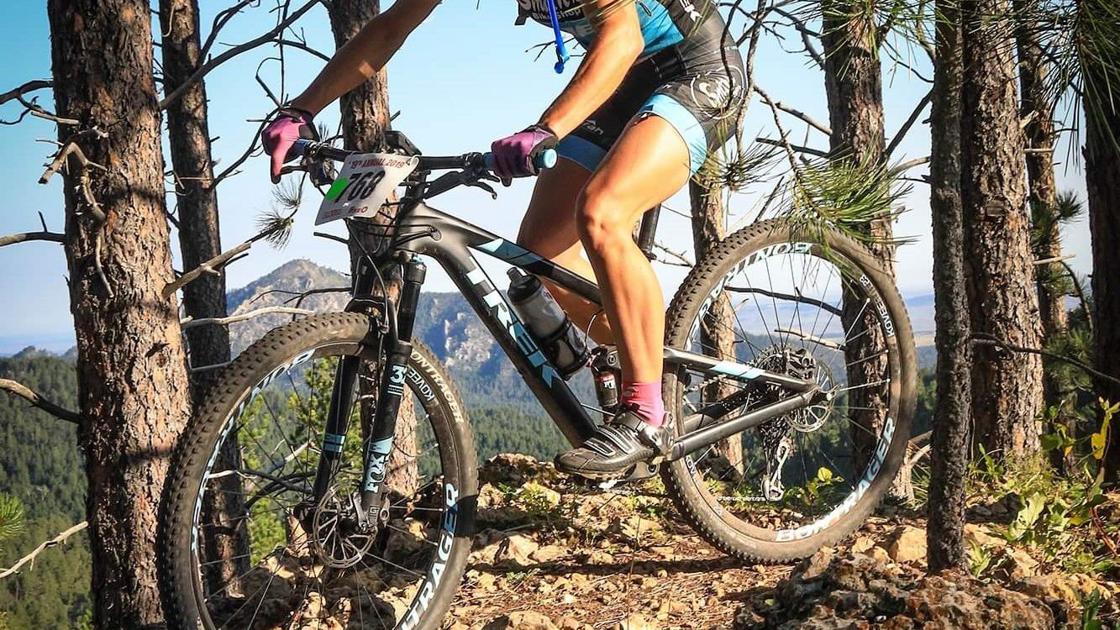 With all of their outdoor activities, the COVID-19 outbreak and global pandemic last year didn't disrupt the lives of boys as much as others. They still did what they did to enjoy the outdoors and the outdoors.
That won't change, said Lisa.
"As the seasons turn, we're outside doing another activity. We as a family value our time together outdoors, "she said.
Although she never intended to be an example of an outdoor woman, she hopes other women will read about what she's done and then find it within themselves to try new things. Things that are dominated by men at least for the moment, but need not be in the future.
All some women need, she thinks, is maybe a little nudge.
"You have to get over the hump of learning. (Mountain biking), the first few times it might not seem fun and you might want to give it up as it can be intimidating, especially for women, "said Lisa Young. "You see more men out there and you don't want to be judged. When you are out of shape it is difficult, but you want to learn some of these (new) skills. Then it's like you turn that corner and it's just fun. "
Life in La Crosse, says Lisa Young, was a lot of fun.
"I'm not sure what our future holds, but we have definitely been blessed to live here," she said.
Jeff Brown, a former longtime sports editor for the Tribune, is a freelance outdoor writer. Send him story ideas to [email protected]
Get local news delivered to your inbox!