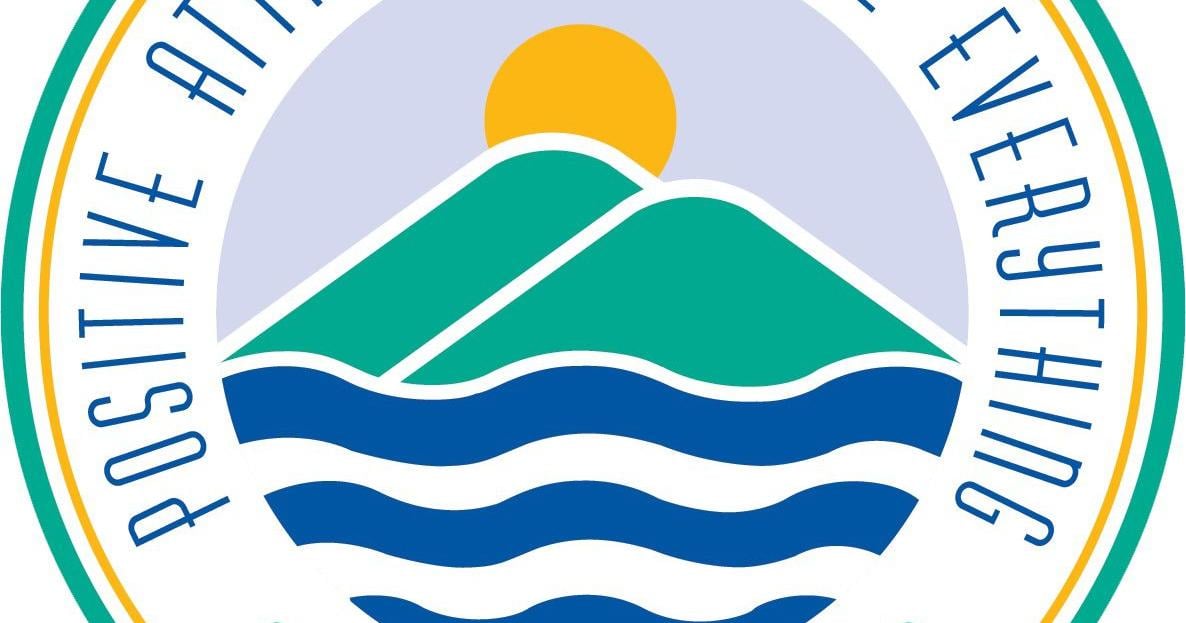 CUMBERLAND — Western Maryland's outdoor economy will be the focus of the annual Mountain Maryland PACE reception and breakfast scheduled for Thursday and Friday in Annapolis.
PACE, an acronym for Positive Attitudes Change Everything, allows elected officials, government agencies and business leaders from Allegany and Garrett Counties to share their projects and seek financial support from State Department leaders.
The event will take place at The Westin Annapolis Hotel. Thursday is set aside for meetings and a reception, followed by breakfast on Friday morning.
The meetings include Comptroller Brooke Lierman, who was joined by Lt. gov. elect Aruna Miller is joined to discuss the river park project at Canal Place.
There will also be meetings with Daryl Anthony, Director of the Office of Outdoor Recreation at the Department of Natural Resources; Heather Gramm, Assistant Secretary of Commerce; and Tim Smith, Administrator, Department of Transportation, State Highway Administration.
Local officials hope to expand outdoor recreation in the area, including attracting manufacturers who are part of the industry.
Allegany and Garrett counties in western Maryland are home to 170,000 acres of public land and are gateway communities to a wide array of natural assets and four seasons of outdoor recreation. With over 500 miles of maintained hiking trails, one national park, three state forests, 12 state parks and 27 public water features, Mountain Counties offer significant recreational opportunities.
Legislative priorities are also being discussed, including continued funding for the Open Space program, community parks and playgrounds, and for capital improvements to enhance outdoor recreation opportunities for residents and tourists.
Local officials will also push for continued funding of the Maryland State Heritage Areas, which include the Mountain Maryland Gateway to the West (Garrett County) and the Passages of the Western Potomac (Allegany County).
The regional tourism industry has been one of the hardest hit industries during the COVID-19 pandemic. Backers hope to continue funding tourism promotion at the same level as in fiscal 2023 to remain competitive and generate additional revenue for the state.
In Allegany County, officials hope to promote the proposed river park, which would include a moderate whitewater course, docks for kayaks and canoes, hiking trails and a viewing area.
In Garrett County, officials hope the state will continue to channel $2.5 million into the County Cooperative Marketing Match Grant program with a goal of increasing the amount to $3 million to mobilize more local funds and better support local jurisdictions.