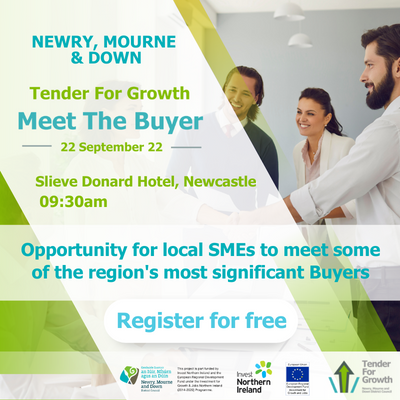 The news comes as the charity's recently released People in the Outdoors Monitor for Northern Ireland (POMNI) report shows that around 7 in 10 adults living in Northern Ireland now visit the outdoors for leisure at least once a week.
This equates to 144 million annual visits per year.
The results are consistent with increased traffic to the OutmoreNI.com website and show that the unprecedented surge in outdoor activity during the pandemic shows no signs of slowing down.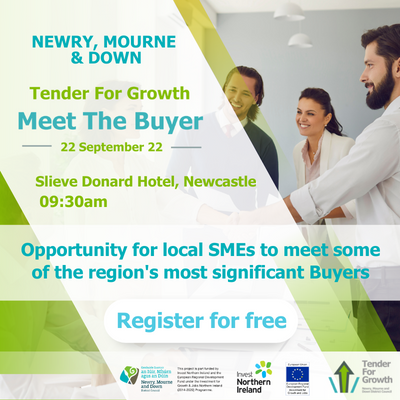 A whopping 47 per cent of respondents to Outdoor Recreation Northern Ireland's 2020 Engaging with The Outdoors While Covid 19 Lockdown in Northern Ireland report said they have spent more free time outdoors during lockdown than they did in 2019.
The POMNI survey, which polled the general public between November 2020 and October 2021, also shows that 72 percent of respondents said their local green space is easily walkable and often enjoys the great outdoors.
This increases to 79 percent for urban areas and decreases to 57 percent for rural areas.
The outdoor activities most frequently cited by respondents were short walks, walking the dog, spending time playing with children, and jogging.
This is also reflected in OutmoreNI.com users' searches for walks, bike paths, parks and beaches.
Survey participants reported numerous benefits of spending time outdoors, with 78 percent reporting that they gained a sense of well-being, including feelings of calm, relaxation, refreshment and revitalization.
This is in line with the findings of the Northern Ireland Statistics and Research Agency (NISRA) report Wellbeing in Northern Ireland, 2020/21, which shows that people who live in rural areas surrounded by green spaces feel significantly more happy and life satisfaction have lower levels of anxiety than those living in urban areas.
Beverley Magowan, Marketing Manager at Outdoor Recreation Northern Ireland, says: "It's great to see so many people exploring the great outdoors and we hope this continues.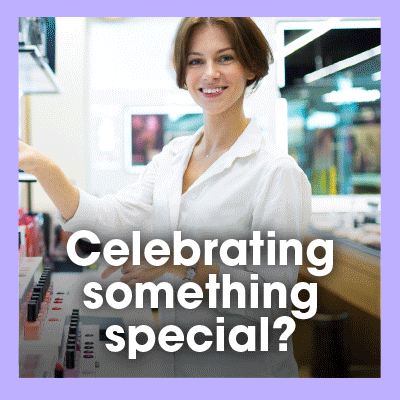 "OutmoreNI.com can help people across NI find the best hiking, trails, family-friendly activities and water sports in the country.
"However, we want to remind people to explore nature responsibly.
"We encourage anyone exploring the great nature of NI to stay on the right side of the outside world.
"You can do this by planning ahead – checking the weather and bringing the right gear like clothes, shoes, map, wetsuit, paddles etc.
"You should also make sure your dog is on a leash so as not to alarm livestock and disturb wildlife, and make sure you take home your dog droppings and litter.
"It is also important to avoid open fires in the countryside and limit camping or lighting a BBQ to designated areas.
"Finally, we urge you to be considerate of the locals by not blocking access and only park your car in designated spaces," she adds.
To discover a range of outdoor walks and locations across Northern Ireland click here.