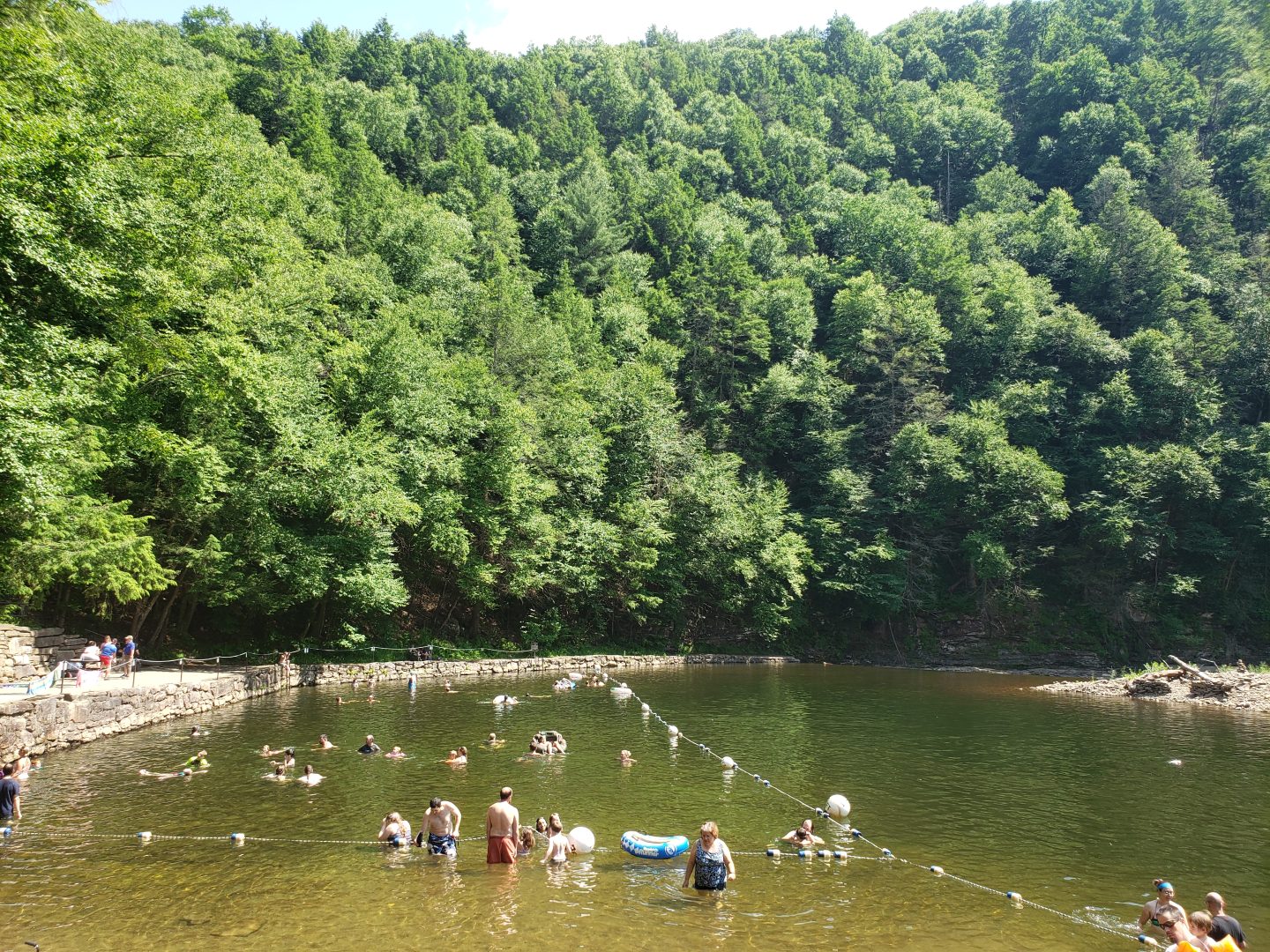 April 15, 2022 | 3:00 p.m
Scott LaMar

Scott LaMar has worked in radio and television for more than four decades.

Currently, LaMar is the anchor and executive producer of the daily news and public affairs program Smart Talk on WITF-FM, 89.5 & 93.3 in Harrisburg, Pennsylvania.

Previously, LaMar Sr. was Public Affairs Producer for WITF TV and produced the network's award-winning weekly Public Affairs TV program Smart Talk.

LaMar was a regular contributor to BBC World News TV before and after the 2020 US Presidential Election.

The American Society of Civil Engineers honored LaMar with their 2020 national award for excellence in journalism. LaMar was the only honoree nationally. Since 2000, he has won more than a dozen Pennsylvania Associated Press Broadcast Awards and has been nominated for five Mid-Atlantic Emmy Awards.

LaMar and Smart Talk have been recognized throughout the central Pennsylvania community, including the first ADVOZ Lancaster Dignity in Dialogue Award, the South-Central Assembly Regional Citizen Award, and the Humane Society of the United States/Pennsylvania .

A native of Coatesville, PA, LaMar has also worked as a news anchor, sports play-by-play announcer, and manager.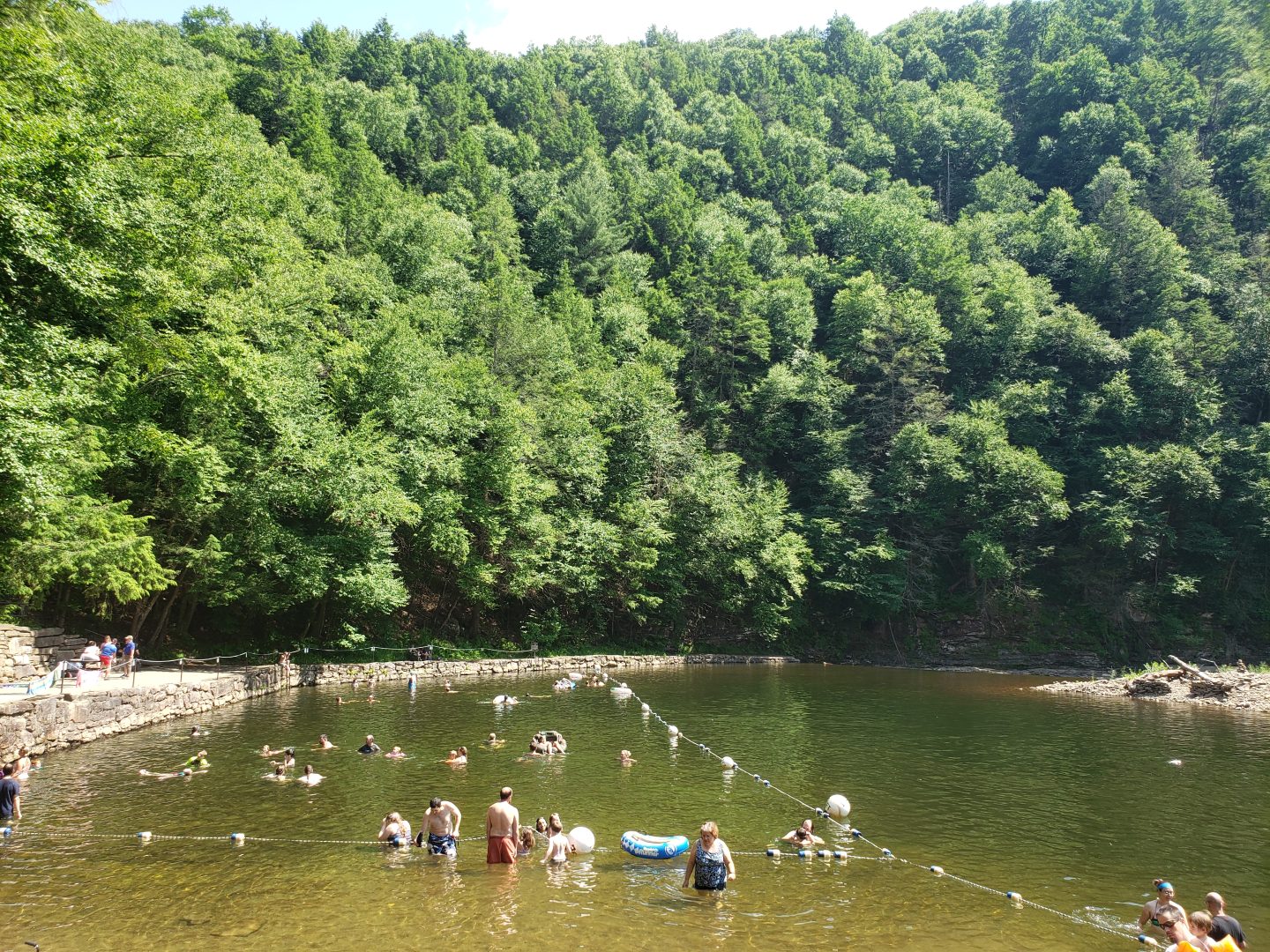 Scott LaMar
Listen to Smart Talk every weekday at 9:30am & 7:30pm on WITF 89.5 & 93.3. You can also live stream WITF radio on our website or ask your smart speaker to "play WITF radio".
One of the bright spots of the COVID-19 pandemic is that more Pennsylvanians are getting outside to relax. There's also no reason to think they're going to stop. At a time when many were coming home from work and didn't want to be stuck indoors, adults and children were visiting state parks, hiking trails, camping, swimming, or exploring.
And they spent — nearly $12 billion, on outdoor recreation, according to the US Department of Commerce.
The state government took note and hired Nathan Reigner, the state's first director of outdoor recreation, who joins us Monday on Smart Talk to talk about his new role and the outdoors in Pennsylvania.