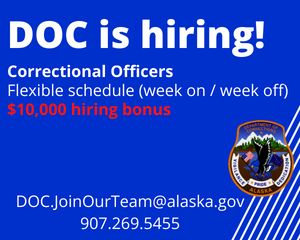 Outdoor recreation in Alaska is unique because Alaska's landscapes are unlike anywhere else. Our mountains are bigger, our wilderness more expansive, and our wildlife more plentiful. While many issues threaten to divide us, prioritizing time spent outdoors may be the most universal — and unifying — of Alaskan values. Alaskans demonstrate their commitment to outdoor recreation in both their participation rate and intensity. In almost every type of outdoor recreation, we get outside more and play harder than people in other states.
We hunt, fish, hike, bike, skijor, snow machine, run, ski, snowshoe, ride ATVs and pick berries in our home state. Of course, Alaskans also love long-distance backcountry challenges like Susitna100, Iditarod, and Iron Dog. To that end, we deserve a long trail that embraces that spirit of adventure while providing ample opportunity for an afternoon family hike. The statewide non-profit Alaska Trails, along with our partners the Alaska Long Trail Coalition, is proposing such a trail—a 500-plus-mile, multi-track trail system that connects Fairbanks and Seward through the Kenai Mountains, the Chugach Mountains, the Talkeetna Mountains, and the Alaska Range connects and the interior.
Most of the proposed route will pass through the US Forest Service, National Park Service, BLM and Alaska State lands. While some other long trails, like the Appalachian Trail, are pure hiking trails, we try to capture the diverse spirit of Alaskan trails. The trail system will include a variety of year-round uses (motorized and non-motorized) along various braids. Portions of the proposed trail will be open to hikers, cyclists, ATV riders, skiers, snow machine riders, skiers, skijorers, horseback riders and others. Which sections? That depends on a few key factors: the constraints of the landscape, the policies of the agencies that manage the land through which the trail passes, and the recreational communities involved in the planning process. The vision is a braided network of trails from the Pacific Coast in the south to the heart of Alaska's interior that will allow for a variety of uses and experiences.
Advertisement. For information on purchasing ads, please click here.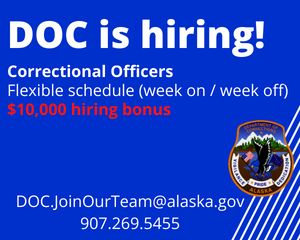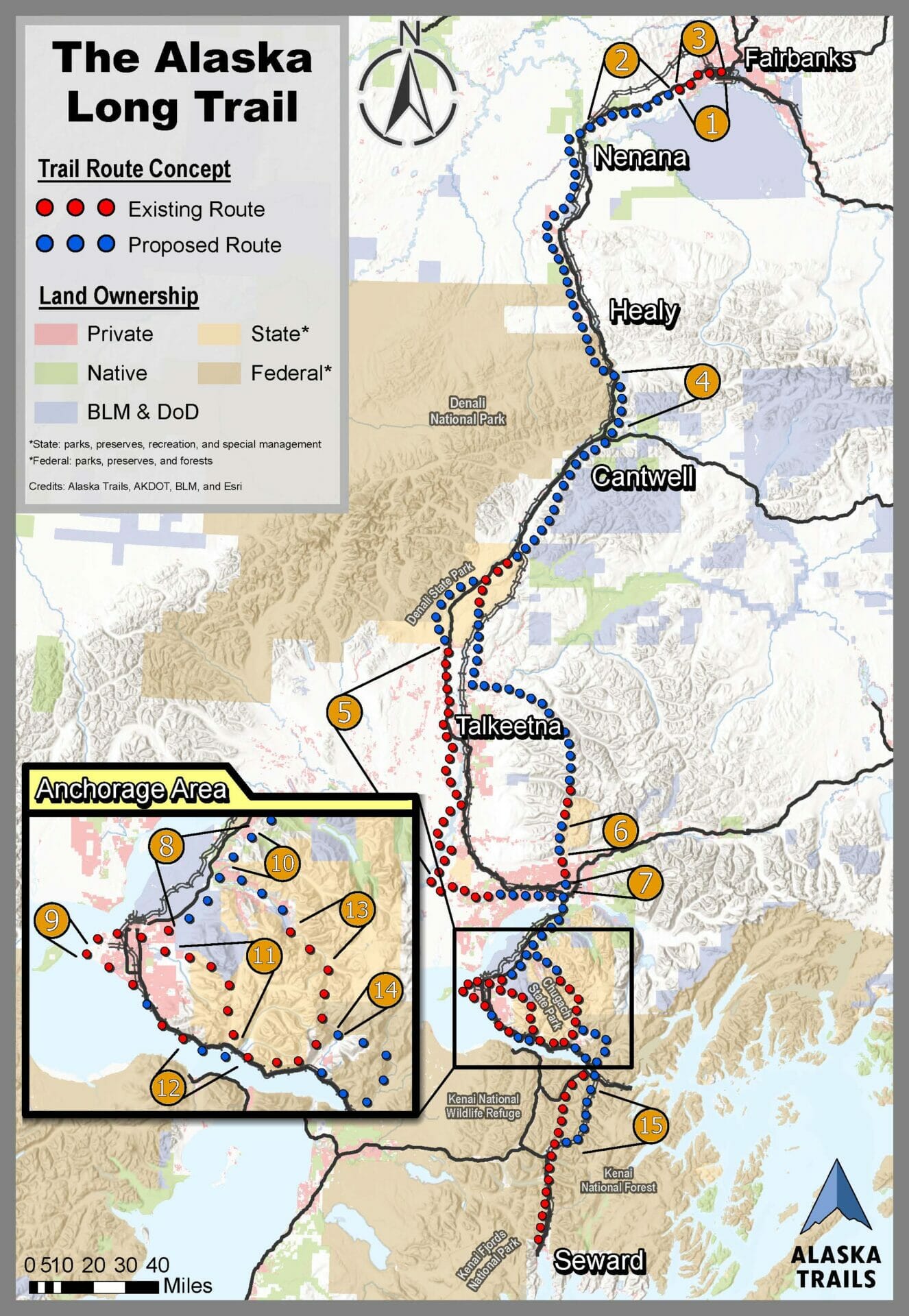 Momentum is building for the Alaska Long Trail. The concept has garnered bipartisan support across user groups, local governments and geographic regions. We are happy about so much interest and enthusiasm. Several long trail projects have recently been funded—and in some cases completed—through federal grant programs and national outdoor recreation grants. Now in this legislative session, Alaska Trails and partners are working together to secure funding for shovel-ready and/or plan-ready Long Trail projects in the fiscal year 2023 state capital budget.
Specific Long Trail projects include:
Development of multipurpose segments on inactive forest roads (#2)
separate highway lanes for safe non-motorized travel (#4)
Modernization of winter hiking trails for year-round access for multi-purpose use (No. 1)
Build new non-motorized trails (#3, 6, 12)
Improving winter service and connectivity for motorized hiking trails (#5)
Building Important Bridge Connections (#14)
Exploratory studies to identify connections between existing segments (#7, 8)
existing track improvements (#10, 11, 13)
Pathfinding and Security Improvements (#9)
Build trailside backcountry huts, improve multipurpose access (#15)
In the Fairbanks area, projects include the improvement of year-round multi-use trails in the Isberg Recreation area; construction of 18 miles of multipurpose trails through the Tanana Valley State Forest; and development of a new link along the Equinox Marathon Trail.
A critical segment is included in Denali Borough to create a 5 mile non-motorized separate path along the east side of Parks Highway from Carlo Creek to McKinley Village. This long-trail segment will simultaneously make it easier and safer for local residents to move along the park's highway corridor while helping to support the growing "frontcountry recreational opportunities" for visitors to Denali National Park.
In Mat-Su County, projects include maintenance improvements for a motorized winter braid on the Alaska Long Trail in the Susitna Valley between Big Lake and Trapper Creek; Construction of a 12-mile trail connecting the popular four-season trail systems in the Government Peak Recreation Area with those at Hatcher Pass; and planning for the Palmer Hay Flats Trail – the steep "coastal trail" for the Mat Su.
In the Anchorage area, Long Trail projects include a reconnaissance study to determine a non-motorized link between Anchorage and Mat-Su County; Safety and pathfinding improvements on the Anchorage segments of the Long Trail (The Moose Loop); rebuilding and rerouting numerous eroded sections of the Crow Pass Trail; Improvements to the Arctic-Indian Winter Trail; an extension of the Turnagain Arm Trail around Windy Corner to Indian; and a bridge replacing the now-closed streetcar over Glacier Creek in Girdwood.
Advertisement. For information on purchasing ads, please click here.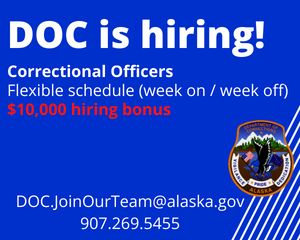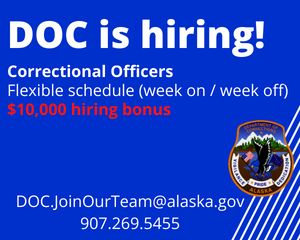 The Kenai Peninsula has a proposed new hiker's cabin overlooking Spencer Glacier along the Chugach National Forest's Whistle Stop rail corridor. This project will provide access to the hinterland for residents and visitors of various abilities and will be open to motorized and non-motorized users.
Piece by piece, Alaska Trails and our many local partners are working to find practical options for the missing trail segments needed to complete the Alaska Long Trail. Along the way, we work with trail users, landowners, local governments, and other partners to ensure it is a trail by and for Alaskans. The Long Trail not only offers residents more opportunities to get outside and enjoy Alaska, but also gives visitors reasons to spend more time and more money in our state, which benefits Alaskan businesses and communities. And while there's no doubt that a top-notch long trail will draw visitors (and their wallets) to our state, this will be our trail. Whether you enjoy the Alaska Long Trail by snow machine riding all day on the Johnson Pass Trail, gravel bike through the Tanana State Forest, or hike the entire length, we hope all Alaskans feel great pride creating this world-class trail system, right here in our world-class scenic landscapes.
If you are interested in getting involved in the process or to learn more about the Alaska Long Trail and how you can show your support, visit our website: https://www.alaska-trails.org/the-alaska- long path.
Haley Johnston is the Project Manager for the Tongass National Forest Sustainable Trail Strategy.