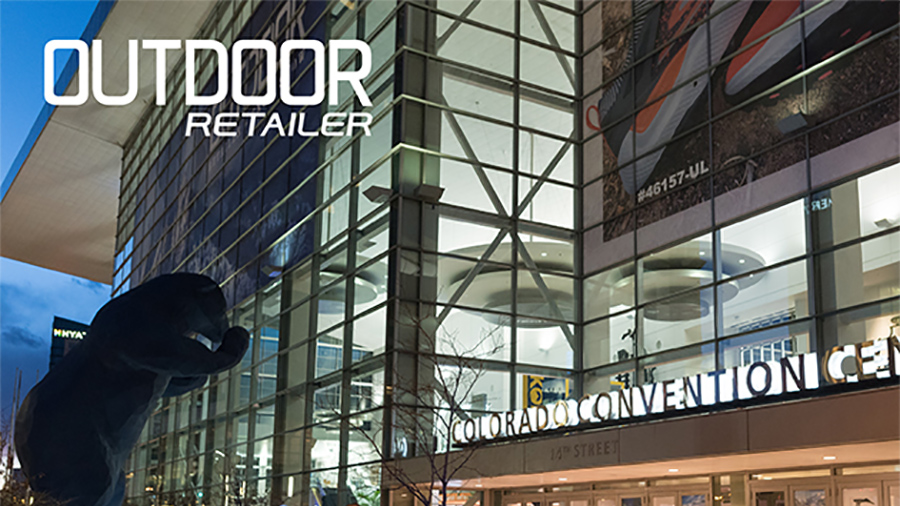 According to Outdoor Retailer, more than 550 brands are exhibiting at Outdoor Retailer in Denver, Colorado this summer, with over 20 percent representing new exhibitors.
The event will take place June 9-11 at the Colorado Convention Center in Denver.
"For 40 years, Outdoor Retailer has provided our community with a base camp to meet, share business solutions, share stories and celebrate the outdoors," said Marisa Nicholson, Outdoor Retailer senior vice president and show director. "Now heading into summer, we've seen over 200 percent growth in brand participation since last year as companies return from pandemic restrictions, making this an important opportunity for our vibrant community to come together to explore new opportunities." and to discover products that promote our will be successful together and inspire more people to experience the outdoors."
Highlights of this summer's OR Show include the Outdoor Retailer's 40th Anniversary Party, the 12th Annual Outdoor Retailer Inspiration Awards, Training and Panel Discussions, the OIA Industry Breakfast with keynote speaker Doug Stephens, Founder of Retail Prophet , and the 5Point Film Festival.
"As we mark this milestone in Denver, we are also adapting to today's business climate and evolving to meet the needs of diverse stakeholders," continued Nicholson. "We're actively working to bring new components to the outdoor retail experience as we make plans for the next three years in Salt Lake, and we look forward to unveiling some of those plans during this year's show."
Photo courtesy of Outdoor Retailer