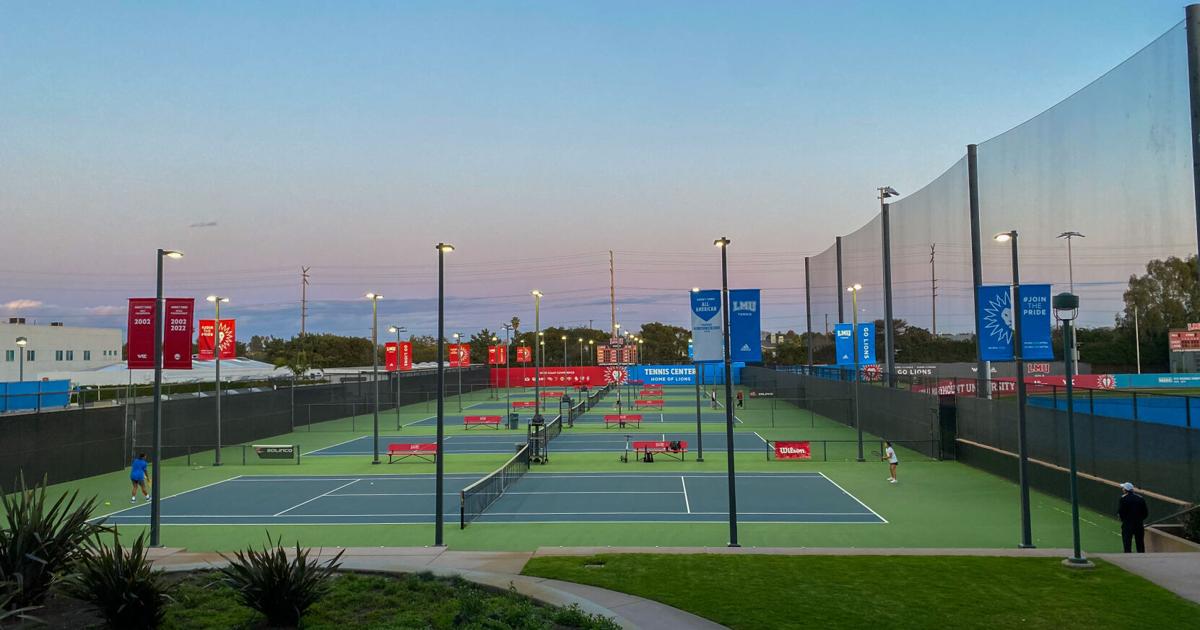 Outdoor Adventure and Recreation plans to offer a variety of outdoor activities for students on and off campus.

Photo: William Dobak | Loyolan
With the new Outdoor and Adventure Recreation (OAR) program, LMU's Campus Recreation and Student Facilities program is now offering opportunities for students to engage in outdoor activities on and off campus. This program aims to expand students' opportunities to participate in various forms of outdoor activities such as hiking, skiing, snowboarding, and camping.
OAR aims to make outdoor spaces and activities more accessible for all students.
"I thought it was kind of crazy that we didn't have a program to get students off the cliff and enjoy the great outdoors," said Andrew Black, director of Burns Recreation Center. In recent years, Black has marveled at the many international and foreign students who have "tell me, when they come to LMU, they're not just coming to LMU — they're coming to live in Los Angeles and be in California."
"Often students never get out of the bluff, whether it's financial reasons, or they don't know where or how to go, or they don't have the equipment," Black continued.
Ryan Yamashita ('13), Associate Director, Outdoor and Adventure Recreation, recalled his own experiences growing up with access to the great outdoors: "I know how much that helped me build a personality, a community to find and also to find healing in these outer realms."
The first outdoor excursion will take place on February 24th in partnership with Recreation and Outdoor Adventure at Rosecrans (ROAR), a residential recreation and outdoor adventure community based in Rosecrans Hall. "We will work with them to provide a little more resources and plan these outings," Yamashita said.
In addition to outdoor field trips, OAR will provide outdoor skills training to students and set up an on-campus equipment center. OAR also aims to provide ongoing community by advising LMU's other outdoor clubs with activities such as a hike with the LGBTSS office on March 1st and a women's skating event with the skate club on March 22nd.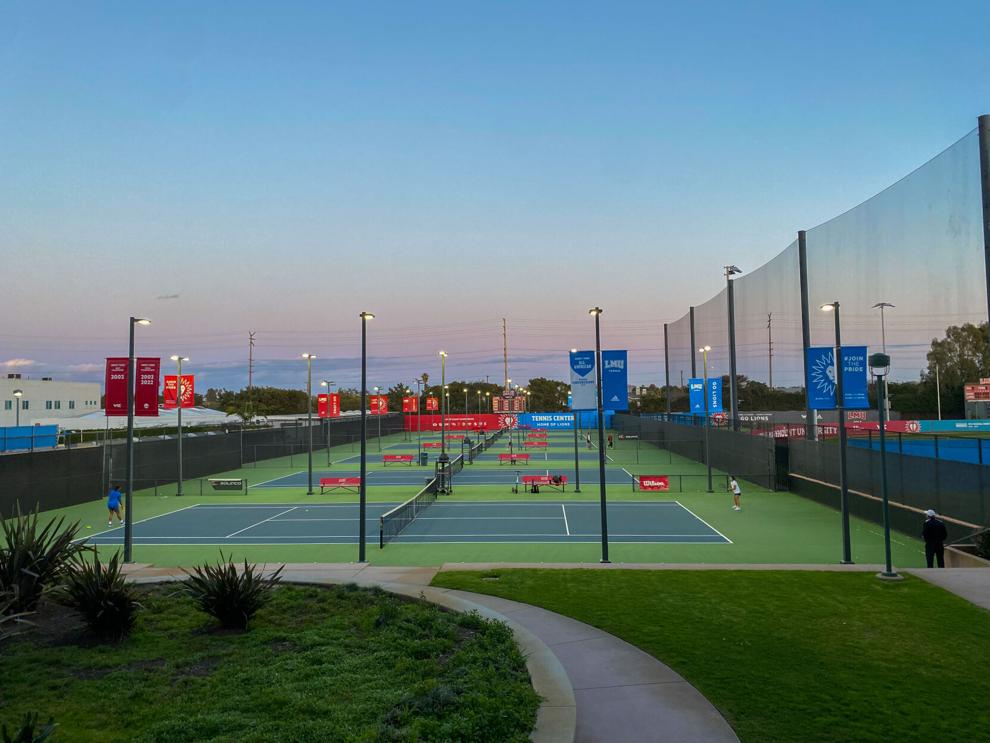 OAR encourages students to engage in various outdoor activities such as hiking, camping, and skiing.

Photo: William Dobak | Loyolan
OAR also works with many of LMU's existing outdoor and leisure clubs. "We have that [LMU Outdoor Club]. We have a climbing club, a surfing club, a surfing team, a skate club, a ski and snowboard club, and a nature philosophy club that just started," Yamashita said.
Yamashita further shared that these clubs are excited to "have a home, and not just that [be] one of the 250 [Registered Student Organizations] the ones floating around…they have a place where they can be highlighted a bit more; You can get a little extra support and guidance."
According to OAR, being outdoors plays an important role in students' mental and physical health. "An outdoor program really benefits a student in so many ways," Black said. "There is an association between outdoor programs and increased academic success; there are social connections that can be made… there are many ways a program like this will benefit [the community]."
The plan is to provide students with employment opportunities and leadership experiences, where students can participate in directing and planning outdoor activities. Students can join OAR's LEO page for more information on upcoming events.