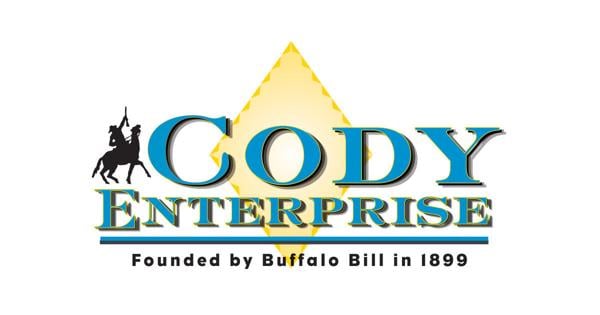 The Wyoming Department of State Parks and Cultural Resources is accepting applications for 2023 Land and Water Conservation Fund grants.
In 2022, nearly $2.3 million in federal funding was approved for six Wyoming grants, which were supplemented with local funding for public outdoor recreation projects. A similar amount is available for 2023.
Applicants must be a municipality, county, school district, or recreation district. Federally funded grants must be matched with local cash or in-kind resources.
LWCF-funded project sites are maintained permanently for public outdoor recreation.
LWCF grant applications must be submitted no later than November 30, 2023.