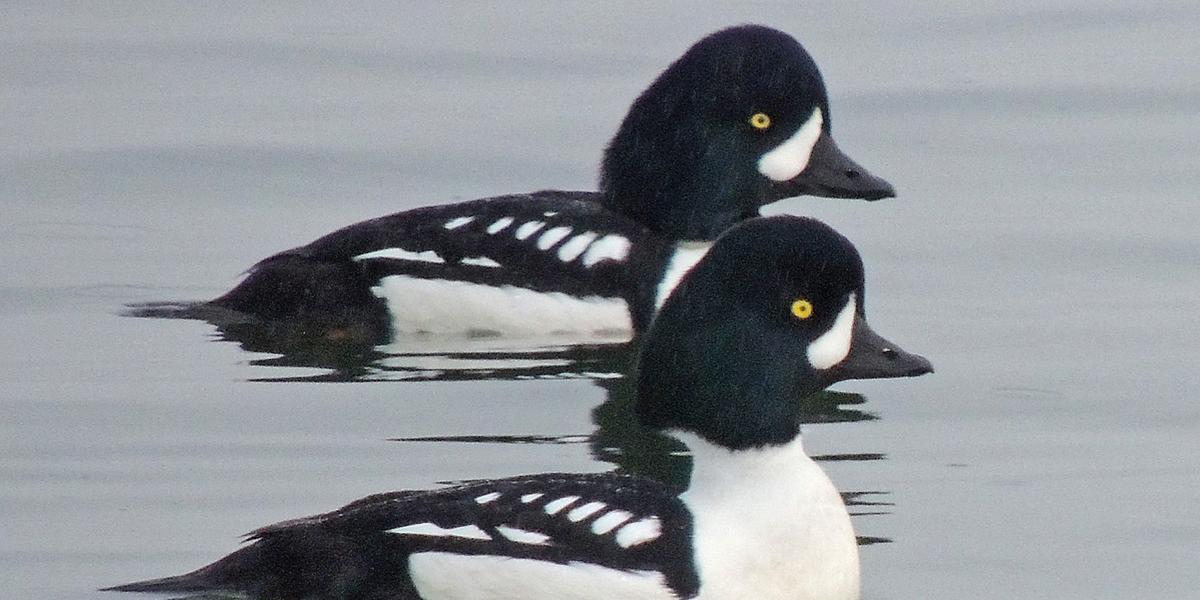 State recovery survey available online
Washington's State Recreation and Conservation Office is seeking help from citizens in determining how to spend outdoor money.
Those interested can complete a survey through November 14 to provide information on how the state should update its statewide recreation and conservation plan, which includes a state hiking trail map. This unlocks federal grants from the Land and Water Conservation Fund, which provides Washington with $ 6 million to build parks, trails, and preserve wilderness.
To take the survey and enter a raffle to win a free Discover Pass, go to rco.wa.gov. An additional "Mapping your favorite place" survey allows users to identify places and share photos and information about why they like to spend time there.
Fishing guide wanted for advisory group
The Washington Department of Fish and Wildlife is accepting applications for its Fishing Guide Advisory Group.
The committee members have a two-year term of office with up to four meetings per year, which are currently held virtually. To learn more and to apply, go to wdfw.wa.gov.
BIRD WARNING
Located high in the Cascades, Clear Lake is a popular spot for camping and fishing, but is also great for bird watching. This week, bird watchers at Clear Lake have counted over thirty species, with the most exciting find being a herd of surf scoters. A beautiful, large sea duck that breeds in Alaska and Canada but is often seen in Washington during the winter months, the surfscoter is an occasional visitor to Yakima County.
Other notable birds in Clear Lake include ring-necked duck, miniature muzzle, golden-necked duck and barrows, blue-tailed tiger, black-billed grebe, horned grebe, osprey, peregrine falcon, Canadian and Steller jay, Clark's nutcracker, common and hermit thrush, and evening grosbeak.
In September and October, Kokanee salmon, which are silver for most of the year, turn a bright red before migrating up rivers and streams to spawn and die. The red color makes the fish easy to spot in the waters where they lay their eggs. At Rimrock Lake, bird watchers found that the last cocooned salmon to spawn had attracted some interesting birds, with Bonaparte gull, ring-billed gull, California gull, herring gull, kingfisher gull, as well as Cooper's hawk and bald eagle all being spotted.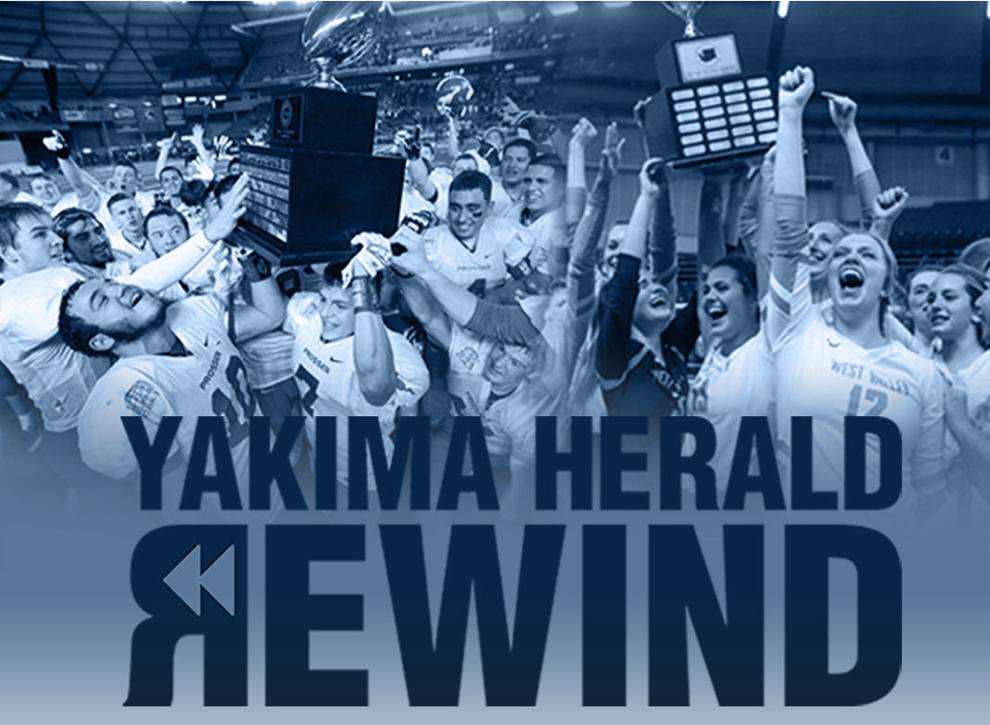 Can't you remember when your school won this state title? Do you need to place a bet? A place for decades of Valley Sports.
Rewind
CALENDAR
THURSDAY: Volunteers can join the Yakima Area Arboretum to help replant the Kara Kondo Dryland Garden on Thursdays, Fridays, and Saturdays from 10 a.m. to 12 p.m. For more information and registration, visit the arboretum's Facebook page.
SATURDAY: Volunteers can join the Mid-Columbia Fisheries Enhancement Group to plant plants along Wilson Creek on the Central Washington campus for restoration work starting at 9 a.m. More information is available at www.midcolumbiafisheries.org.
ALSO SATURDAY: The Hard Core Runners Club organizes a social run at the weekend with different distances and speeds. Meet at 8:00 am at the Yakima Greenway parking lot on US Highway 12 and Old Naches Highway.
WEDNESDAY: The Hard Core Runners Club meets for their weekly Fun Run at 6pm in Franklin Park, where they either run on the track or on the street.
GET OUTSIDE
THURSDAY: The Cascadian Pathfinders will hike 5-6 miles with 900 feet of elevation gain on Badger Mountain near Richland. Call Libby at 509-837-3609 or Linda at 509-965-4275 for the meeting point and location.
FRIDAY: The Cascadians will hike 8.5 miles with 2,000 feet of elevation gain along the Gray Rock Trail from North Fork Road south to the west end of White's Ridge in the Ahtanum State Forest. Meet at Ahtanum Meadows at 9am and park in the first parking lot on the left as you enter the state forest. Call Kim at 509-853-8698 before 6:00 p.m. Thursday. Drivers need a Discover Pass.
TUESDAY: The Cascadians will hike six miles to the historic Longmire Jump-off near Naches Pass, departing at 8:00 am from the Chesterley Park car park. George Allan, a descendant of the Oregon Trail Party, will guide and narrate the hike. Drivers must have a Northwest Forest or America the Beautiful Pass. Call Carol at 509-833-7989.
NEXT THURSDAY: The Cascadian Pathfinders will hike 5-6 miles with no elevation gain along the Richland River Walk from Howard Amon Park. Call Donna at 509-452-3961 or Kathy at 509-575-3693 for the time and location of the meeting.