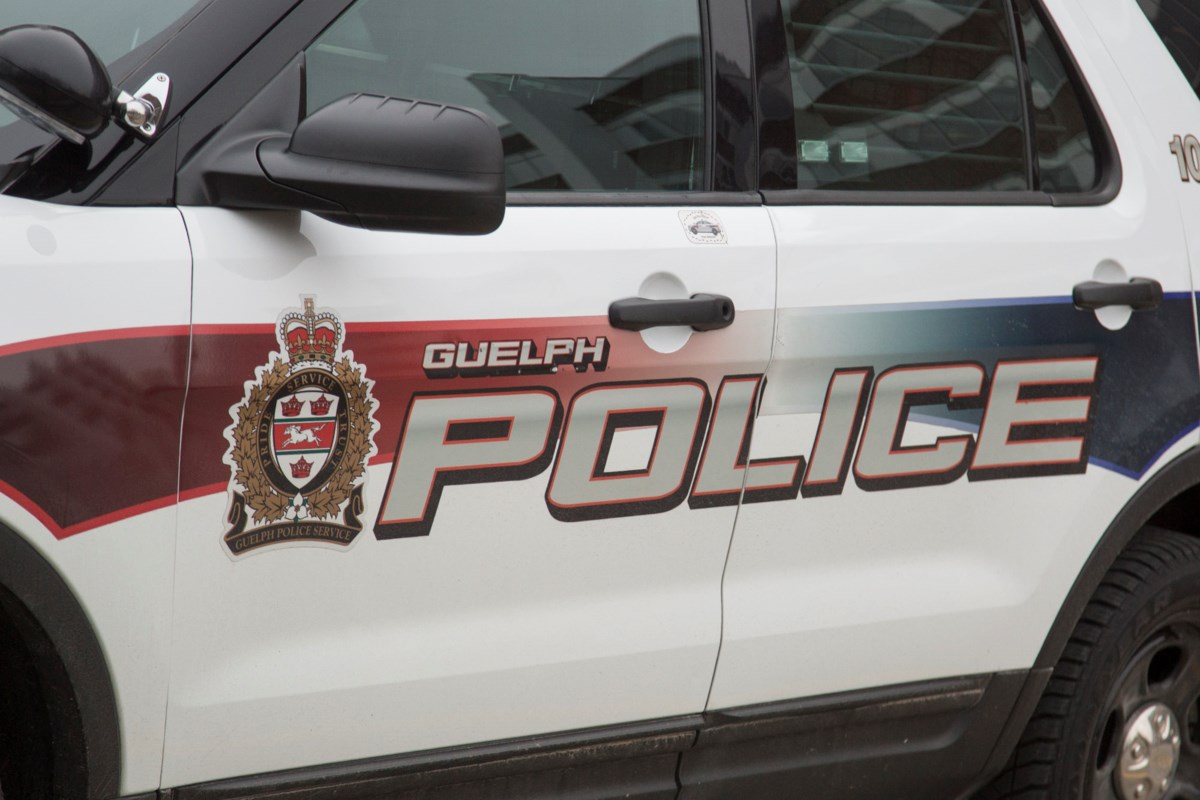 Guelph officials were posted to an address in the Bristol Street and Yorkshire Street South area on Saturday
Last week over $ 3,000 worth of hunting and camping equipment was stolen from a trailer in a Guelph home.
On Saturday, Guelph Police Service officers were dispatched to an address on Bristol Street and Yorkshire Street South. One man reported that someone got into a trailer in his back yard after tearing down a fence along one side of the property.
Items stolen included a black Rocky Mountain bike, HAM radio, binoculars, an ammunition box with accessories for archery and air rifles, several knives, a small TV, and a GPS system. The stolen property has an approximate value of $ 3,500.
The incident is still being investigated. Anyone with information is asked to call Constable Nathaniel McIntyre at 519-824-1212, ext. 7316, email him at [email protected], leave an anonymous message for Crime Stoppers at 1-800-222-8477 (TIPS) or leave an anonymous notice online at www.csgw.tips.