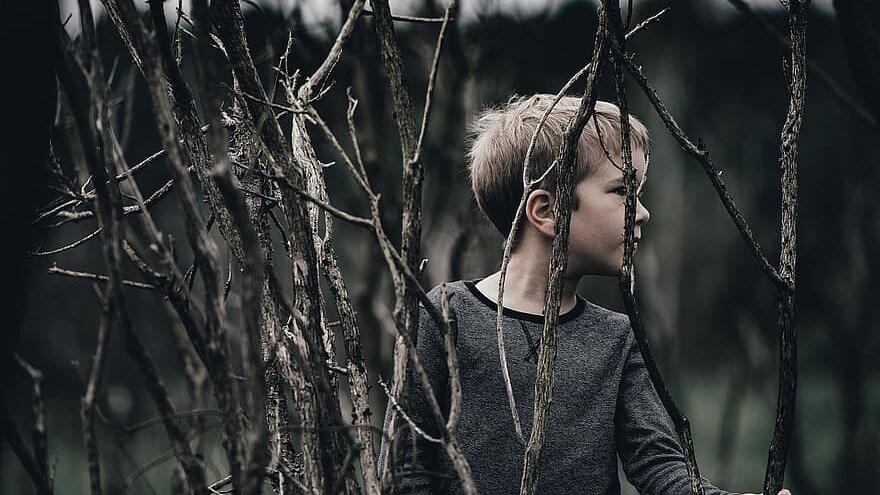 GREENSBORO, NC (April 23, 2021) – The Parks and Recreation Division in Greensboro is rolling out new outdoor exploration programs for the youngest children and their caregivers, where kids can hike, explore creeks, and generally get wild with youth programmer Shelli Scott . These programs, which run from May to August, are designed for a child and adult to participate together. They're free, but registration is required. Register at www.greensboro-nc.gov/msshelli.
Growing up wild
Age 2-5
Wednesdays, 4:00 p.m. to 5:00 p.m., May 12, 19 and 26 at the Keeley Park Community Garden Picnic House and August 11, 18 and 25 at the Hester Park Picnic House # 5
Dress for messy and wild activities. Each session includes exploration, crafts, and more.
Kangaroo walks
Age 0-2
Thursday, 10 a.m., May to August
Babies and carers enjoy a lovely morning together as they connect with other families and explore Greensboro and Guilford County's network of trails.
May 13th – Twin Ponds Trail in Gibson Park
May 27th – Copperhead Trail at the Lewis Recreation Center
June 10th – Company Mill Preserve Trail
June 24th – Piedmont Trail near Lake Brandt
July 8th – Chimney Run & Lake Trail in Southwest Park
July 22nd – Townsend Trail
August 12th – Bear Hollow Trail to Reedy Overlook in Northeast Park
August 26th – Bill Craft Trail
Stream Splashers
3-6 years
Wednesdays at 2 p.m.
Get dressed to get wet and gently explore the creeks. One adult per child required.
May 5th, Bog Garden
· June 2nd, Guilford Hills Park
· July 7th, place to be determined.
· August 4th, place to be determined.
For more information, contact Scott at [email protected] or 336-373-7757.