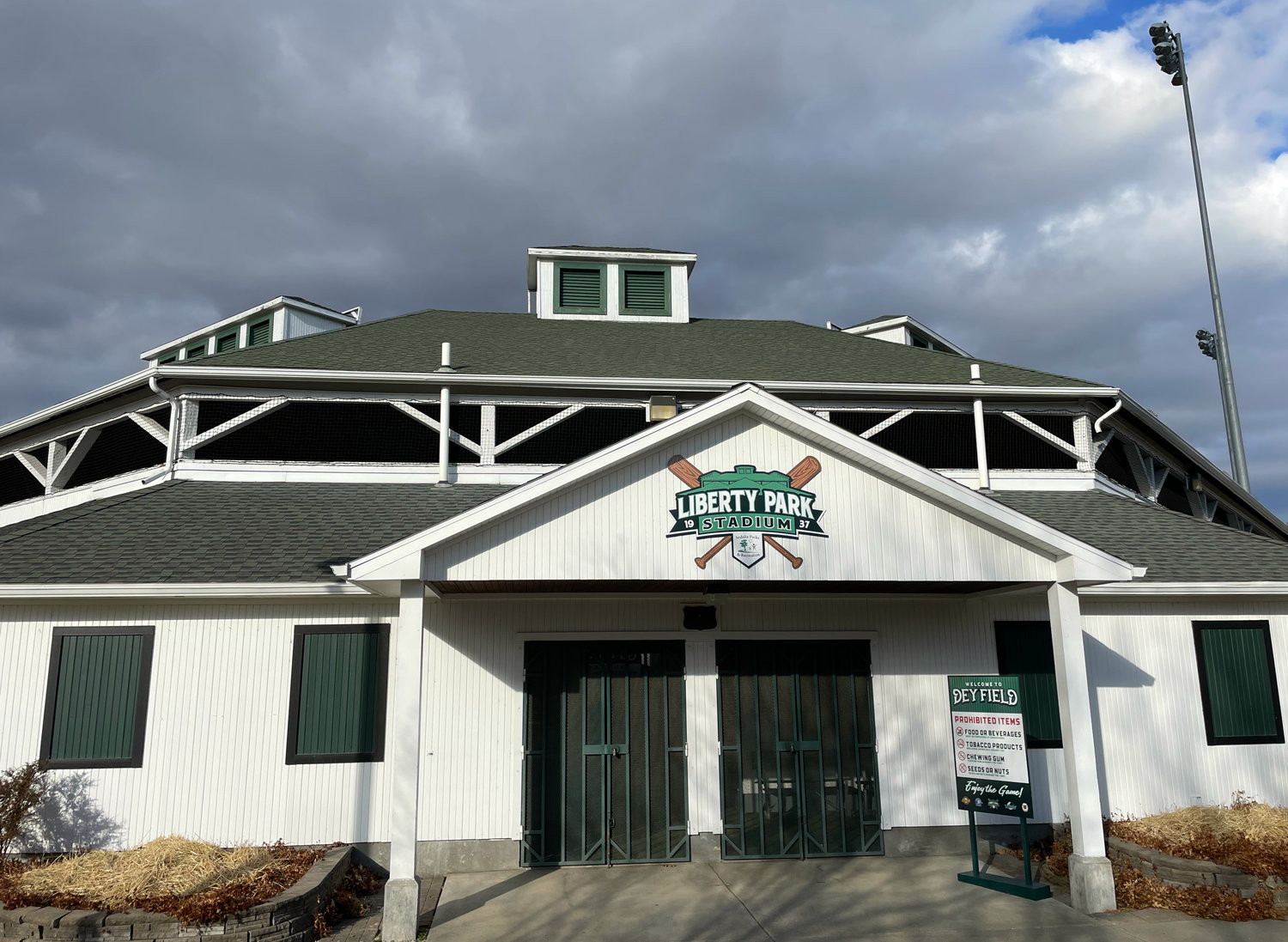 $1 million Matching Grant for wish-listed stadium improvements
By Chris Howell, [email protected]
Posted on 1/4/23
At Tuesday night's Sedalia City Council meeting, Director of Sedalia Parks and Recreation, Amy Epple, presented her department's strategic plan for the 2023-24 fiscal year.
Before the …
This article is fully available to subscribers.
Attention subscribers

We recently launched a new and improved website. To continue reading, you must either log into your subscriber account or purchase a new subscription.
If you're a digital subscriber with an active subscription, you already have an account here. Simply reset your password if you haven't already logged into your account on this new site.
If you are already a print subscriber, you can sign up for a free website account by clicking here.
Otherwise, click here to view your subscription options.
please log in to continue
Need an account?

Print Subscribers

If you're a print subscriber but don't already have an online account, click here to create one.

non-subscribers

Click here to view your subscription options.