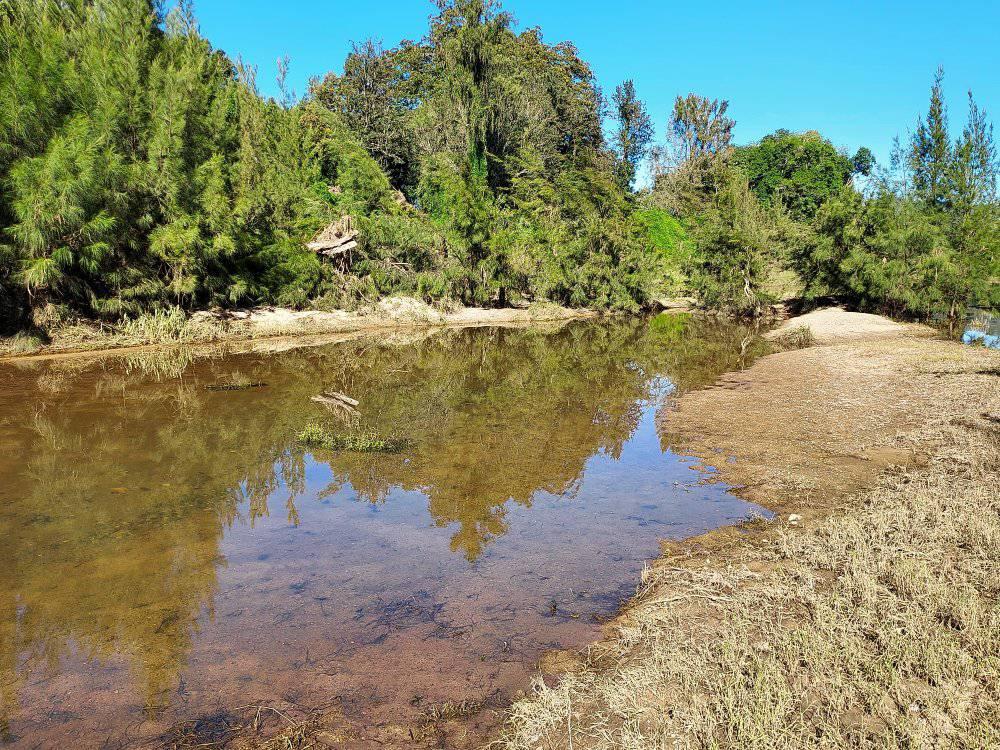 A "quaint" cattle ranch popular with campers is attempting to make its operation "legal" by submitting a planning application to the municipality.
Like many farms, Parklands Camping Kenilworth has jumped on the bandwagon and opened its doors to campers as another source of income.
Online platforms like Hipcamp allow landowners to advertise their properties in a similar way to Airbnb and are growing in popularity.
However, Sunshine Coast Council rules require campgrounds to be approved, and owners may have to spend thousands of dollars installing facilities.
The council also regulates campsites to ensure they are kept in a clean and sanitary condition.
Parklands Camping Kenilworth is a working stud farm about 2km from Kenilworth, adjacent to Mary River and Pullen Creek.
The owner has submitted a planning application that aims to achieve a significant change in use for nature-oriented tourism with 50 campsites, facilities and an office.
The farm has been taking campers for around 18 months and has some toilets and showers but is working with the council to comply with the rules.
"Therefore, this application has been prepared to obtain a permit for a significant change of use to make the existing nature-based tourism use lawful," said a planning report supporting the development application.
Set up at Parklands Camping Kenilworth.
But getting the council's approval doesn't come cheap, as a neighboring farmer recently learned.
Kenilworth Camping dairy farmer Shane Paulger said he was surprised at how much it has cost to make his farm compliant.
He recently spent around $200,000 on amenities, consultants, and fees to meet the council's needs.
The family had turned to camping to "save the farm" and found themselves locked in a battle with the council that has since been settled.
"For us it was quite a costly process, it took a while, we had to get ecologists and do fire safety studies and plumbing and specialist consultants; we were scrutinized," said Mr. Paulger.
"But you have to play by the rules and we got through the other end."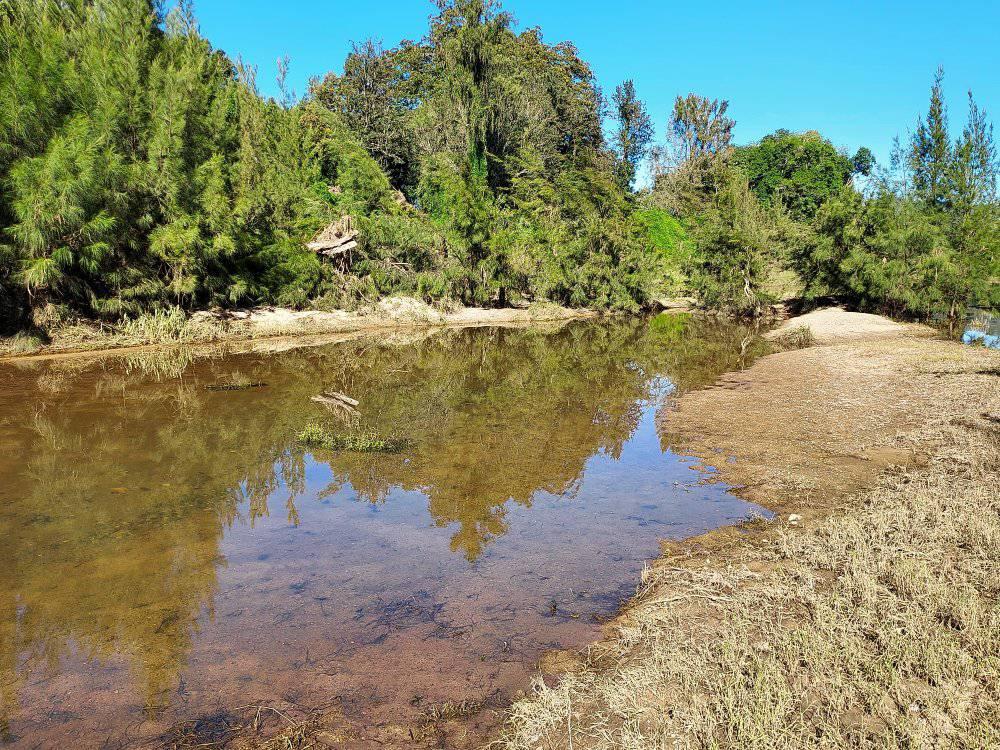 Parklands Camping Kenilworth has a peaceful waterfront location.
A council spokesman said rural camping would need a development permit and comply with the planning plan before beginning business.
Issues to be addressed may include maximum number of campsites, minimum number of guest facilities, accessibility and connection to relevant services.
"Finding a permit to use nature-based tourism can be a complex process due to the number of provisions included in the planning program that must be used to evaluate the proposed use," the spokesman said.
"In relation to compliance with unlawful rural camping operations, the Council takes an educational approach and works with landowners to obtain the necessary permits or provide an appropriate timeframe for the cessation of unlawful use."
Parklands Camping's development application describes the property as "scenic open grassland" with dense vegetation along Pullen Creek and large campgrounds.
"The campsites will have access to a fully equipped leisure block," says the planning report.
"The layout and design of the proposed locations will enhance and preserve the natural amenities of the rural area and provide guests with a quiet and scenic place to stay in close proximity to the Mary River and Pullen Creek.
"As such, the development is consistent with the character of the area and supports tourism for the local area by harnessing the natural values ​​of the site.
"Furthermore, the location of the proposed campgrounds provides guests with favorable views that promote the region's landscape, heritage and indigenous values."
The owner proposes the use of rainwater tanks to feed the utility buildings and waste water and sewage are routed to a sewage collection point.
The report states that camping is consistent with the rural zoning of the area and should be authorised.
The property already includes a house and associated shed.
The country is subject to flooding, which would require a flood emergency plan, an on-site weather station including a rain gauge, and backup power.
It is proposed to set up an automated flood gauge on site, which includes an alarm.