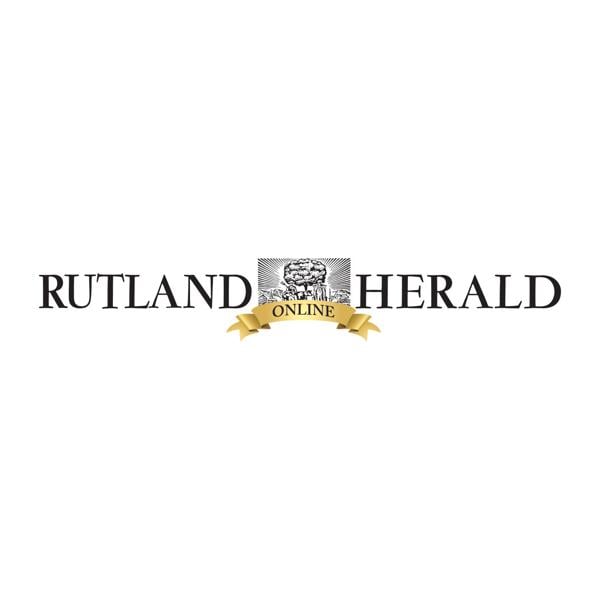 POULTNEY – It's the summer of public input for the people of Poultney as the town wants to hear from its residents on how they can transform the community into a recreation center for the region.
"Where the public can get involved, we will be hosting a couple of outreach events this summer, including a pop-up demonstration in downtown Poultney," said Devon Neary, executive director of Rutland's Regional Planning Commission.
The Town to Trails effort is essentially a master plan for how the city's hiking and biking trails can be connected to downtown so the two feed off each other to make the place livelier and attract visitors, Neary said.
People can visit bit.ly/0804Trails to take a poll and contribute, but there will be several other forms of outreach this summer as well, he said. Those behind the Town to Trails plan will be present at public events, handing out flyers, posters and postcards.
"It's really working to build on Poultney's 2021 Recreation Economy for Rural Communities (RERC) project, which was a really nice community-driven planning process that highlighted downtown improvements, trail connections and the development of the recreation economy," said Neary. "And we've taken those priorities from the RERC and are now focusing them on specific projects like connecting the city to the trails, strengthening Poultney's sense of place – especially downtown – creating nature, and reinventing Poultney as the southwestern kingdom of Vermont." and the outdoor recreation center of our region."
Towns to Trails is funded by a grant from the state's Better Connections program, which included the Agency of Transportation, the Agency of Commerce and Community Development, and the Department of Health. It is governed by city officials, a local steering committee and the regional planning commission.
Poultney was one of three state cities to receive this grant in the most recent fiscal year. His share was $75,000, according to Neary. This is only the second time such a scholarship has been awarded in Rutland County. The last went to West Rutland and Rutland Town to better connect them along Business Route 4.
Neary said Towns to Trails will use several other Poultney-centric planning efforts to identify different projects. The goal is to be ready by next spring.
"We work with consultants DuBois and King to create designs, and we also work with Community Workshop, a public engagement and outreach consultant. So taken together, they're helping guide this effort and will provide the city with a nice master plan and roadmap going forward," Neary said.
Connectivity and infrastructure are paramount on many people's minds in Poultney, said Caitrin Maloney, co-owner of Sustainable Trailworks, a company specializing in the construction of cycle and pedestrian trails. She came to Poultney with her husband in 2018 to build trails for Slate Valley Trails and has been involved in this local planning effort.
"I have an interest in using the trails and outdoor recreation to help the local economy and the community in general," she said. "One of the things we worked on, one of the main goals, was connectivity and infrastructure. We wanted to deal with improving alternative means of transport in the city and in the village and connect the people of the village to the road network."
While she's interested to hear what city dwellers think about what should be done, many have expressed support for an outdoor center downtown.
keith.whitcomb
@rutlandherald.com