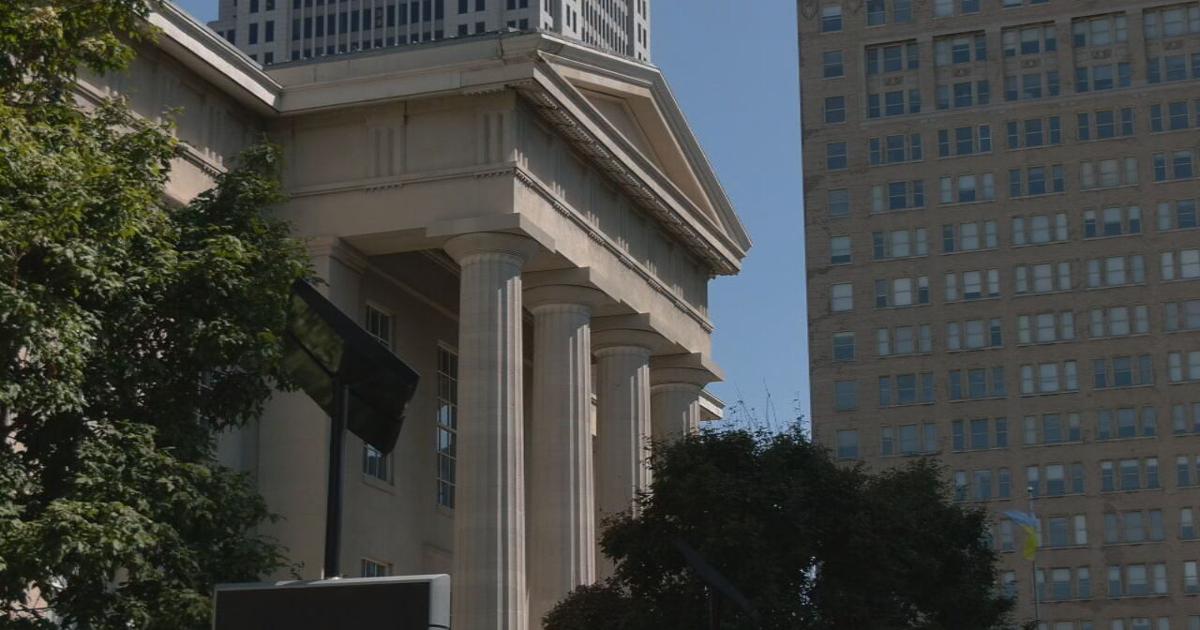 LOUISVILLE, Ky. (WDRB) – A proposed regulation is attracting mixed-opinion attention in Louisville even before it is fully discussed in the Metro Council.
Councilwoman Nicole George (D-21) is one of the sponsors of an ordinance she says "cleans up" an existing ordinance that focuses on camping in Louisville parks and blocking public trails. If passed now as written, the new regulation would make it unlawful for people to keep personal belongings on public streets, alleys or sidewalks unless otherwise permitted.
Councilor Bill Hollander (D-9) is concerned about the proposed change.
"This new section is really just extraordinarily worrying," Hollander said.
Some believe it would hit the city's homeless in particular, as they would leave personal belongings outside.
"I was homeless where you had to carry everything, and when you lose those things, it's a major setback," said Shameka Parrish-Wright, director of Vocal Kentucky.
But George says the proposed changes don't address anyone's residential status. The regulation begins by saying: "Public space should be accessible to all, appropriately procured and managed; …"
"What the regulation seeks to achieve is to be able to ensure equal access to public spaces for all," George said. "And what really makes that tick is the fact that I serve a lot of areas where there's a lot of environmental injustice, which means there's a lot of public space that's unmanaged and a lot of opportunities for inappropriate use of public space through that." ."
The new regulation would also increase the time the city must have to reach an area before it is set up as a camp, from 48 hours to 72 hours.
Louisville City Council Member Nicole George speaks to WDRB News on September 9, 2022.
"The positive changes are that it allows for more consistency, like e.g. B. A consistent response, be it from Metro, for example, from our outreach community, or from our parks," said George.
Still, some in the community believe this proposal is not the answer.
"This regulation and the proposed changes will not be effective and will hurt the wrong people," Parrish-Wright said.
George says she welcomes feedback and looks forward to the Metro Council discussion.
"I appreciate that this is getting additional attention from my colleagues and people in the community," George said. "That's how you get a prescription to be better."
The proposed regulation goes first to the Parks Committee and then to the Metro Council.
For a link to the regulation click here.
Similar posts:
Copyright 2022 WDRB Media. All rights reserved.