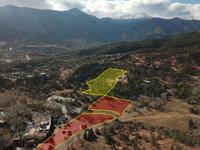 People concerned about the future of recreation and conservation throughout the Pikes Peak region are invited to make their voices heard during a series of sessions next week.
Meetings are scheduled Monday through Saturday for areas in Colorado Springs, Woodland Park, Cripple Creek and around Cañon City. These are part of the so-called Outdoor Pikes Peak Initiative.
The initiative has been pioneered for years by the nonprofit Pikes Peak Outdoor Recreation Alliance (PPORA), which has convened attorneys, corporations, and local, state, and federal land managers since 2017. Efforts are expected to culminate in summer 2024 with a detailed document envisioning a vast, healthy landscape where people can play, animals can be protected, and goals related to water and fire can be met.
The initiative was supported by the state; More than $200,000 in grants from Great Outdoors Colorado and Colorado Parks and Wildlife have funded PPORA to hire contractors, including landscape architects from Colorado Springs firm NES Inc. PPORA has also partnered with the University of Colorado at Colorado Springs to help build a database overlay map depicting areas in the region for recreation and habitat.
"Taking that larger landscape view just makes a lot of sense," said Becky Leinweber, managing director of PPORA. "Our financiers see it that way too. I think there has been a small shift. … They've had to do projects and funding in a little whack-a-mole process, where they get these one-off project requests, and they don't really know: Does that fit with a larger vision that the region has?"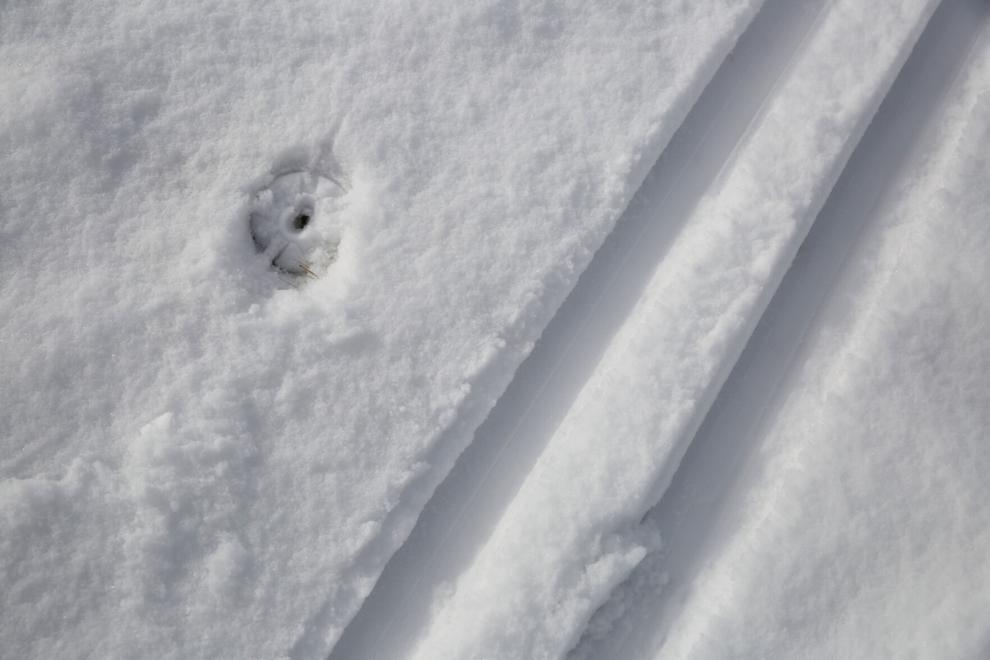 Cross-country skiers in western Colorado celebrate a new place to play.
Your weekly local update on arts, entertainment and life in Colorado Springs! Delivered to your inbox every Thursday.
Success! Thank you for subscribing to our newsletter.
The plan is expected to outline desired projects that land managers can prioritize. In reviewing models in Colorado and beyond, the plan also includes proposing funding strategies to bring these projects to fruition.
The Outdoor Pikes Peak Initiative counts Elevate the Peak as a "building block" — a similar regional review recently conducted by Palmer Land Conservancy that suggested funding mechanisms in the region were too tight or lacking. Without a larger, more collaborative solution — perhaps one like the city of Colorado Springs' VAT-registered TOPS (Trails, Open Space and Parks) program, which covers a broader base — Elevate the Peak proposed that jurisdictions and land managers compete for higher-tier funding.
That competition spans types of trail users, conservationists and outfitters, Leinweber said.
"In the outdoor industry, we've all kind of worked in our own silos," she said. "We weren't always known for playing well in the sandbox."
For more information on next week's sessions, visit ppora.org/oppi