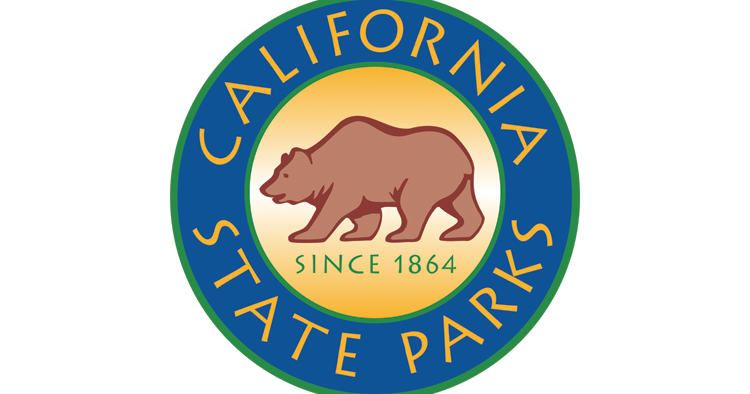 California State Parks is now accepting applications from public groups to offer local outdoor recreation experiences through the Federal Outdoor Recreation Legacy Partnership Program.
The sixth phase of this competitive grant program will provide $192 million nationwide for communities with limited or no access to nearby public recreational opportunities.
"Everyone deserves access to quality outdoor experiences," State Parks Director Armando Quintero said in a press release. "A pool, hiking trails, picnic areas, and soccer fields can bring people, families, and communities together and build healthy communities. We invite public institutions to apply for this program."
The Outdoor Recreation Legacy Partnership program is a state National Park Service grant program established in 2014 and funded by the Land and Water Conservation Fund. The program pays for the purchase and development of new parks or major park renovations in economically disadvantaged cities or communities with at least 30,000 residents. Eligible applicants include cities, counties, state agencies, state-recognized Native American tribes, Joint Powers Authorities where all members are public agencies, park districts and special districts with authority to acquire, operate and maintain public park and recreation areas. The maximum grant application amount per application for this round is $10 million.
California public groups interested in applying to the program must submit their application to the State Park Office of Grants and Local Services for review. The most competitive entries, selected by the state and best meeting the intent of the Outdoor Recreation Legacy Partnership, are then forwarded to the National Park Service to enter the Outdoor Recreation Legacy Partnership's statewide competition.
The National Park Service established two application opportunities in Round 6, referred to as Round 6A and 6B. Therefore, to meet the need, California has established the following initial application deadlines: Round 6B – December 15th. The deadline for Round 6A was September 1st
Applications from Round 6A will be selected by October. From October through January 2023, applicants with the most competitive applications will receive guidance on completing the complete federal application from the Office of Grants and Local Services, in consultation with the park service. Other program information such as For information such as project eligibility requirements, registering for an upcoming application workshop, and accessing the online application portal, visit the California ORLP website at https://www.parks.ca.gov.
The Office of Grants and Local Services develops grant programs to provide funding for projects run by local, state, and nonprofit organizations. Since 1964, more than 7,700 community parks throughout California have been created or enhanced with grants from the Office of Grants and Local Services. Since 2000, the program has managed $3.8 billion in grants.