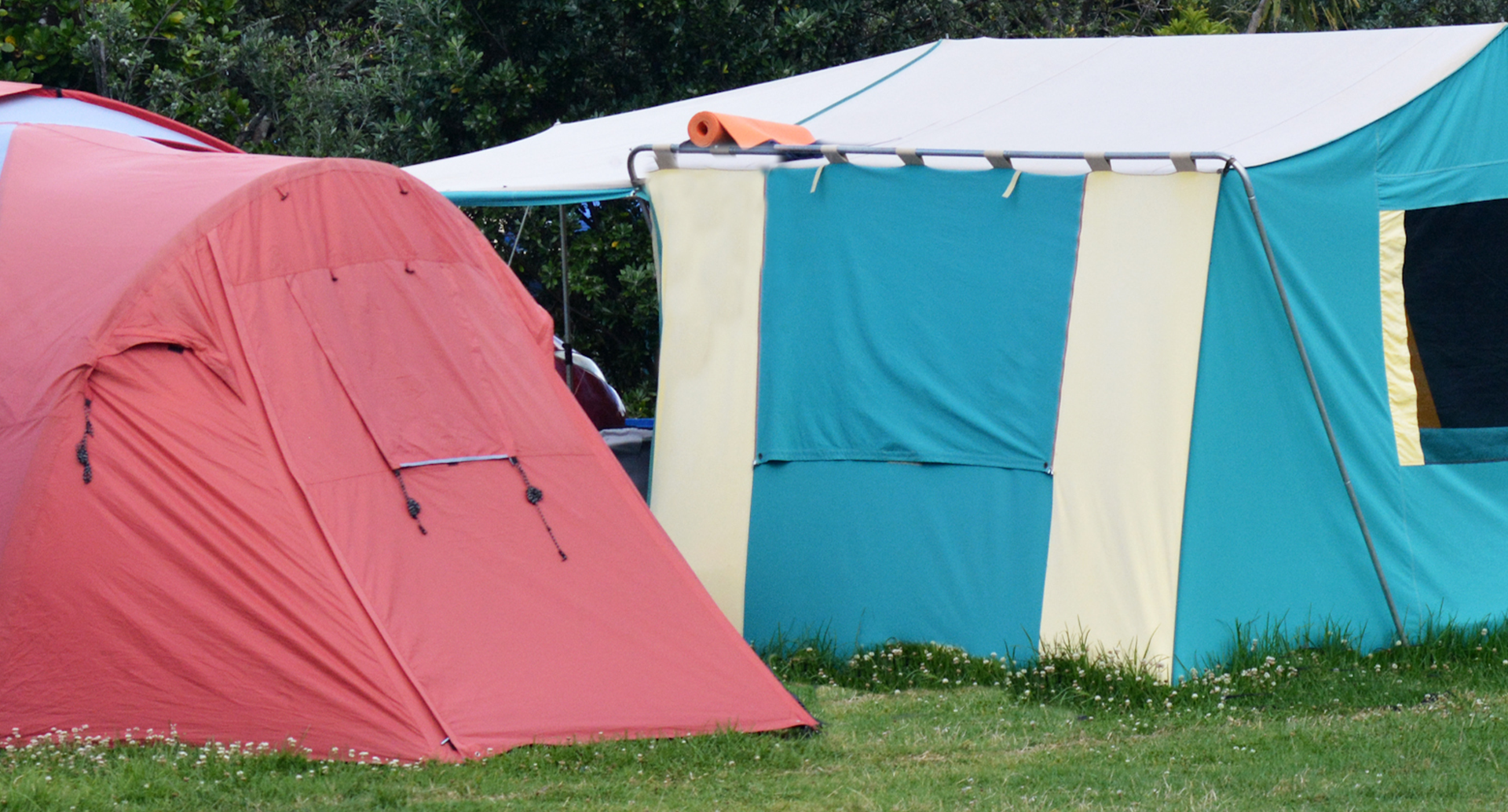 The Rangitata Camping Ground is closed over the winter but will reopen on August 1st in time for anglers and visitors in the warmer months.
The campground has been open all year round for the last few years, but with the departure of the campground managers it has returned to nine months of operation.
The site is operated by Ashburton District Council and has 24 sites with electricity and 31 sites without electricity, as well as kitchen and laundry facilities and a washroom.
Chief Executive Hamish Riach said the campground can be used by freedom campers but there is no access to the campground's kitchen, laundry and washing facilities.
"There is also no electricity for campers, but there are public toilets at the river mouth which the council maintains and which can be used by anyone."
The council is currently considering how it will run the campsite in the future and a report is expected to be presented to council members later in the year.