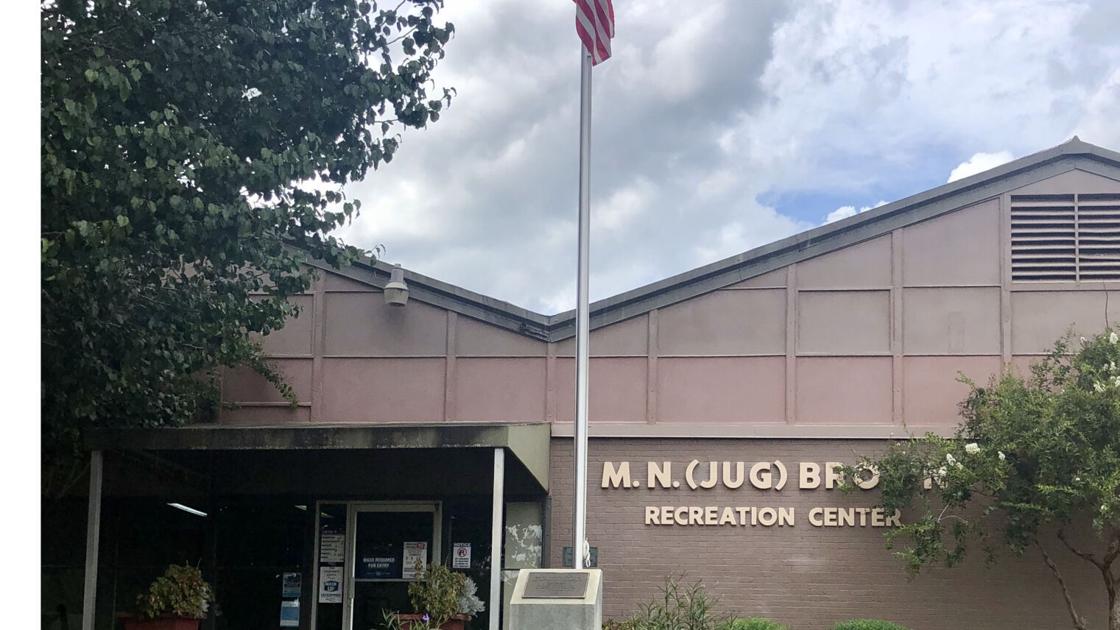 Plans are also underway to renovate Peavy Park and develop 25 acres of land for the Enterprise State Community College to transfer to the city. The land is adjacent to the city's Peavy Park and ESCC's main campus area. Both Peavy and the additional property will become a multisport complex with soccer fields, hiking and cycling trails, toilets, a playground, volleyball courts and disc golf.
The city and ESCC are also working together to restore the college's old indoor swimming pool for college and public use.
"Our indoor, outdoor and swimming needs are growing, and right now we are unable to meet some of those needs," said Powell, expressing excitement about the future of leisure at Enterprise. "We have been responding to the needs and wants of citizens in our community for several years and this great project is the result of really years of research, analysis and budgeting by a number of people."
Powell said the plans are now coming true.
"All the work put into this project will be worth it in the end because we will have wonderful facilities for those who enjoy both outdoor and indoor recreational activities. We are the city of progress and this project really shows that we are moving forward, "he said.