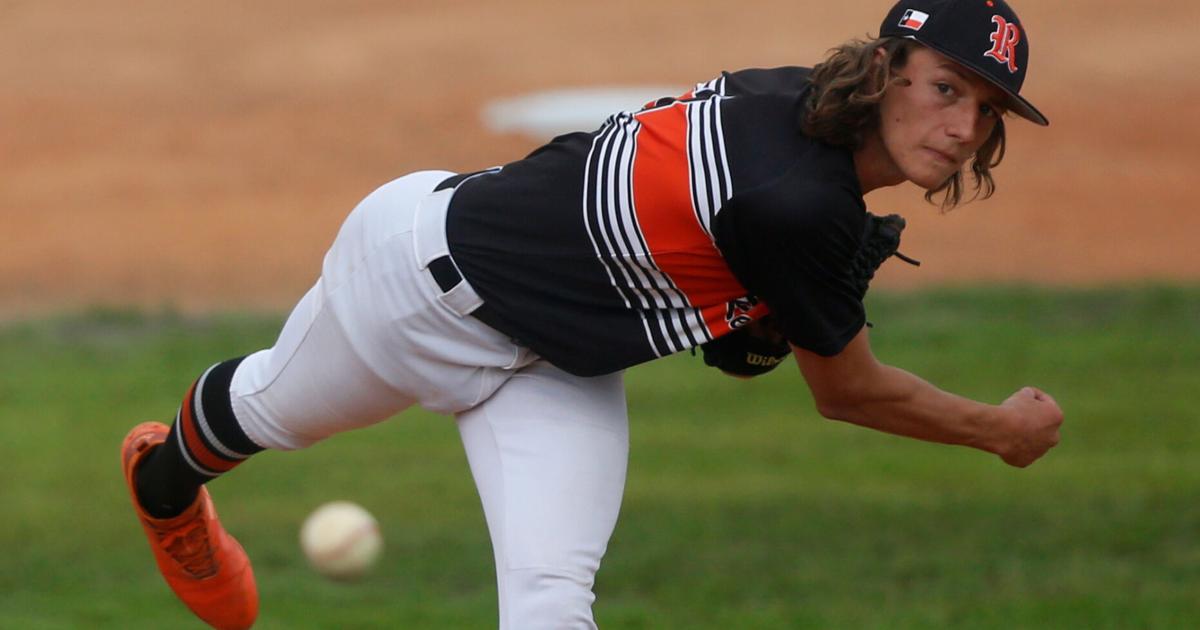 CORPUS CHRISTI — For a third straight season, Refugio's Jordan Kelley was named to the Corpus Christi Hooks' preseason small school all-star team.
Kelley, a third team all-state selection in 2021, was one of 14 players named to the preseason list by the Houston Astros' Double-A affiliate.
In 2021, the Columbia University football signee boasted a 7-0 record on the mound with a 1.32 ERA and 85 strikeouts in 47.2 innings.
The 6-foot-2 utility man for the Bobcats had a .545 average at the plate with 29 RBIs and 27 stolen bases. Refugio reached the area round of playoffs last season.
Kelley was selected along with players from Sinton, London, Bishop, Mathis, Odem and Rockport-Fulton.
Sam is a Sports Reporter for the Victoria Advocate. You can reach him at [email protected] or (361) 580-6576. You can follow him on Twitter @Fowlersports14.