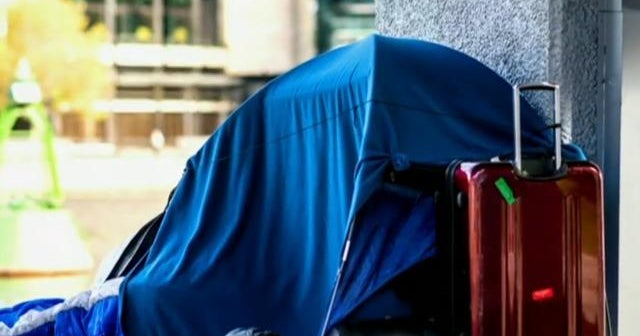 SACRAMENTO — Sacramento County is proposing an anti-camping ordinance that would ban camping in several unincorporated areas, including near infrastructure, the American River Parkway and government buildings.
The ordinance will be presented to the supervisory board in a few days. Meanwhile, local homeless advocacy groups are fighting back.
"There's nowhere to go," said Bob Erlenbusch, executive director of the Sacramento Regional Coalition to End Homelessness.
He added: "There are calls for some parts of the community to remove homeless people from the American River Parkway, but the question is where? We're really concerned that the borough will define everything the borough has as critical infrastructure, which means the homeless can hardly be anywhere."
According to Erlenbusch, around 1/1,100 people are homeless every year. And he said Sacramento's shelters are full.
"The county and city should focus their efforts on more shelters, more tiny residential villages, and more affordable housing," he said.
Michael Lopez said he has been homeless for nearly two decades and has had to live outdoors most of the time.
"I would definitely be at the shelter if they were available," he said. "There are many empty buildings that we could house homeless people in anywhere."
The ordinance would require the county to create enough new shelters to house a percentage of the vulnerable population and provide resources to them.
Laura Häfeli