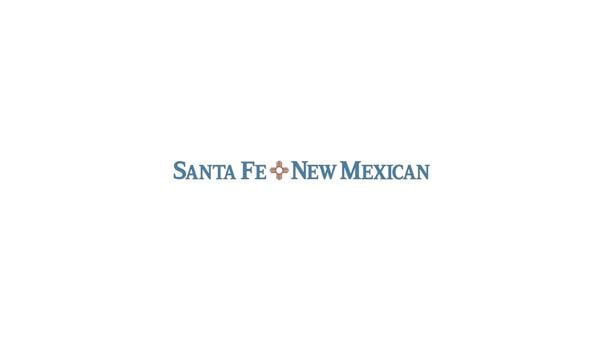 Santa Fe Brewing Co. is kicking off its 4NM philanthropic initiative with an April 16 mini-festival it's calling Spring Runoff at its headquarters at 35 Fire Place, just south of Interstate 25.
Spring Runoff offers outdoor activities such as a rock climbing wall, miniature golf, slacklines, and mountain bike and skateboard exhibits. There will also be more than 20 outdoor vendors with merchandise and educational supplies, said Evan Wrons, marketing manager at Santa Fe Brewing Co.
Outdoor recreation is one of four focus areas of the 4NM initiative, which also includes community-based programs supporting clean water and environment, arts and culture, and community. Additional events are being planned at Santa Fe Brewing Co. to support these focus areas.
Admission to the Spring Runoff is a donation benefiting the New Mexico Wildlife Federation, the Santa Fe Watershed Association and Backcountry Hunters & Anglers of New Mexico. The event runs all day; The brewery is open from 11 a.m. to 10 p.m