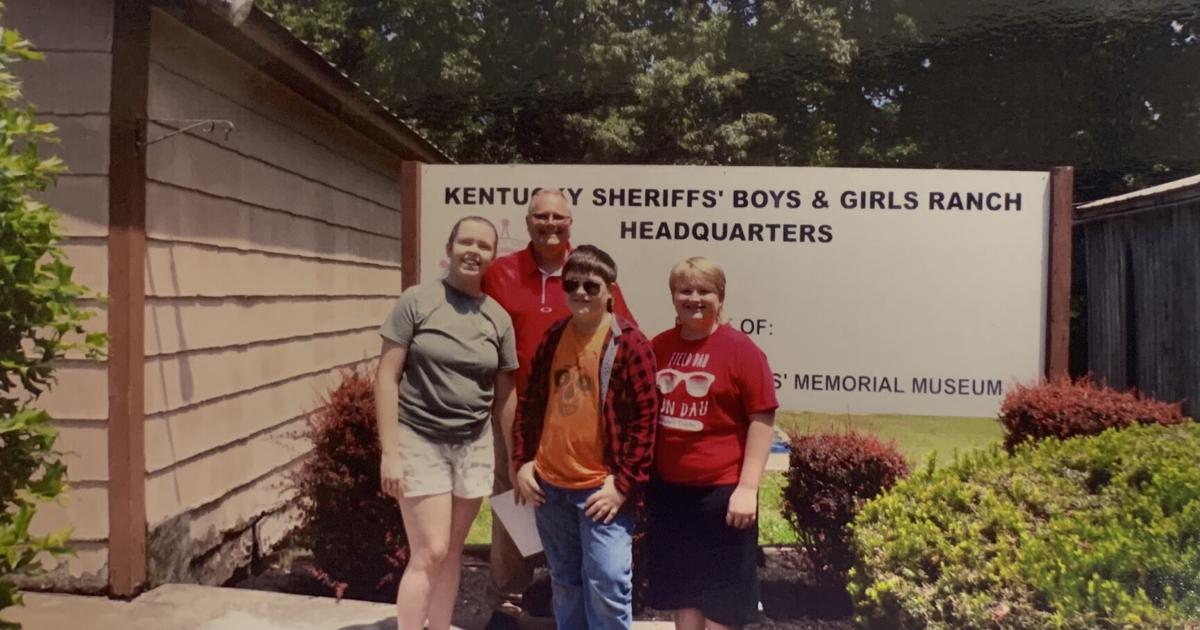 The Kentucky Sheriff's Boys & Girls Ranch opened its 47th camping season Monday, June 13 in Gilbertsville.
The camp will run throughout June and July, serving both boys and girls alternate weeks.
The nonprofit organization serves the youth of Kentucky through a camping program designed to build self-esteem while teaching respect for self, others, and law enforcement officials. According to a press release, the camp is free thanks to the dedication and support of sheriffs, members and contributors.
The cost of caring for the children is around US$500 per week per child.
All donations benefit the camp directly.
"Campers enjoy the regular camp activities such as arts and crafts, nature, sports, swimming, fishing, archery, etc.," said Jerry Wagner, general manager of the KSA and the ranch. "It's a week of fun and learning and we hope campers will create lifelong memories and learn the value of respect and other life skills during their stay."
Boys present the week of June 13 are from Boyd, Carlisle, Daviess, Estill, Grayson, Lyon, Marion, Ohio, Robertson, Trigg, and Warren counties.
Call (270) 362-8660 for more information about the ranch or to make a donation to build up Kentucky's youth.