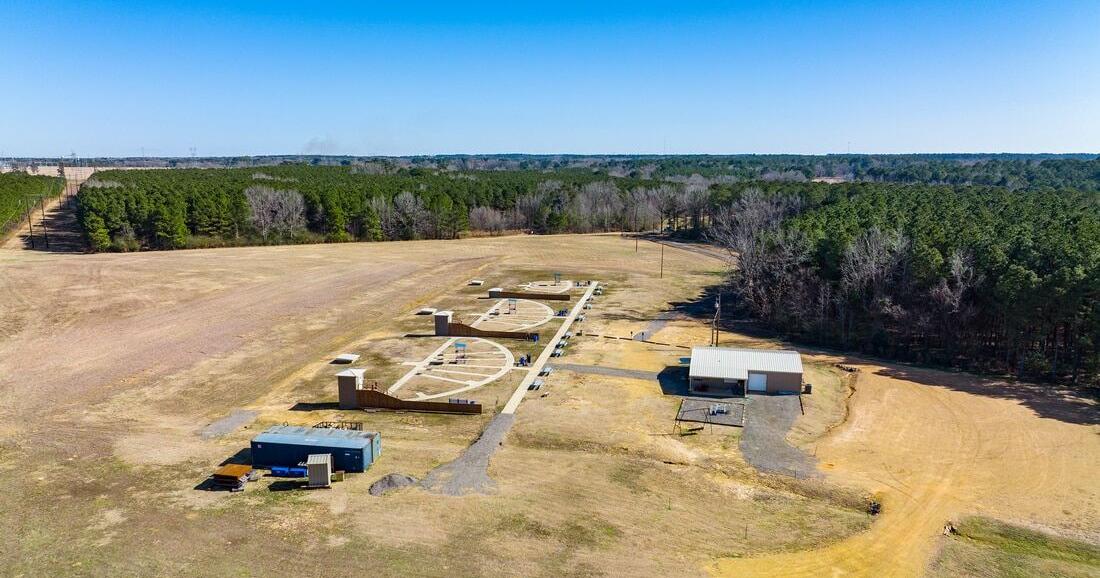 The Farmers Bank Foundation is preparing for its third annual Arkansas Game & Fish Foundation (AGFF) fundraiser, now called the South Arkansas Outdoor Social.
Traditionally a trap shooting tournament, the event includes a Fishing Derby and a Red Dirt Country concert. All events will take place on the campus of Southern Arkansas University over the weekend of September 16th and 17th.
The weekend begins on Friday, September 16 from 5pm to 7pm with a fishing derby at the SAU Engineering Pond. Participation in the derby is free, fishing equipment is available and no registration is required. A fishing license is required and participants can take their catch within the legal limit. Open to under 16 or over 65, holders of a Disabled Fishing License or duly licensed persons between the ages of 16 and 64 may fish when accompanied by a person under the age of 16 who is actively fishing.
Prizes will be presented by the AGFF and hot dogs, fries and drinks are available for $5.
On Saturday, September 17, the trapshooting tournament will be held at the Farmers Bank & Trust Trapshooting Range at Southern Arkansas University Governor Ben T. Laney Farm. The tournament starts at 8am and accepts 5-person teams. The entry fee is $100 per person for 50 targets, and ammunition is included in the fee. In addition to the tournament, there will be a 50/50 shootout and an online silent auction. For the cash shootout, the entry fee is $20 per person and the winner splits the pot with the AGFF.
The weekend ends with a free "Red Dirt Country" concert on Saturday, September 17 at 6 p.m. at the SAU Alumni Center. The Saints Eleven band starts at 7:00 p.m. and the Drew Fish Band starts at 8:30 p.m
Concessions will be sold at the event, including bracelets for $30. MK Distributors is a major sponsor for the Red Dirt County Concert.
All proceeds benefit the Arkansas Game & Fish Foundation, a nonprofit organization dedicated to promoting hunting, fishing and conservation education among Arkansas youth. The Farmers Bank Foundation is also seeking additional sponsorships ranging from $300 to $1,500. Sponsors and teams can register online before September 12 at www.myfarmers.bank/agfftrapshoot. The event also includes a silent auction.
"The Arkansas Game and Fish Foundation ensures quality outdoor recreation in Arkansas and we are honored to continue working with them. We're excited to add live music to the SAU campus this year," said Elizabeth Anderson, executive director of the Farmers Bank Foundation.
CLICK HERE to view the event page on Facebook.