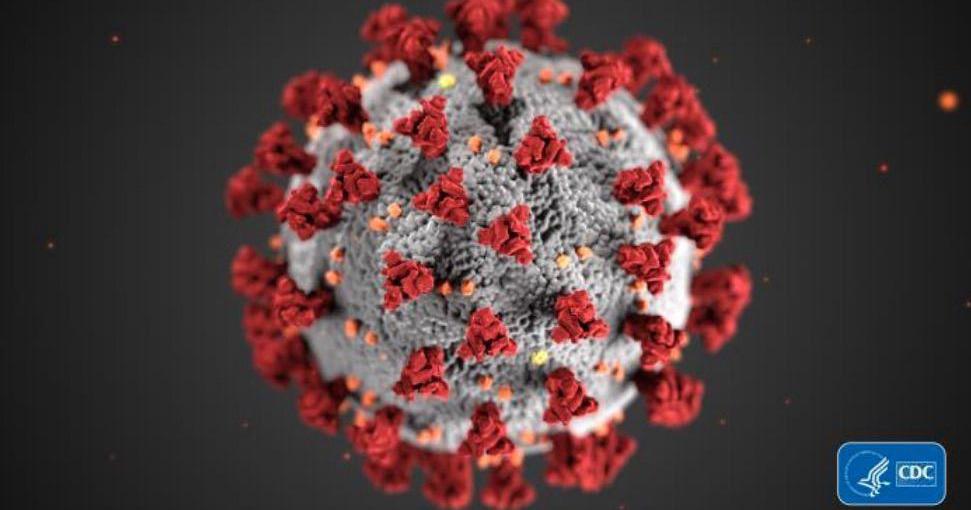 JOHNSTOWN, Pa. – Hospitalizations across the region recorded their sharpest increase since the fall over the past seven days, rising to 35 on Wednesday from 19 last week.
The jump comes as the region has slowly moved up from a trough this spring and the total includes hospitals in Blair (13), Cambria (16), Bedford (2) and Somerset (4).
Across Pennsylvania, hospital admissions rose at a much slower rate — about 3% — to 1,329 over the past week.
Data from the Centers for Disease Control and Prevention (CDC) shows hospital admissions continue to rise across much of the United States
For the past several weeks, the state has been issuing updates once a week, and Wednesday's data showed Cambria County had added 219 more cases since June 25.
The county has recorded 35,633 cases since the pandemic began in 2020 and the death toll is now 737.
That's four more than two weeks ago.
Cambria County's COVID-19 positivity rate rose slightly to 8.6% last week, according to the Department of Health.
Statewide, Pennsylvania added 25,000 new COVID-19 cases over the past week.
Somerset County added 120 cases and now has 19,124, along with 410 deaths.
Bedford and Blair added 65 and 195 cases, respectively.
Bedford County has a total of 11,210 cases and 278 deaths.
Blair has 30,467 cases and 625 deaths, seven more than two weeks earlier.
Indiana County added 125 cases to reach 18,073. Indiana County's total deaths, 360, have increased by two since mid-June.
Center added 357 cases over the past seven days. Center reached 37,081 cases and 355 deaths.
Westmoreland has now counted 83,060 total cases and 1,393 deaths.
Pennsylvania's rolling total reached 2,932,186 after adding 24,862 cases over the past week.
The number of state deaths since 2020 is 45,254.
The Centers for Disease Control and Prevention reported Wednesday that 78.6 percent of Pennsylvanians ages 18 and older are fully vaccinated, while 69 percent of all residents were fully vaccinated.
Those totals are up a tenth of a percent from last week.