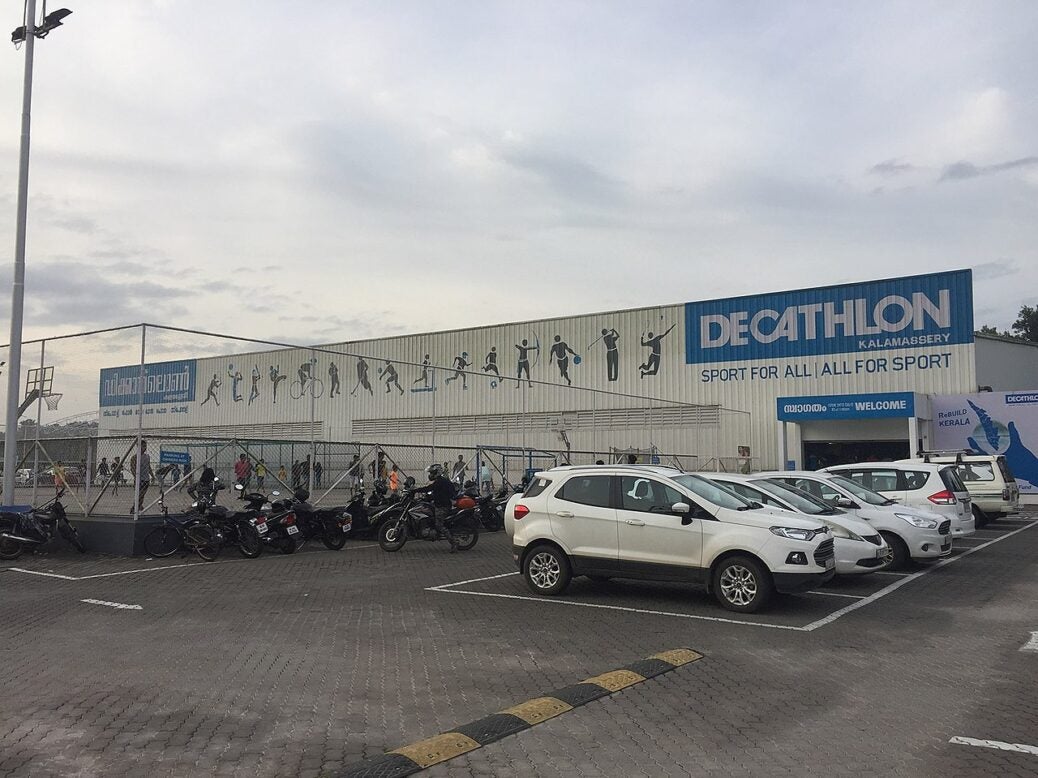 Understand the impact of the Ukraine conflict from a cross-sectoral perspective with GlobalData Executive Briefing: Ukraine Conflict
French sporting goods retailer Decathlon is the latest company to shut down operations in Russia following the country's invasion of neighboring Ukraine.
The move comes after several international brands, including McDonald's, Starbucks and Shell, pulled out of Russia amid mounting sanctions against the country.
In a statement, Decathlon said it would pause its operations in the country due to supply chain difficulties.
The company said: "In strict compliance with international sanctions, Decathlon finds that the terms of delivery are no longer met to continue its activities in Russia. Decathlon must stop operating its stores."
The retailer added that it will continue to offer support to its 2,500 employees in Russia, some of whom have worked for the company for more than 15 years.
In addition, its Solidarity Unit in Poland is consolidating €2.6 million ($2.9 million) worth of equipment and essential supplies for local non-governmental organizations (NGOs).
Decathlon imports most of the products it sells in Russia, according to a Reuters report.
The retailer currently operates 60 stores in the country.
Founded in 1976, Decathlon has more than 1,600 stores in 69 countries. The company's product portfolio includes sportswear, apparel and sports equipment.
It is owned by the Mulliez family, which also has a stake in grocery retailer Auchan.
This week, Auchan said it would continue to operate in Russia despite the current circumstances. The retailer currently has 231 stores in the country.
Yves Claude, CEO of Auchan, said the retailer feared losing assets or exposing local managers to potential legal troubles if it shut down operations in the country.
The company was criticized for this attitude by the Ukrainian President Volodymyr Zelenskyj.
Earlier this month, Amazon temporarily suspended shipping retail products to Russia and Belarus.
The e-commerce giant has also stopped accepting new Amazon Web Service (AWS) customers and third-party Amazon suppliers from Russia.