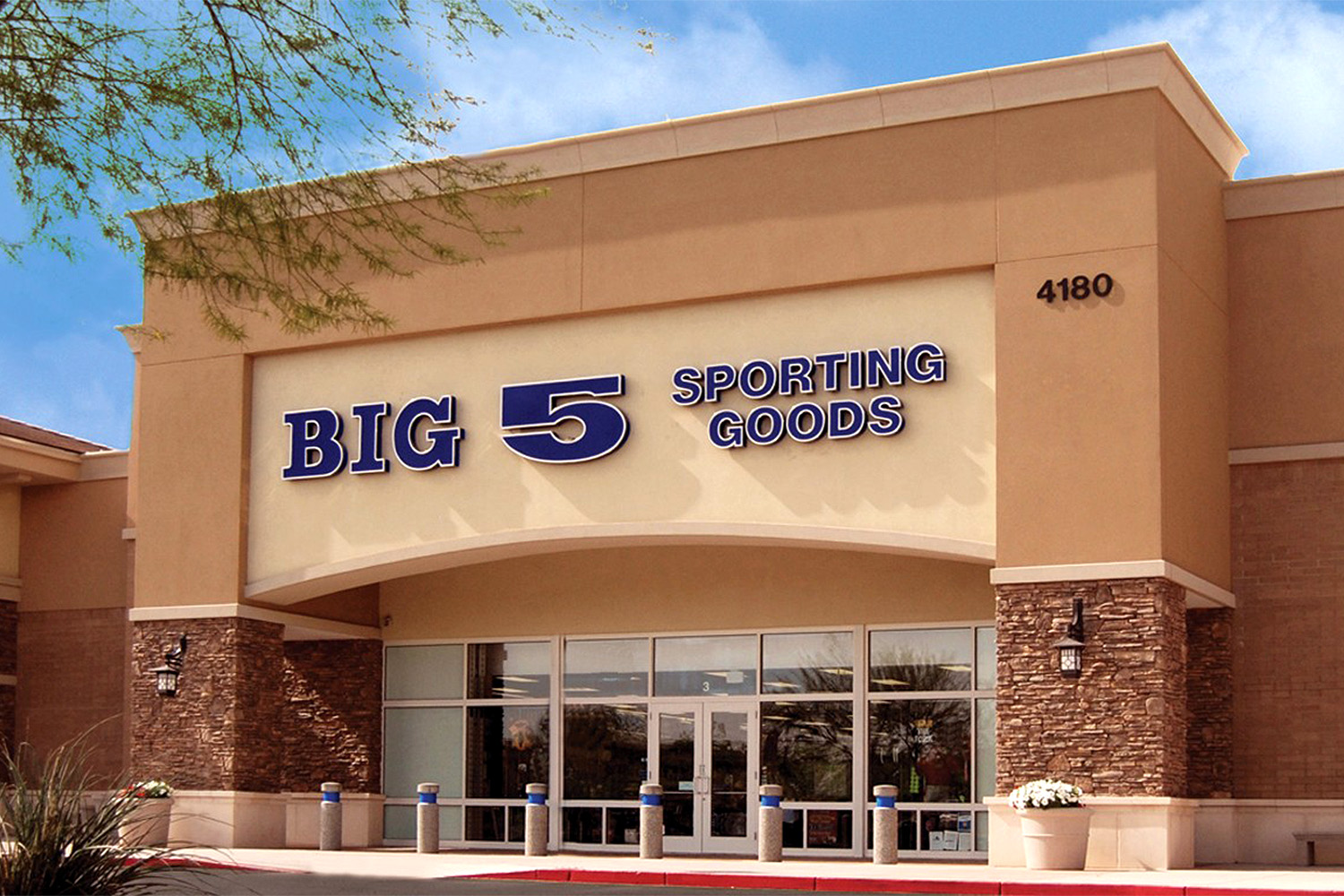 Some sporting goods retail giants have maintained their momentum since the pandemic began, while others have not been so lucky — like Big 5 Sporting Goods.
The California-based company reported first-quarter sales of $242 milliona significant year-over-year decrease from a company record of $272.8 million in the first quarter of fiscal 2021. Net income for the quarter was $9.1 million, less than the half the record $21.5 million recorded in the same quarter last year.
Company Chairman, President and CEO Steven G. Miller attributed a portion of the loss to "unfavorable winter weather, Omicron-related challengesSupply chain disruptions and inflationary pressures."
"As a reminder, revenue for the second quarter of fiscal 2021 benefited from strong pent-up demand following an easing of pandemic-related restrictions," the company noted.
Sporty good and bad
Unlike the Big 5, other sporting goods retailers have thrived.
Dick's sporting goodswhich has over 730 stationary locations with a further 131 specialist shops, reported a sales increase of 7% compared to the previous year a Record $3.35 billion for the quarter ended January 29, 2022, beating analysts' estimates of $3.31 billion.
Academy Sport + Outdoorwhich had 259 stores at the end of the fourth quarter, reported a 13.2% increase in net sales to a Record $1.8 billion.
For comparison, Big 5 has 431 stores in operation and plans to open four more this year. In the second quarter, Big 5 expects same-store sales fall into the high tens — In the same quarter last year, the Big 5 reported record sales.