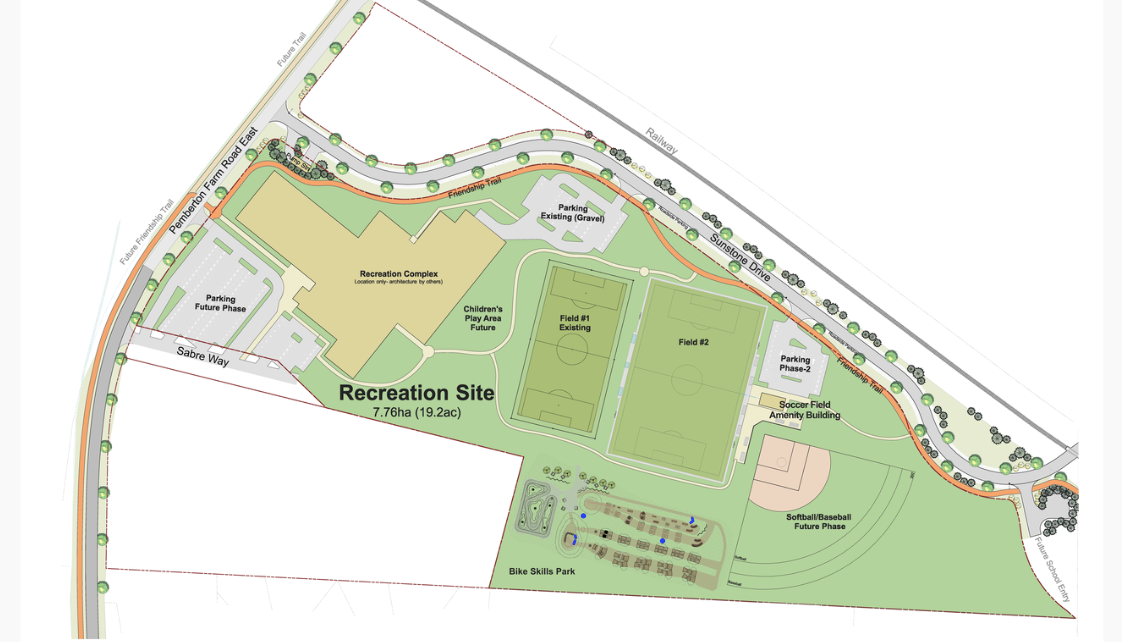 Pemberton Village Recreational Services Manager, Christine Burns, was present at the April 26 regular council meeting to present the Mayor and Council with the Department of Recreational Services' report for the first quarter of 2022.
Due to provincial health regulations in place earlier in the year, as well as a colder-than-usual spring and snow on the ground through late March, the community's outdoor activities earlier in the year have been slightly delayed, Burns said.
According to Burns, recreation services have been monitoring the outdoor soccer field since late March. Currently there is still standing water on the field but there are plans to get a contractor out as soon as possible to open up parts of it for recreational purposes.
Unfortunately, due to its young turf and the need for overseeding, using the field too early can stunt grass growth and cause further damage to the field through June and July.
However, as long as the weather cooperates, the field is expected to be fully operational by May 15.
VOP Operations Manager Tom Csima joined Burns at the end of the presentation to provide an update on the construction of the Bike Skills Park.
Though he said he doesn't want to commit too much to an opening date, Csima believes the VOP is looking good to meet its projected June launch date. But similar to the soccer field, poor weather so far this spring has delayed the start of work and could result in the park opening in July instead.
But progress has been made and the pump track is almost complete, according to Csima, while laying the park's asphalt is due to begin next week.
Csima recognizes the community's enthusiasm for the park's completion and urges people not to view or attempt to drive the park before it is open as it is still a busy active construction site and the Features may not yet be safe to drive.
However, residents can get a good view of the progress being made by looking down at the site from the hilltop Sunstone development, Csima said.