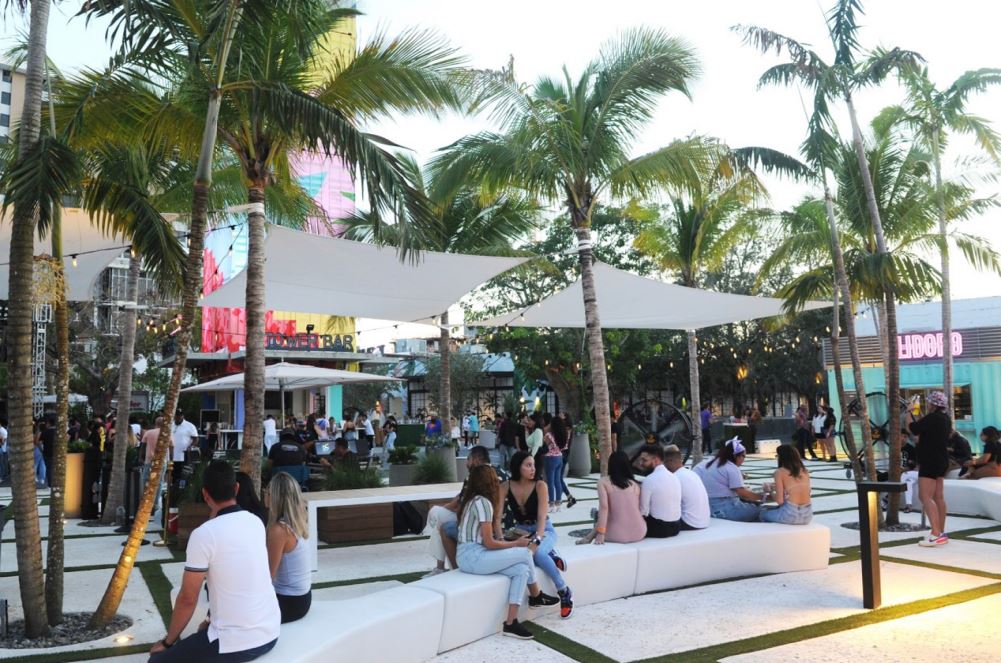 Team Market Group has submitted plans to the City of Orlando to build a new concept for Camping World Stadium, which they are calling The Central Garden.
The new project is described as a "diverse social hub that will showcase a mixed use of indoor and outdoor options". The project's planned interior will house a new table-service restaurant that, according to documents, will focus on "fresh and wholesome natural ingredients," and the 6,555 SF outdoor space will accommodate local pop-up food vendors, live music, art exhibits and community events.
The object is in 1106 W. Central Blvd [GMap] which currently houses a 2,400 SF warehouse on the corner of South Westmoreland Drive and Central.
The project is still in its early stages and will be reviewed by the City of Orlando in May.
interior plaster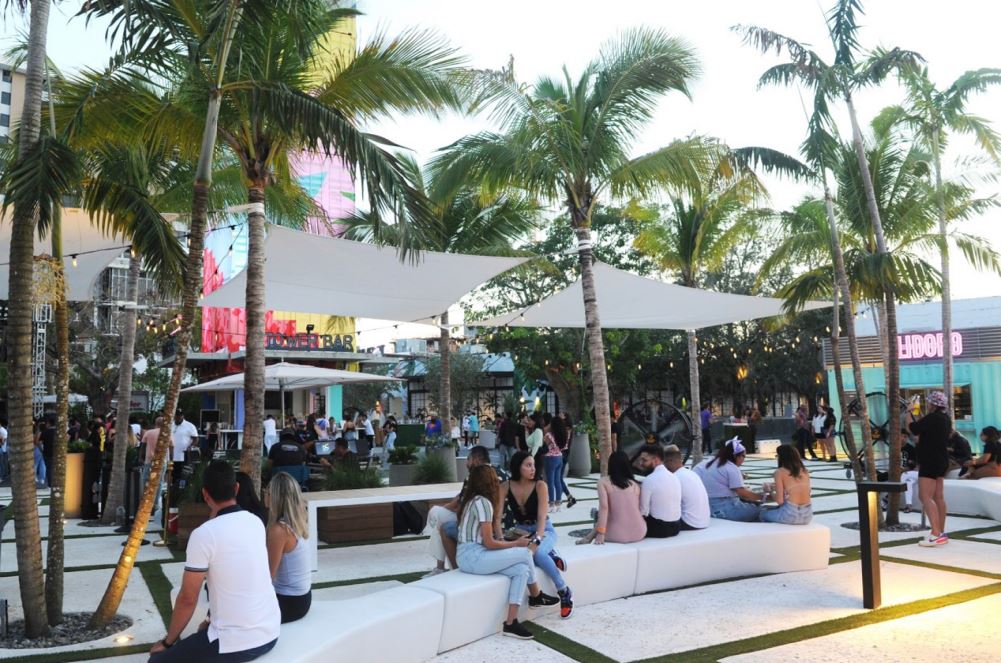 OUTDOOR COURTYARD RENDERING