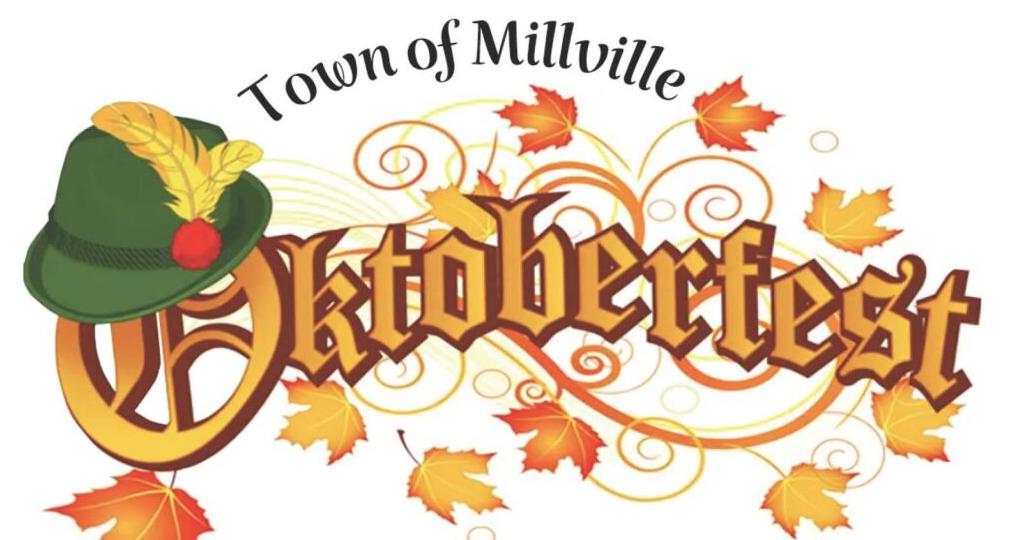 Millville officials announced Wednesday, Sept. 28, that given the unknown impact and timing of Hurricane Ian on the Delaware coast, they have decided to honor their "contingency plan" and host the city's first Oktoberfest with an indoor beer festival to celebrate. The family-oriented outdoor events have been cancelled.
"With the storm approaching, now with the possibility of rain beginning Friday night, we have made the decision to cancel outdoor activities," said Liz Kain-Bolen, Millville's parks and recreation director.
A concert by popular local band Over Time was also canceled, Kain-Bolen said.
Sponsored by Banks Wines & Spirits, the beer tasting event will be held in the park's community building and seating is limited to the 170 tickets already sold online. Each person receives a commemorative tasting glass and can sample unlimited beers from 15 local craft breweries.
The event marks a return, albeit in a different form, to the fall celebration Millville hosted for several years before being put on hold due to COVID, and then, because the park was under construction and not quite ready, as a new one Park used to be venue.
The new Oktoberfest event, Kain-Bolen said, is a perfect way to showcase everything the new park has to offer. Just building community, she said, is a resource for the entire community.
"It's a beautiful space," she said, with a capacity of 170 people at tables or 230 in chairs.
There will be another opportunity to celebrate fall in the park later in the month with the Trail of Treats event scheduled for Sunday, Oct. 30 from 3 to 5 p.m., Kain-Bolen said.
"It's like a trunk-or-treat without the trunks," she said.
Participants have a 10-by-10-foot area on the park's trail where they can set up and decorate tables or tents and give out trick-or-treating treats.
In addition to the trail, the Halloween event will also include games with prizes, a pumpkin patch and pumpkin decorating activities, and a "dog costume contest," Kain-Bolen said. The competition takes place at 2pm before the trick or treating begins at 3pm. The puppies with the best costumes will be awarded.
There is no fee for spots on the trail, but participants are asked to register by October 24th. Forms can be downloaded from the city's website at www.millville.delaware.gov or picked up at Millville City Hall or the Evans Parks Office weekdays from 8:30 a.m. to 4:30 p.m
For more information about the Trail of Treats event or sponsorship opportunities, call (302) 858-3638 or email [email protected]