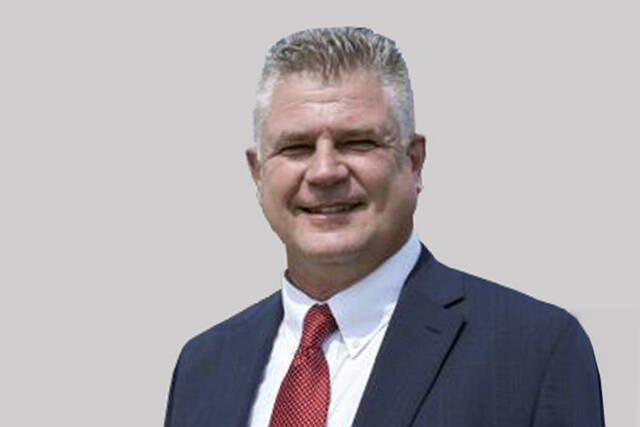 Community Spotlight
Robert Werden, Contributing Columnist
August 1, 2022
Robert Werden
Most of us have some fond memories of attending some type of camp in our younger years. I remember basketball camp, wrestling camp, soccer camp, church camp, and baseball camp. Each of these camps was designed to help me gain a better understanding of what it takes to get better at each of the areas that interested me. When I was young, camps were pretty much limited to sports, music, and church activities.
Today our young people have many options to choose from when planning their summer activities. Here at the Madison County Regional Office of Education, we host three summer camps and help sponsor a fourth. Our coordinator, Rachel Lewis, does an excellent job organizing and managing our camps. We offer Construction Camp, MINT Camp and Agriculture Camp. We helped sponsor a history camp this year, working closely with the Madison County Historical Society. Each camp has sponsors who are invaluable to the camp's success. We cannot thank them enough.
I've read in the news about all kinds of camps in Madison County and the region. In addition to the camps that our office offers, I know of the police youth camp, art camp, archery camp, 3D printing camp, programming camp, theater camp, and even a dog training camp. If your child is interested, there's probably a camp for them.
Over the years, some schools have introduced school calendars that have altered the traditional school year with the summer holidays. I've remained a fan of the nine-month school year with a summer break. Students and teachers need a longer break from each other. Students need time to explore their interests by attending camps and other events. Older students need the opportunity to find employment during the summer months. The summer break has many benefits, although childcare can sometimes be a challenge.
Learning is different for all of us. While schools provide most of the educational opportunities for our children, summer offers many other opportunities for people to gain knowledge. Camps, family vacations, and summer jobs are just a few of the ways students continue to learn even when not in the traditional classroom environment. There is educational value in many places, you just have to look for it.