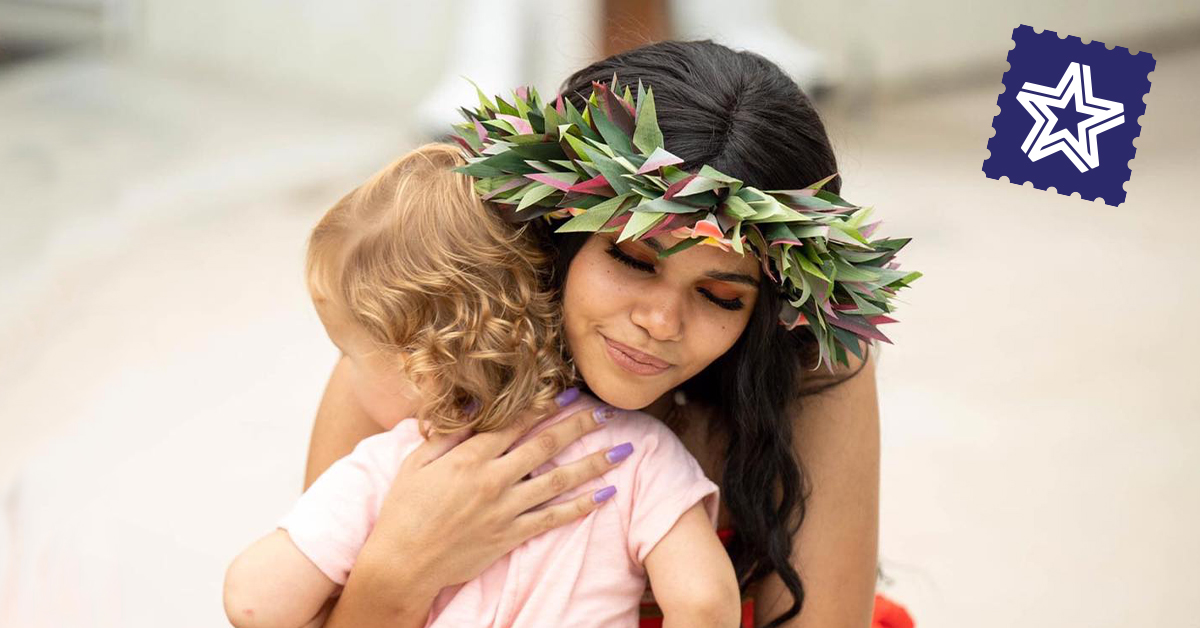 Sign up for a complimentary special swim event featuring an island and mermaid princesses in North Liberty's outdoor pool.
The Five Ws
Who: Children and their caregivers.
What: A magical experience with your favorite island and sea princesses. Free registration begins June 17th at 6am
Where: North Liberty Aquatic Center outdoor pool, 520 W Cherry St.
When: Sunday 17 July from 6pm to 8pm
Why: Free Midsummer Fun.
registration
Seating is limited to 150 children, so registration for this event is free – but required – via RecDesk (please register children only, no carers). Registration begins one month after the event on June 17th at 6am
What to expect
Meet and greet island princess Moiana and mermaid princess Ariel on the pool deck.
Participants are welcome to wear their prince, princess or mermaid costumes – but don't forget your bathing suit!
Complimentary snacks and crafts in a party bag.
Free swimming. Parents should plan to be in the water with any swimmers who require assistance.
Kona Ice will be available for purchase, as well as limited-edition items at the concession stand.
You may also be wondering
In the event of bad weather, this event will be moved to the indoor pool.
Only buoyancy aids approved by the Coast Guard are permitted.
Parents must be present for all children who have not yet completed the 5th grade.
As this event is taking place outside, there are no additional COVID reductions.
In addition, the use of tobacco, nicotine, e-cigarettes, and other electronic smoking devices is prohibited in North Liberty parks, hiking trails, and public recreation areas.
who to thank
This event is part of the City Slate. The year-round schedule of events is made possible by Adam Schechinger State Farm, Centro, Inc, The Eastern Iowa Airport – CID, GEICO Philanthropic Foundation, Hills Bank, MidWestOne Bank, Shive-Hattery, South Slope Cooperative, University of Iowa Hospitals & Clinics and Veridian Credit Union.
Stay up to date
Registered attendees will be notified via email if the event is moved indoors.
Share your photos with us on Facebook, Instagram or Twitter.
Stay connected to the city by subscribing to the North Liberty Bulletin or signing up for news alerts.
Accessibility
We are committed to providing access, equal opportunity and reasonable accommodation to people with disabilities at our events. For accommodation please contact [email protected] or call (319) 626-5755.
More city slate fun
This event is part of City Slate, a compilation of North Liberty's largest and free city-produced events, with more than 40 events planned for 2022. Explore the schedule at northlibertyiowa.org/cityslate.