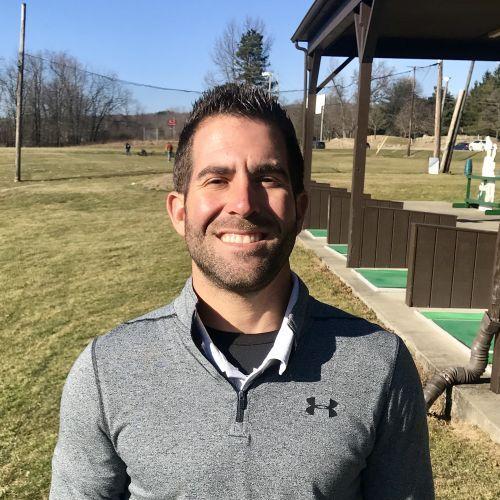 INDIANA – Tam O'Shanter Golf Course Pro Ari Papadopoulos won the Tri-State PGA / Dick's Sporting Goods Tour Championship.
Tuesday at par-71, 6,177-yard Indiana Country Club, Papadopoulos and Devin Gee of Oakmont Country Club ended up stuck 68-72-140; However, Papadopoulos recorded the victory in a playoff with a sudden death.
Papadopoulos made $ 3,000 for his 2-day 36-hole win.
Steve Hopley from Oakmont and Joe Boros from Treesdale Golf & Country Club shared the second laurels. 38 golfers competed against each other in the final.
Local PGA pro Denny Dolci shot a 2-day total 80-79-159 to finish 35. Avalon Field Club's Craig Weis was tied for the 31st at 76-81-157.
Further results can be found at (https://tristatepga.bluegolf.com/bluegolf/tristatepga21/event/tristatepga2136/leaderboard.htm).