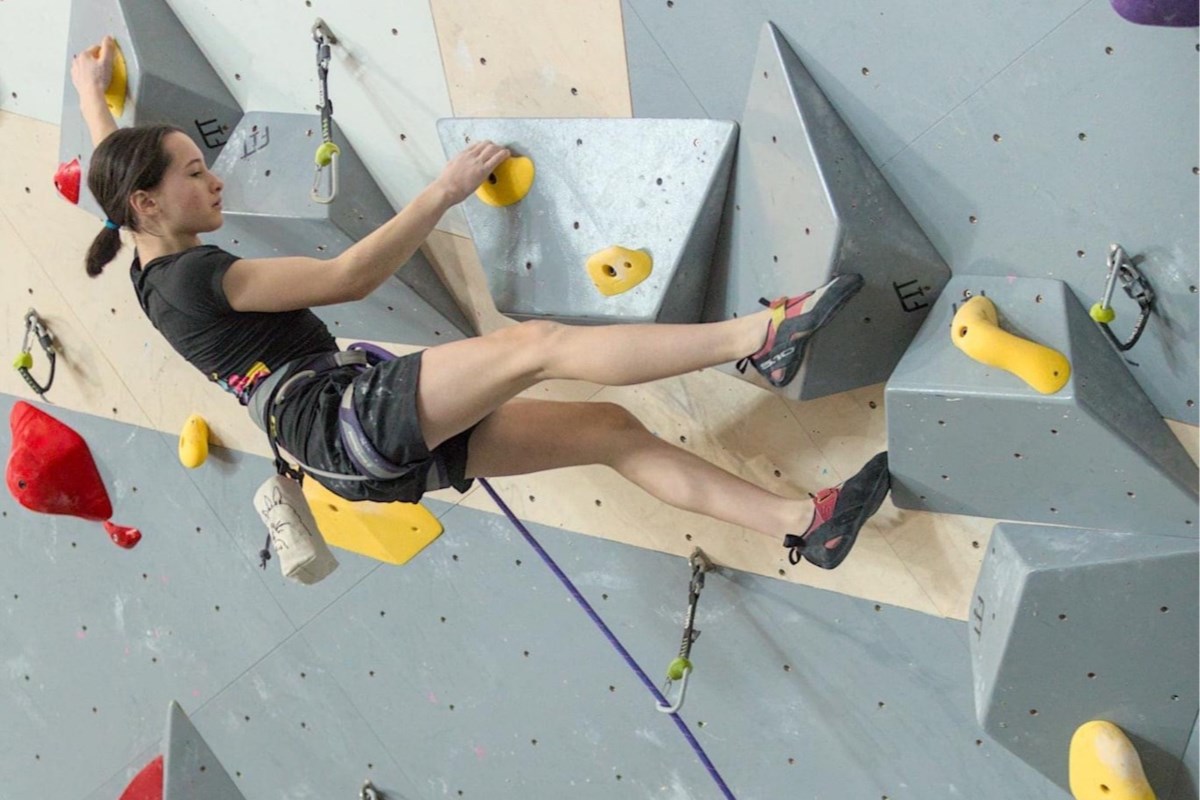 Local youth climbers compete against the provincials, with a first place finish and several other solid finishes.
Squamish athletes put on an impressive display of athleticism at the BC Youth Sport Climbing Difficulty and Speed ​​Provincials, with one local athlete managing to take first place in her respective division.
The competition took place between April 2nd and 3rd at the Richmond Olympic Oval.
Cedar Pidgeon took 1st place in the Junior Class A Difficulty Competition of the Female Class.
Other locals achieved solid placements in the difficulty rounds.
Nicole McLeod placed 12th in the Women's Youth A category.
Owen McJannet placed 5th in the Male Youth Class A.
In the Men's Youth C category, Jasper Selda placed 3rd, Kai Hendry placed 7th and Emry McJannet placed 8th.
Jackson Hodgetts placed 4th in the male junior class D.