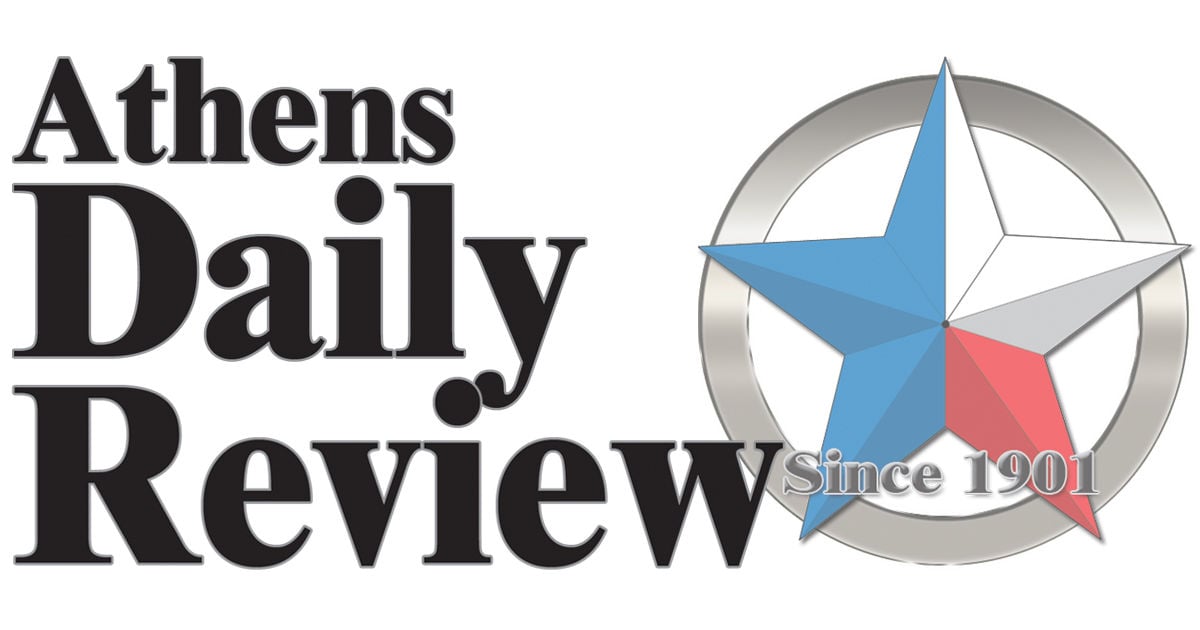 The Texas Parks and Wildlife Department is now accepting grant applications for the Community Outdoor Outreach Program. CO-OP provides tax-exempt organizations with grants for programs that involve underrepresented populations in the TPWD's mission-oriented activities. These grants support community-based conservation and recreational activities such as archery, fishing, camping, hiking, hunting, nature education, and more.
CO-OP was founded by TPWD in 1996 and has donated more than $ 22 million in outdoor programs over the past 25 years. Funds are derived from a portion of the state sales tax levied on sporting goods and distributed each year to organizations in the state of Texas through a competitive grant process. Grant awards range from $ 5,000 to $ 60,000 and can be used to support staff, training, travel, meals, parking fees, and program materials.
The deadline for submitting a CO-OP scholarship application is November 1st at 5:00 p.m. The applications are now available online and the scholarship will be announced on March 1, 2022.
CO-OP staff will host a grant writing webinar on Tuesday, September 14th at 1:00 p.m. This online webinar will discuss the requirements of the grant program, provide an overview of the application process, review the evaluation criteria, and answer questions from applicants. Register for the webinar at https://attendee.gotowebinar.com/register/2061593515098859536
For more information and to apply, please visit tpwd.texas.gov/business/grants/recreation-grants/community-outdoor-outreach-program-co-op-grants.