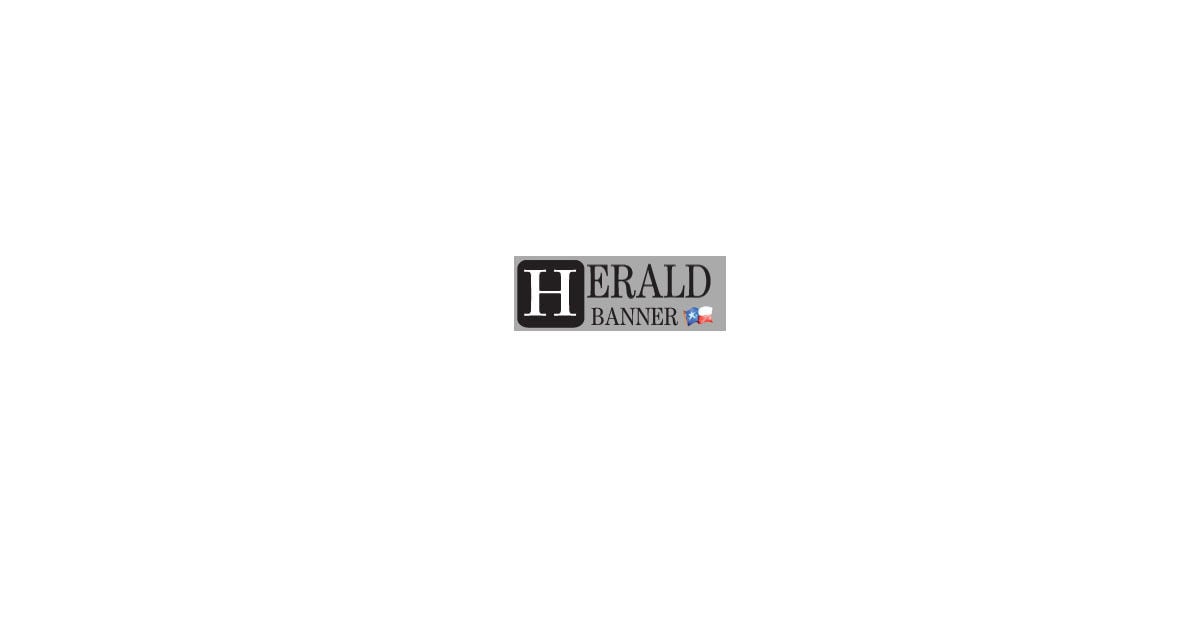 Bettina Zvanut from the Commerce Public Library and I worked on information from two interesting women.
Bettina recently put this piece together, which I am submitting. Perhaps someone can expand our knowledge of Etta Booth Mayo of Commerce and Carrie Nation, a well-known women's suffrage and supporter of the moderation movement.
Although we know Carrie Nation was in trade, we don't know if she made it to Greenville.
In 1974, Catherine Opal Williams, retired librarian for what is now Texas A&M Commerce, began a search to verify that Mrs. Nation was in a business. She contacted the New York Public Library, the Kansas State Historical Society, the Schomburg Center for Research in Black Culture, and the Medicine Lodge Library in Kansas. Neither institution could help, but they did confirm that Carrie Nation was touring the southwest at the time, lecturing and being in Tulsa, Oklahoma, in February.
Ms. Williams didn't get the information she was looking for, but she had an interesting clue.
In 1905, Etta Booth Mayo, an educated woman and early feminist, taught music at East Texas Normal College, where her husband, Professor William Leonidas Mayo, founded the college.
Ms. Mayo was very interested in women's suffrage and the moderation movement that corresponded to both progressive organizations. Over time, Ms. Mayo became concerned about the many limos in stores and their impact on college students.
In a letter from Catherine Opal Williams, she quotes from a manuscript by Gladys Mayo, the daughter of Etta Booth Mayo.
"There were numerous limousines in the small town of Commerce. . . They were a problem for a growing college town. My mother turned to Frances E. Willard, director of the Temperance Movement in the United States, for advice. Their correspondence gave hope and inspiration to my parents and city women.
A militant crusader later appeared in the person of Carrie A. Nation. She must have come to trade at my mother's invitation and set up her Texas headquarters in our dormitory for some time. "
Ms. Williams may have found further collaboration in microfilming at the Commerce Public Library, as the Commerce Journal had a review of Ms. Nation's lecture to students at East Texas Normal College on March 31, 1905.
"On Tuesday morning, the students at East Texas Normal College had the privilege of listening to a woman of almost world renown. . . Instead of the tough, enthusiastic speaker that many have of her, Mrs. Nation is a cool, calm, logical, yet eloquent speaker. After Ms. Nation was introduced by Professor Mayo, she began her lecture, which was very much appreciated by the students. . . Clean the house, raise the child in a Christian way, and that child will kill to drink alcohol in the United States. "She says," We must have a national ban on the alcohol curse that makes it a crime to make, barter, sell, or give away that which causes ¾ of all crimes and murders hundreds of thousands each year. "
As you can see, Mrs. Williams' suspicion was correct: Carrie Nation came to Commerce, Texas, and lectured to the youth here without the aid of a hatchet!
The ban would not become law until 1920 with the passing of the 18th amendment to the law.
Many other women had continued the Carrie Nation search until alcohol was no longer legally sold in the United States. However, the legislation caused the development of other criminal syndicates and it was difficult to enforce. The ban was finally lifted by the 21st Amendment.
Taylor is chairman of the Hunt County Historical Commission. She can be contacted at [email protected]