At Colorado's Camp Hale, in the mountains between Vail and Leadville, the 10th Mountain Division trained during World War II. It would be protected by the Colorado Outdoor Recreation and Economy (CORE) Act, one of the measures veterans are pushing Congress to pass this year. Courtesy of Devon Balet
Across the US, the great outdoors has had a moment, with a record number of people visiting national parks and other public lands and bodies of water in recent years. It makes sense: these spaces provide opportunities for recreation, learning, and connecting with nature and other people in often stunning landscapes. Protected areas and water bodies are also important drivers of the local economy. And the pandemic has further highlighted these benefits as people sought safe places to gather, exercise and break free from social isolation.
For many US military veterans, the rise in popularity of public lands and waters comes as no surprise. Military personnel returning from combat have long found solace in nature, in places where they can also reconnect with loved ones and civilian life. And today, many of them are increasingly committed to protecting other landscapes in our country.
Coincidentally, Congress is considering measures to achieve this: bills that would add or improve protections for ancient forests, snow-capped mountains, free-flowing rivers, and the area around America's most famous canyon. Below, five veterans share their thoughts on places Congress could protect this year to ensure Americans always have those places to return to.
Courtesy of Brad Noone
"Our public lands, including and around Camp Hale, Colorado, define our country and I have fought to defend it," said Brad Noone, who served with the US Army in Afghanistan. No one described Camp Hale as "extremely important to protect, since much of the country's ski industry — and Colorado's in particular — came from trained World War II veterans." [there]." He advocates for the Colorado Outdoor Recreation & Economy (CORE) Act, which would protect more than 360,000 acres of public lands, including Camp Hale; establish new wilderness areas; and preservation of outdoor recreation opportunities that would help boost the local economy. "Passing the CORE Act will honor generations of veterans," says Noone.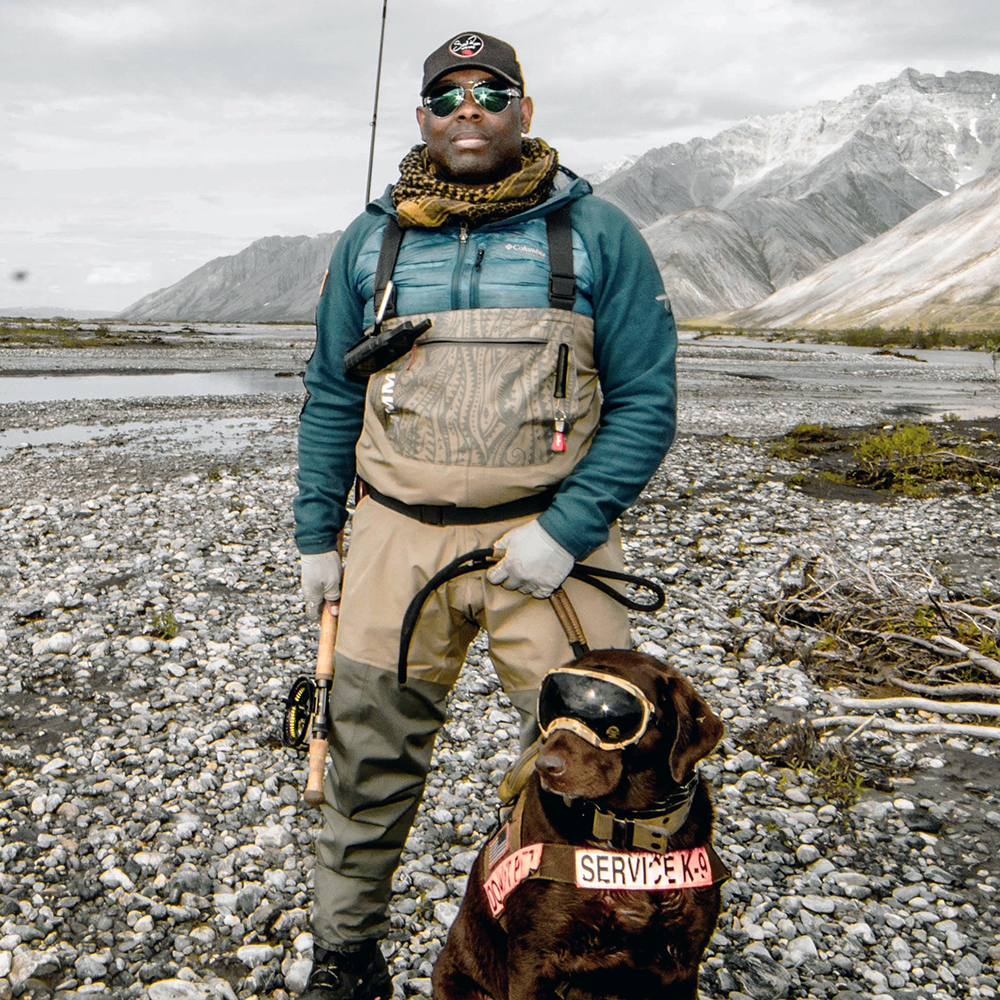 Courtesy of Chad Brown
US Navy veteran Chad Brown of Portland, Oregon says, "Spending time in wild lands and rivers is an invaluable part of the healing process for returning soldiers." Outdoor experiences, he says, "are therapeutic and help us to become more resilient. Sometimes they are life saving. That's why we must do what we can to protect our natural spaces, and that's why Congress should pass these protections." Brown testified at a public city hall last year in support of protecting Oregon's Rogue River tributaries, some of which are included in the River Democracy Act included, which would preserve nearly 4,700 miles of the state's waterways.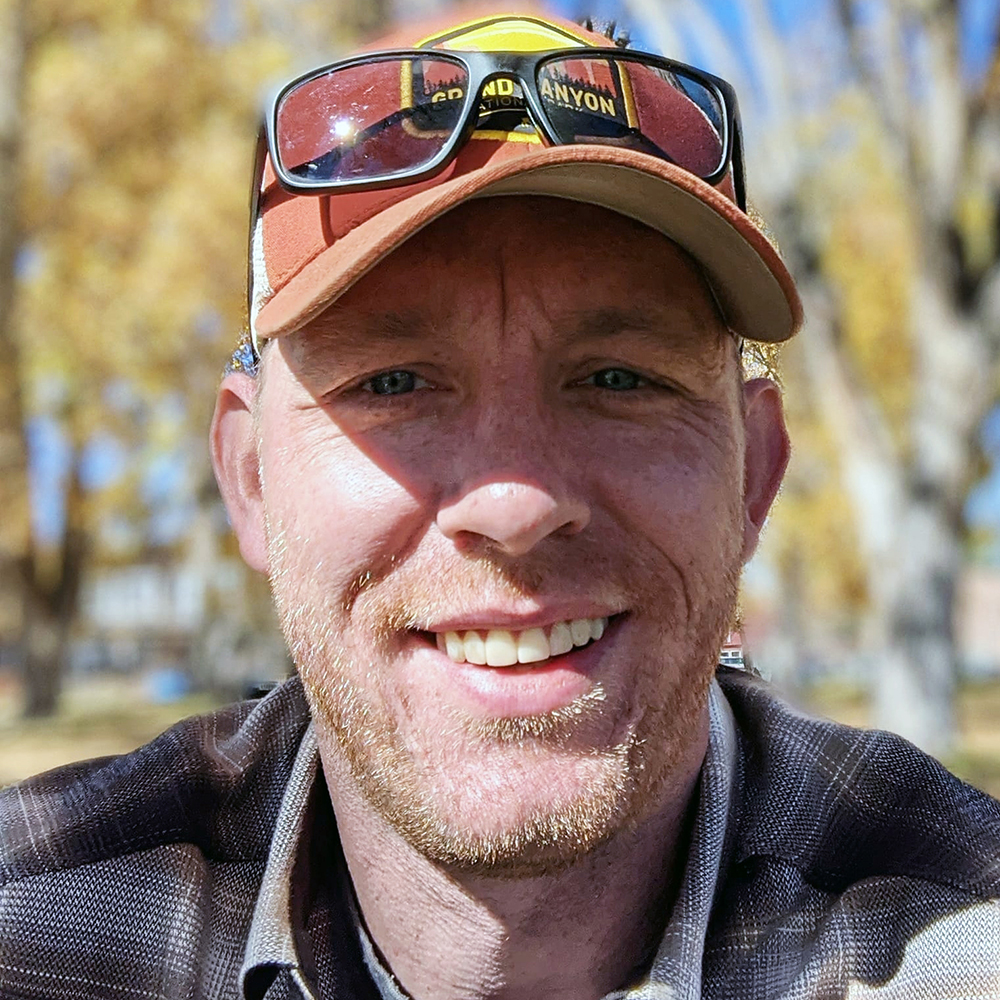 Courtesy of Rob McFarren
"As a veteran, I want to continue serving and supporting the nation," said US Army Veteran Rob McFarren of Phoenix. "As an avid hiker and backpacker, I was drawn to the Grand Canyon and quickly saw how special it is." McFarren is urging Congress to pass the Grand Canyon Protection Act because, as he explains, "I want the Canyon to be protected." Grand Canyon will remain safe from uranium mining for future generations of Americans and veterans."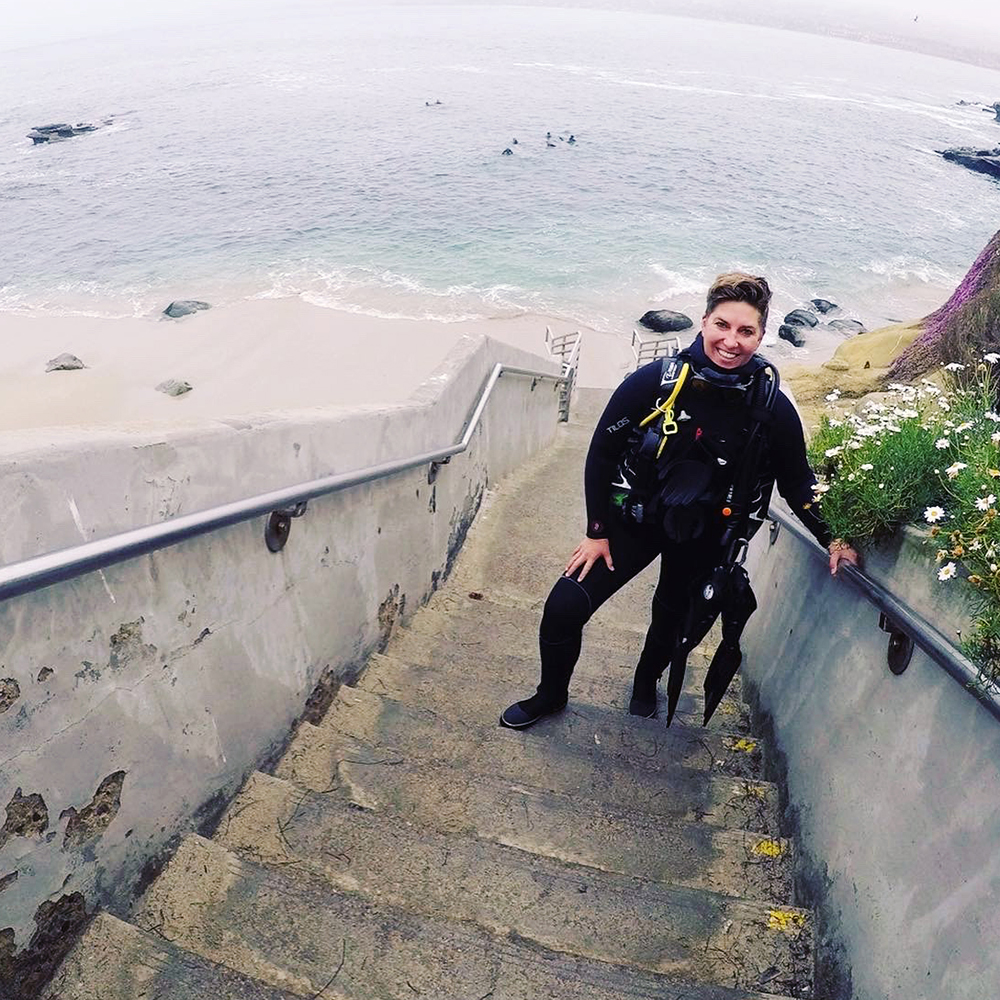 Courtesy of Janessa Goldbeck
"Upon returning from service, many veterans have come to depend on the open spaces and tranquility of our public lands to heal and reconnect with our families, fellow veterans and friends," said San Diego Marine Corps veteran Janessa Goldbeck, who wants to see this The Lands Act to Protect Unique and Beautiful Lands Through Investments in California (PUBLIC) becomes law. The law would improve protection of and access to over 1 million acres of public land and over 500 miles of rivers in northwestern California, the Central Coast and near Los Angeles. "Service members have been at the forefront of efforts to protect public lands and waterways for generations," notes Goldbeck. "We swore an oath to defend America, and that includes the rivers, mountains, lakes, canyons and deserts of our backyards."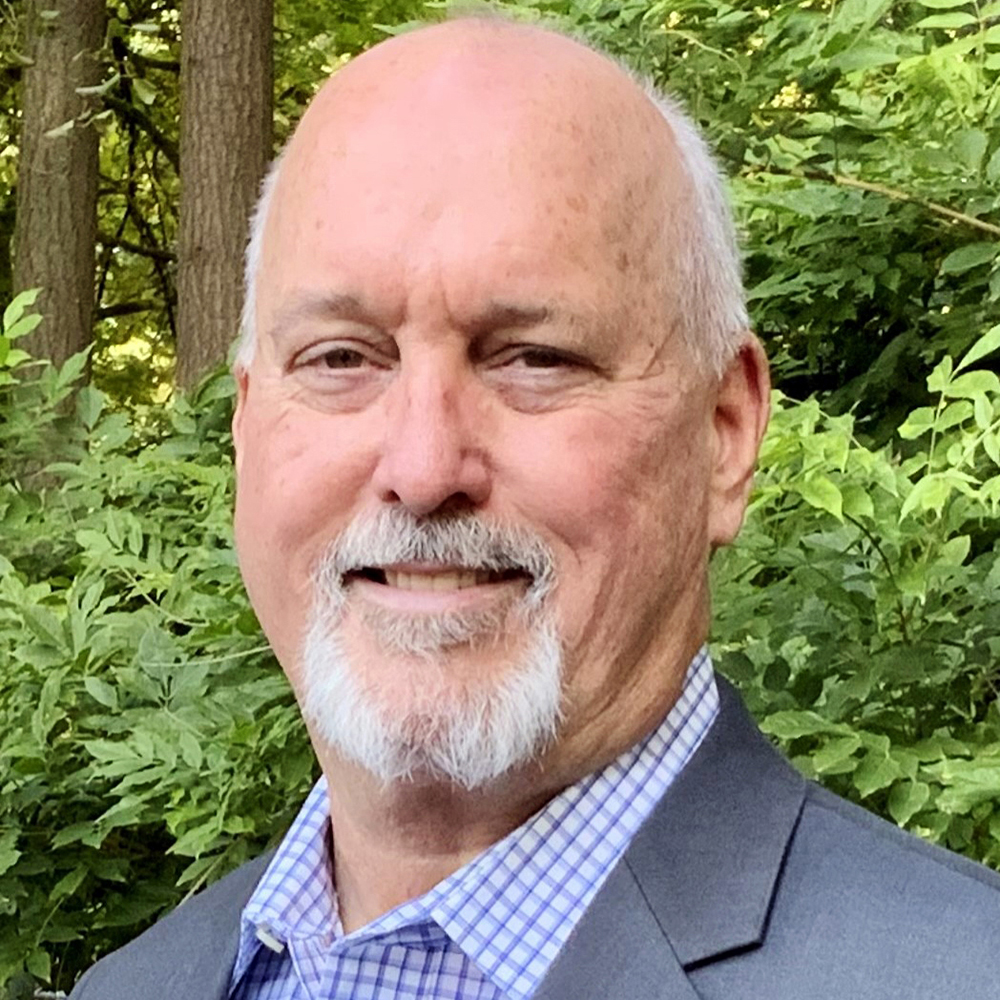 Courtesy of Rick Hegdahl
"For me, there's no place like the wild Olympic Peninsula," says Iraq war veteran Rick Hegdahl, who lives in Renton, Washington, on the outskirts of Seattle. Hegdahl is particularly a fan of the Olympic Peninsula's "tranquil old growth forests, clean, free-flowing rivers, and opportunities for recreation and renewal." [which] were a critical part of the return to civilian life." He says he is among the "broad, diverse, and growing community of supporters of the Wild Olympics Wilderness and Wild and Scenic Rivers Act," which created the first new wilderness in Olympic National Forest since nearly three decades. Hegdahl also noted that May is Military Appreciation Month, adding, "What better way to honor the nation's veterans than to preserve the special places that are so important in our lives."
Each of the five bills above were passed by the House of Representatives in early 2021 as part of the Protecting America's Wilderness Act. Now the Senate should follow suit to protect areas treasured by veterans — as well as by residents and visitors to the United States
Brett Swift works on The Pew Charitable Trusts' efforts to protect and restore free-flowing rivers, and John Seebach leads Pew's wilderness conservation and national forest planning efforts, both for the US Public Lands Preservation Project and for rivers.