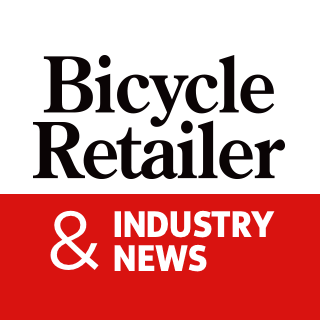 ANOKA, Minn. (BRAIN) — Vista Outdoor reports that its sales increased 21% in the fiscal first quarter, primarily due to a double-digit increase in sales at its sporting products division, which includes its ammunition brands. At the Outdoor Products division, which includes bike-related brands Bell, Giro, Blackburn, CamelBak, Fox Racing and QuietKat, sales fell 2% in the quarter ended June 26. Vista announced on July 6 that it was buying Fox Racing, so its sales were not included in this quarter's report.
Overall revenue was $803 million, and the company updated its full-year guidance to $3.3 billion with an EBIT margin of 20% and an EBITDA margin of 21%.
"There is no doubt that companies are operating in a difficult environment of rising inflation and supply chain challenges," said Chris Metz, Chief Executive Officer. "Nevertheless, we had a great first quarter and we have taken that impact into account in our guidance for the full year."
Metz noted that the company is moving forward with plans to separate its sports products and outdoor products segments into two independent companies.
"Post separation, each company will have the size, scope, leading brands and capital structure that will enable it to thrive and continue to unlock shareholder value. Upon the successful completion of the Fox and Simms acquisitions, our Outdoor Products business will be one of the largest outdoor products companies by annual revenue, with nine power brands each exceeding $100 million in annual sales," he said.
Metz will lead the company Outdoor Products, which has yet to be named. This company will be based in Bozeman, Montana.
In the outdoor products segment, revenue for the first quarter was $292 million, down 2%. The company said the decline was due to outdoor supplies and was partially offset by growth in outdoor recreation. All bike-related brands belong to the Outdoor Recreation subgroup; The outdoor accessories subgroup includes hunting accessories brands and the optics and rangefinder brand Bushnell and others.
Gross profit in the outdoor products segment was unchanged at $93 million.