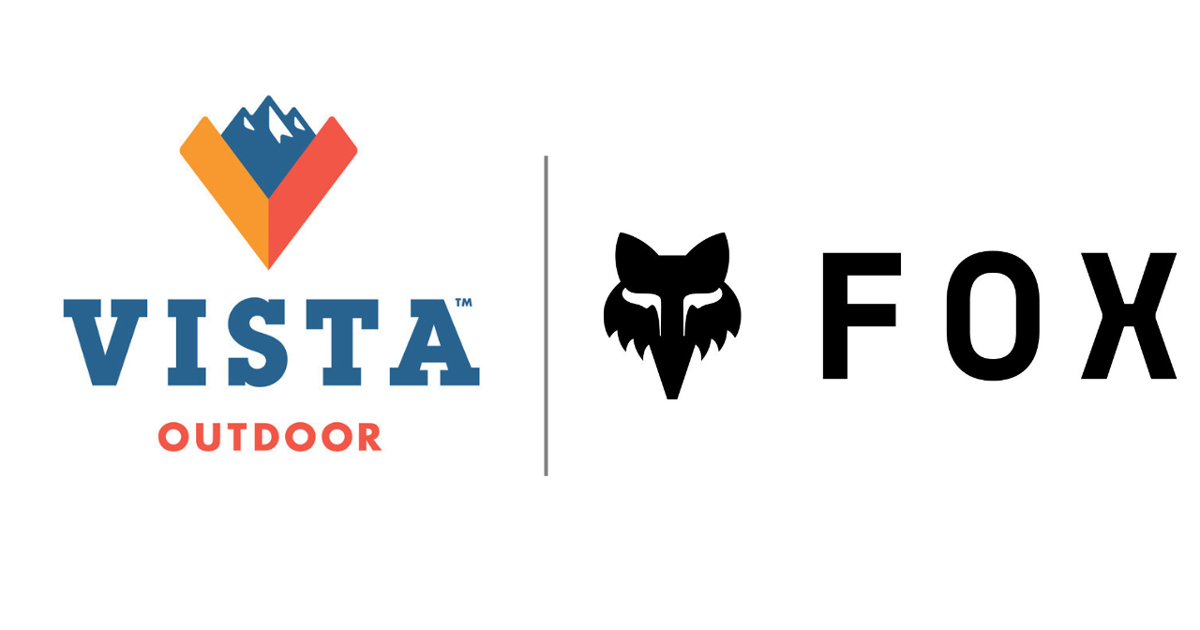 ANOKA, MN — On Wednesday, Vista Outdoor Inc. announced that it has reached a definitive agreement to acquire Fox Racing, a global icon in motocross, mountain bike and lifestyle gear.
According to a company press release, the total purchase price is $540 million.
For 50 years, Fox Racing has been a leading voice in the motocross and adventure community. Fox Racing grew net sales at a compound annual growth rate of approximately 20% from calendar year 2019 through 2021 and is expected to grow beyond that in calendar year 2022.
"Over the past four years we have built a diversified portfolio of iconic outdoor brands led by a proven leadership team that continues to perform well and deliver strong results for our shareholders," said Chris Metz, CEO of Vista Outdoor. "The acquisition of Fox Racing continues the successful execution of our strategy of expanding our leadership position through value-added acquisitions and capitalizing on long-term growth opportunities in the outdoor leisure space. The Fox Racing acquisition meets all of our financial and strategic acquisition criteria, even before considering potential benefits from combining Fox Racing with our existing business. I am pleased that we have continued to be able to add category-leading brands such as Fox Racing to our portfolio while maintaining a strong balance sheet and reinvesting in our existing business to drive organic growth."
Metz went on to say Fox Racing is an ideal fit with the Vista Outdoor portfolio.
"Fox Racing fits perfectly into our portfolio with a solid reputation for quality helmets, protective gear and apparel for motocross and mountain biking. Motocross and mountain biking are growing and familiar categories for Vista Outdoor. Fox Racing is a synergy with our existing Action Sports business unit which includes Bell Helmets, Giro, Blackburn, Krash, Copilot and Raskullz. The addition of Fox Racing to our portfolio will allow us to target multiple consumer demographics in mountain and road biking, skiing/snowboarding and powersports. We expect Fox Racing and our legacy teams will find numerous opportunities to leverage core competencies, improve supply chain efficiency and resilience, and better serve our customers and consumers to drive future growth. We believe the combined platform will empower each will make the company stronger and more profitable tomorrow they are today, while enabling us to continue to provide long-term returns to our shareholders As announced in May, we expect to become one of the largest outdoor recreation companies in the industry."
Fox Racing CEO Jeffrey McGuane will continue to lead the company once the acquisition is complete, as will the entire Fox Racing leadership team.
Fox Racing will be part of Vista Outdoor's Outdoor Products segment and will be incorporated into the new Outdoor Products Company upon completion of the previously announced separation.