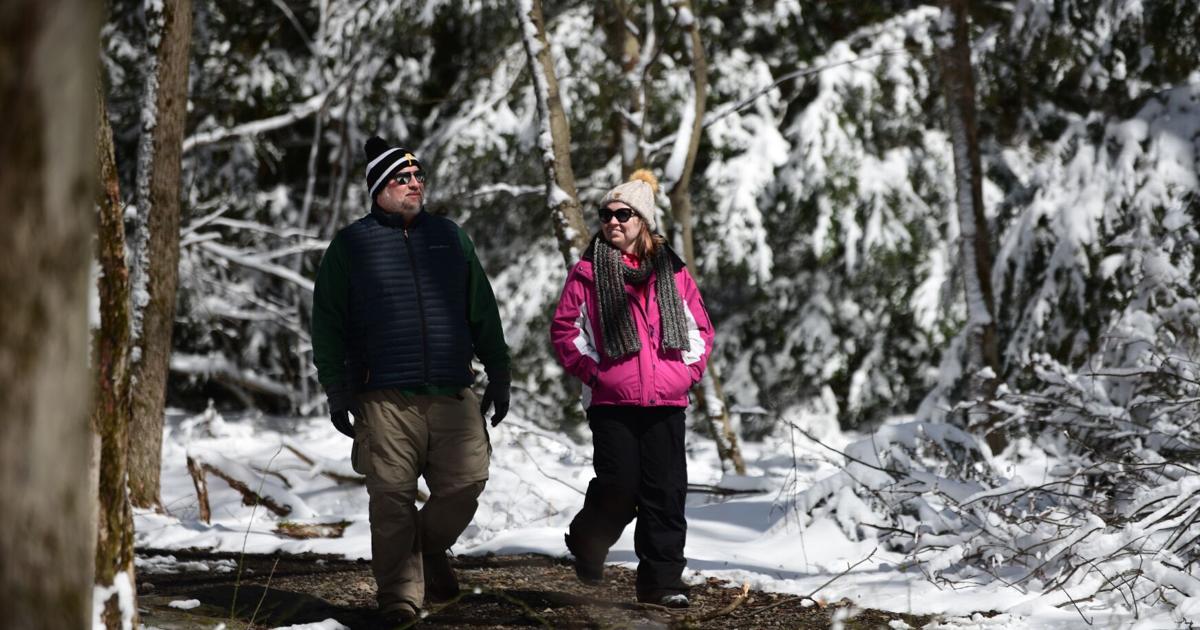 Somerset Borough is in the running to be named best small "adventure town" by an outdoor magazine dedicated to showcasing much of the Appalachia mountain region.
According to the region's visitor bureau, GO Laurel Highlands, Somerset is one of 25 communities in the running — and the only one of its size in Pennsylvania — to make Blue Ridge Outdoors Magazine's list of finalists.
The winner will be determined by online voting at www.blueridgeoutdoors.com/toptowns.
"We are fortunate to have several towns like Somerset in the Laurel Highlands that offer a unique combination of outdoor adventures, small town charm and top-notch accommodation," said Laura Argenbright, Senior Director of Creative Strategy and Marketing at GO Laurel Highlands. "It's great to see Somerset being recognized for the exciting adventures it offers for outdoor enthusiasts, from casual hikers to extreme mountain bikers and skiers."
The first round of voting began Monday and will run through Aug. 22, she said. Once the field is narrowed there are two more rounds starting on August 23rd and August 30th respectively.
"We encourage everyone to take the time to cast their vote to help bring Somerset to the top!" Argenbright said.
Somerset is approximately 15 miles from two well-known Pennsylvania ski resorts, Seven Springs Mountain Resort and Hidden Valley Resort. Nearby hiking trails like the Great Allegheny Passage attract more than 1 million visitors annually, while state parks and forests, the Quemahoning Family Recreation Area and Indian Lake offer additional outdoor recreation, hiking and biking opportunities.
Somerset County also has Mount Davis, the highest point in Pennsylvania, employees at GO Laurel Highlands said.
Abingdon, Virginia, won last year's competition and the community is once again in contention alongside 2021 runners-up including Bedford, Virginia and Black Mountain, North Carolina.
"The Blue Ridge is filled with cities that offer an abundance of recreational opportunities and companion culture that supports nature," said Jedd Ferris, editor-in-chief of Blue Ridge Outdoors Magazine. "We're delighted that our readers are once again helping us highlight the region's best adventure destinations."
Pittsburgh and Philadelphia are also on the list of cities with more than 75,000 residents.