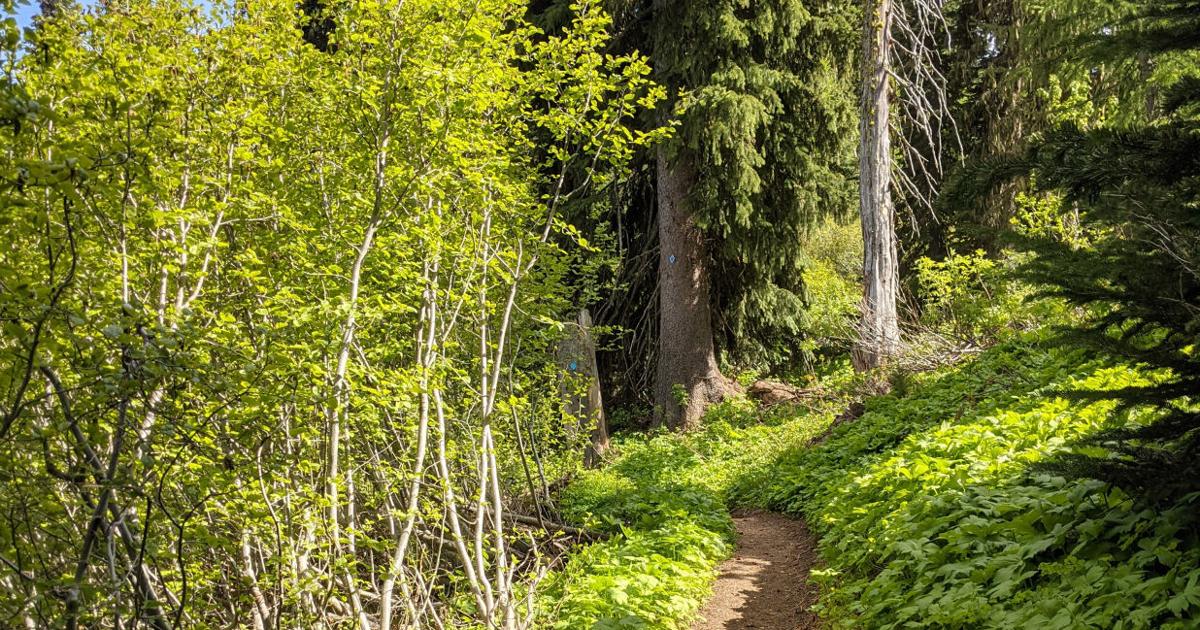 For years, groups in the Walla Walla region have tried to promote the abundant opportunities for outdoor recreation in the valley and in the nearby mountains, be it Visit Walla Walla promoting the best place for a few rounds of golf, or the hiking and Recreate hiking tours from Outside Walla Walla recommendations.
But for years some have dreamed of creating an organization that encompasses these different services and connects them with an administrative service that keeps everyone in communication and coordination, and supports and strengthens the services already in existence.
Earlier this month, the board of directors of the Walla Walla Valley Chamber of Commerce Foundation voted to take oversight of the Rec Hub, one such umbrella organization.
Originally the brainchild of local lawyer, bird watcher and retired forest biologist Mike Denny, the Rec Hub was conceived when Denny was involved in the Walla Walla Community Council's 2015 study, Enhancing Outdoor Recreation Opportunities.
"It occurred to me that in order to implement the outdoor recreation plan, we would need an extensive network of virtual and stationary resources that would connect people with the places and the equipment, guides and services to take us outdoors," said Denny in a statement.
"We see the Rec Hub with three equally important goals," Denny continued, "to bring people into nature and the open air for their health and enjoyment, to take over the administration of our country and to give our regional economy economic impetus, especially for smaller ", family businesses."
The ability to connect visitors and newcomers to the Walla Walla Valley's natural resources may convince them to come more often or stay longer, Chamber President and CEO Kyle Tarbet said in an interview.
"And you can even see the Blue Mountains from downtown, Main Street Walla Walla," said Tarbet. "But figuring out how to get there is more difficult."
With the support of the Chamber's Foundation, the Rec Hub will be able to apply for grants and other resources that it did not have before, Tarbet said. The quickest way, he said, would be for the group to work on planning their next steps and formalizing the approval of partner organizations.
"We don't want to repeat what is already happening so (we) bring partners like Visit Walla Walla who provide information for the area to ensure that the people who are already offering this service are up to date and the ones available Know resources and how to align them with the resources. "