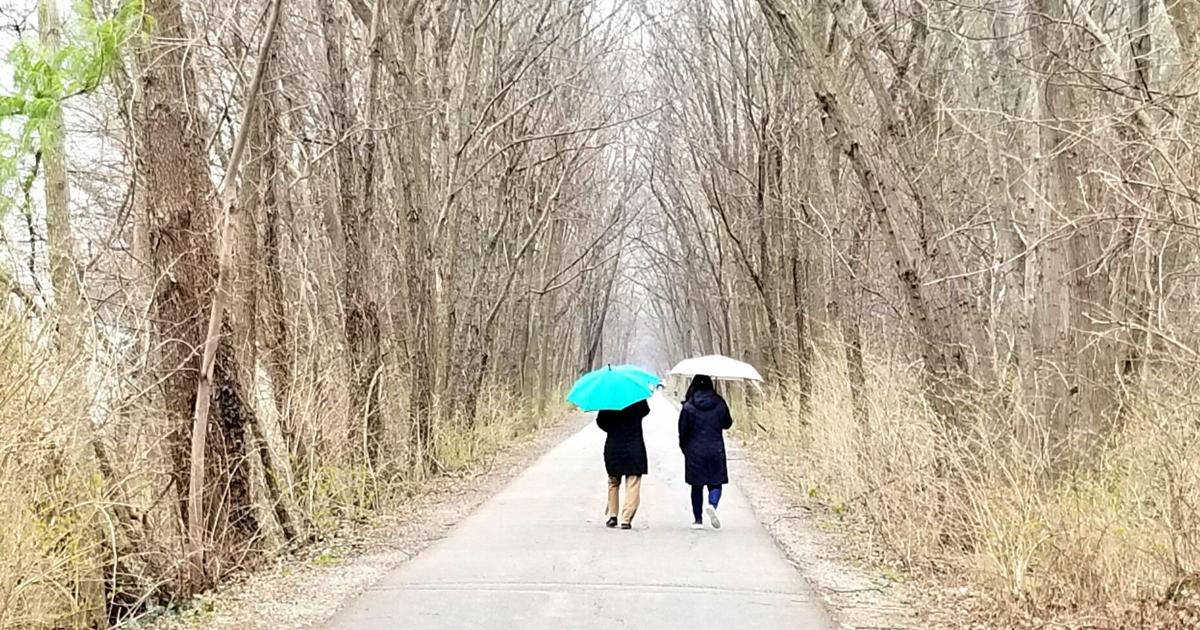 BLOOMINGTON – It's raining, it's pouring, but staying home is boring.
Exploring nature was definitely a challenge this spring. Even when it's not raining, the trails are in rough condition with mud puddles waiting to suck your shoes off—or so it seems.
But if you only hike when the conditions are perfect, you'll miss out on some of nature's seasonal beauties, from raindrops on flower petals to beautiful waterfalls.
Yes, April rain brings muddy terrain. But with the right preparation, you can still get out and enjoy.
Two well-prepared women walk the Constitution Trail in Normal in the rain on April 5 with umbrellas to keep them dry.
LENORE SOBOTA, FOR THE PANTAGRAPH


Here are a few do's and don'ts for hiking in April.
• First hike through the mud and puddles on the trail. Don't trample the vegetation and widen the path by trying to go around the slime.
April showers don't bring mayflowers if you destroy their home before they have a chance to bloom.
Lisa Sons, natural resource coordinator at Starved Rock State Park, has seen a lot of needless damage done by wayward hikers.
"Please do not make unnecessary new trails to avoid walking through mud or puddles along the way," she said in a post on the Starved Rock and Matthiessen State Parks Facebook page. "This destroys the habitat for animal and plant species that make the park so special."
She recommends waterproof walking shoes that are at least ankle-high, rubber boots, or old tennis shoes that don't bother you.
"Bring a change of dry socks and shoes to the car and put the dirty shoes in a plastic bag if you're worried about mud in the car," she said.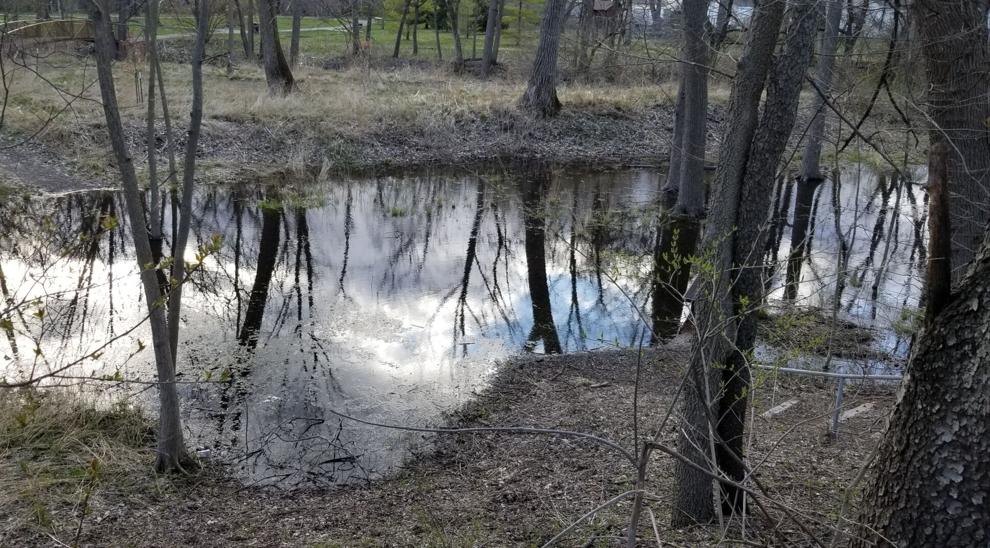 Water from the recent rains has created large ponds that cover the lower trails at Normal's Hidden Nature Sanctuary on April 6th. Sometimes when April showers change your path, it's best to choose a different place to hike.
LENORE SOBOTA, FOR THE PANTAGRAPH


• Check the weather forecast before leaving home.
That means not only the current conditions, but also what is expected later. Also keep in mind that while a nice warm high could be forecast, it may not materialize until later in the day. Bring several options, including a raincoat, or at least a large garbage bag that you can "put on" by poking holes for your head and arms in an emergency.
Don't rely on apps alone. use your eyes Your smartphone might say it won't rain in a few hours, but if you see a dark cloud hurtling toward you, don't ignore it. Another proverb to remember is: when the thunder roars, go indoors.
• Look for durable surfaces, especially if you don't want to deal with the dirt.
There are several options for hiking on paved trails if you want to walk in the rain or avoid a muddy mess. These include Bloomington-Normals Constitution Trail, Bloomington's Tipton Park, and the Macon County Conservation District's Rock Springs Conservation Area in Decatur.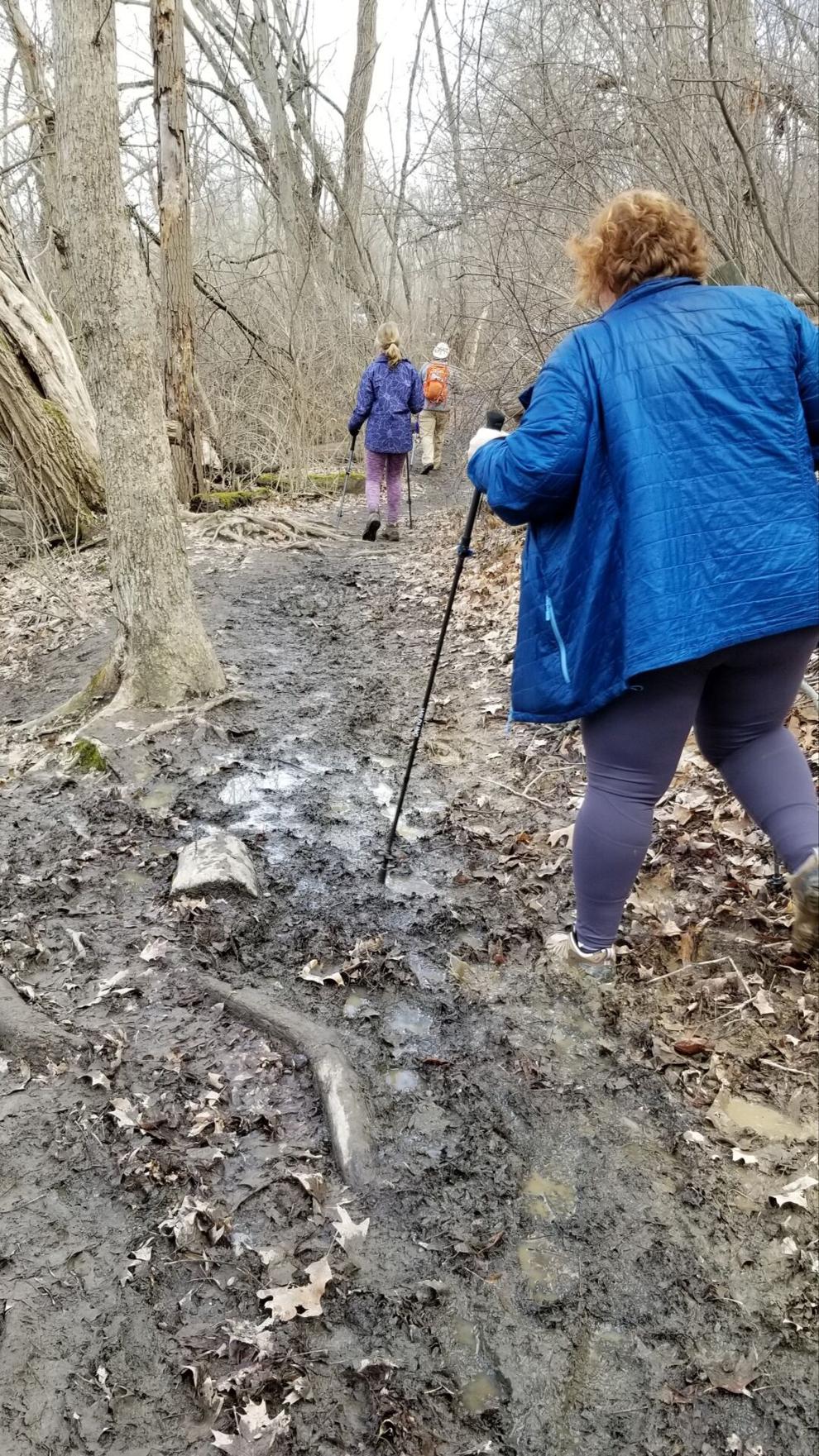 Hikers struggle with muddy conditions on April 1 on the Ottawa Canyon Trail in Starved Rock State Park. Despite the temptation to step aside to avoid the mud, Lisa Sons, the park's natural resource coordinator, urges people to keep in the canyon's mid-track rather than causing erosion and habitats for wildlife and plants to harm.
LENORE SOBOTA, FOR THE PANTAGRAPH


• Let a smile be your umbrella.
The right attitude can be just as important as the right clothing. A smile won't keep you dry, but it can help you enjoy a gloomy day instead of just enduring it.
Many avid adventurers will tell you that days spent outside in sub-optimal conditions are often the most memorable – even if the enjoyment may not be realized until you get back to your car or house.
And some days, e.g. B. when it's cool and windy, or your planned route crosses fragile terrain, it's best to just stay at home.
Watch now: 17 photos from the Women United dinner
Laura O'Connor, Pat Grosso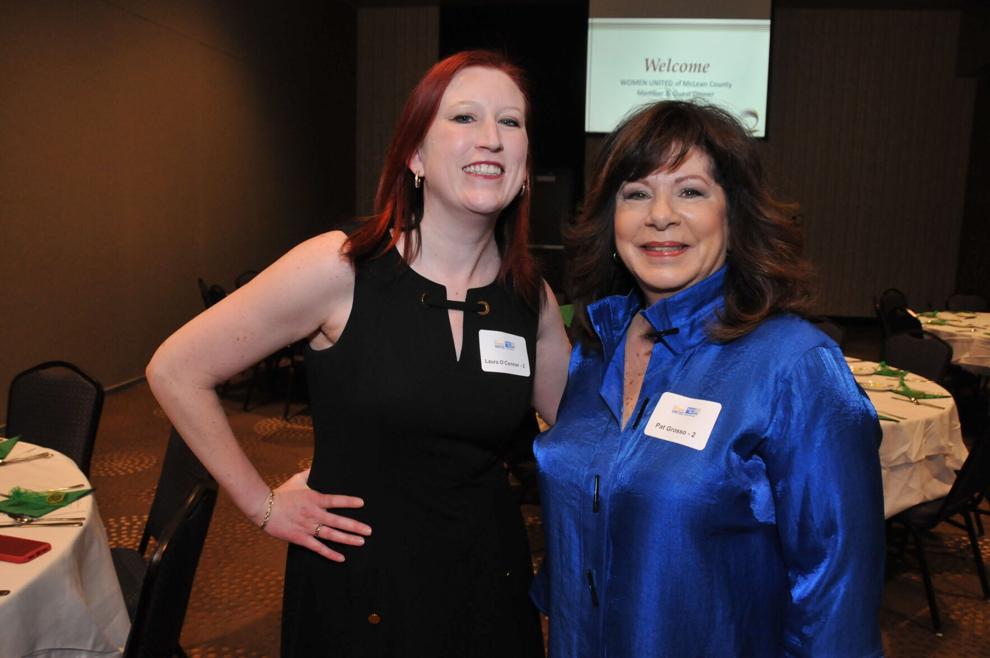 Faye Freeman-Smith, Bev Hornickel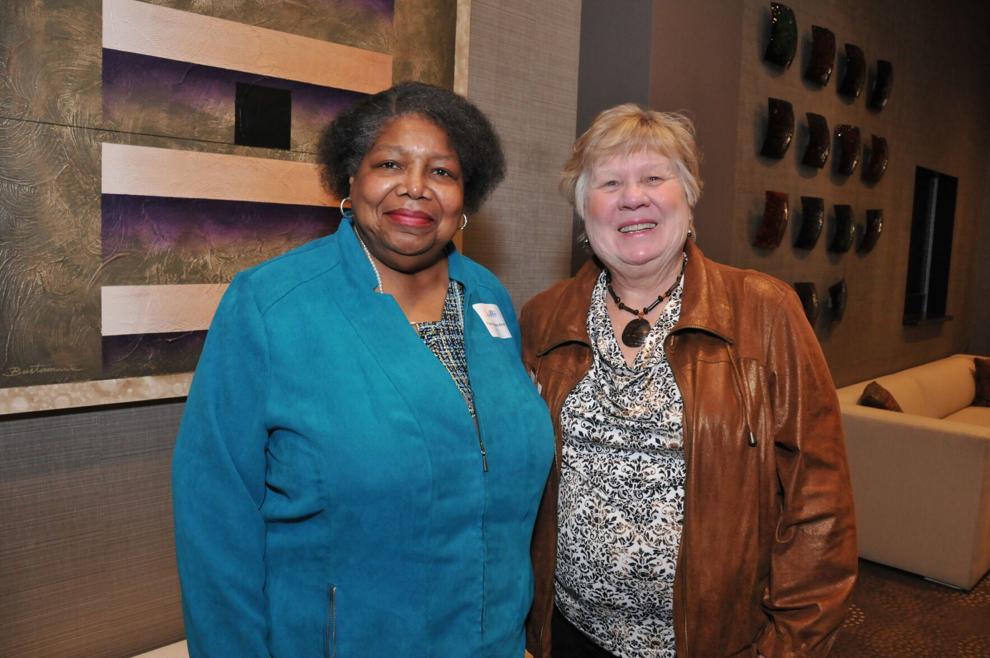 Sue Seibring, Laura Pritts, and Cat Woods
Julie Dobski, Ann Harding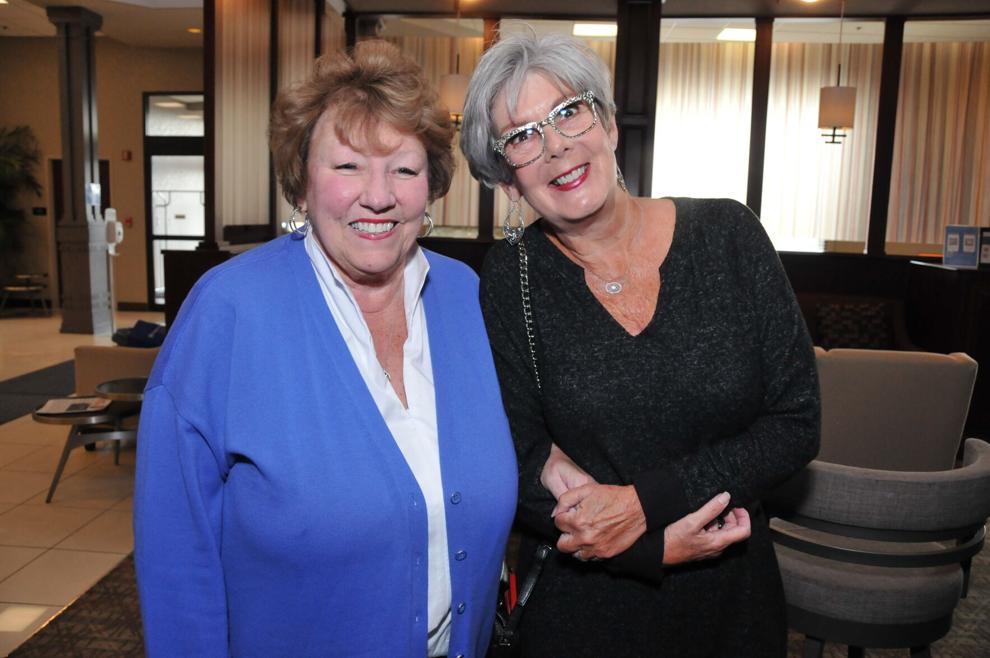 Ann Harding, Cheryl Magnuson, the Honorable William Yoder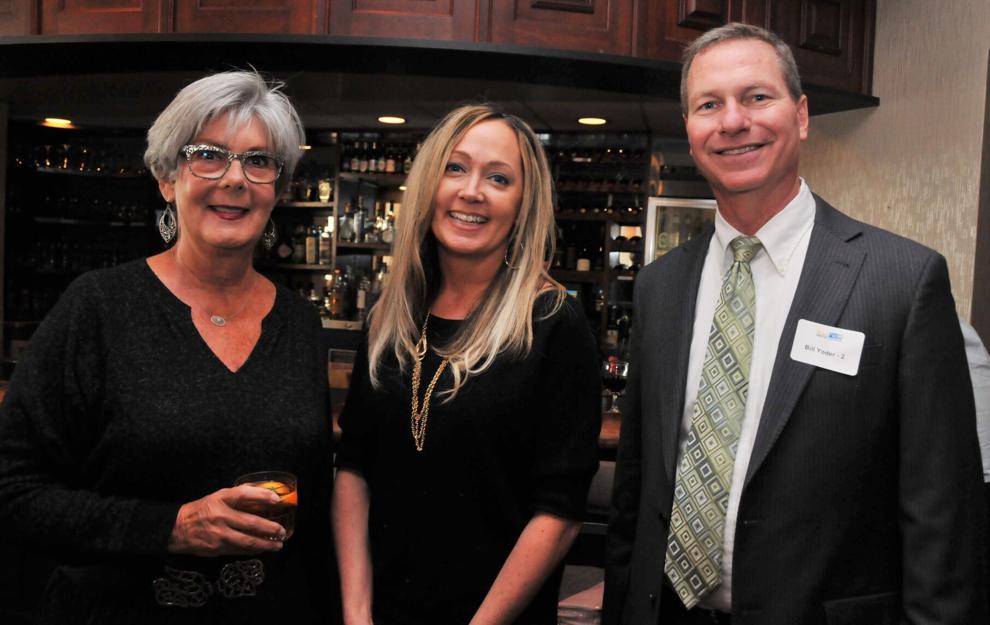 Tracy Patkunas, Kim Schoenbein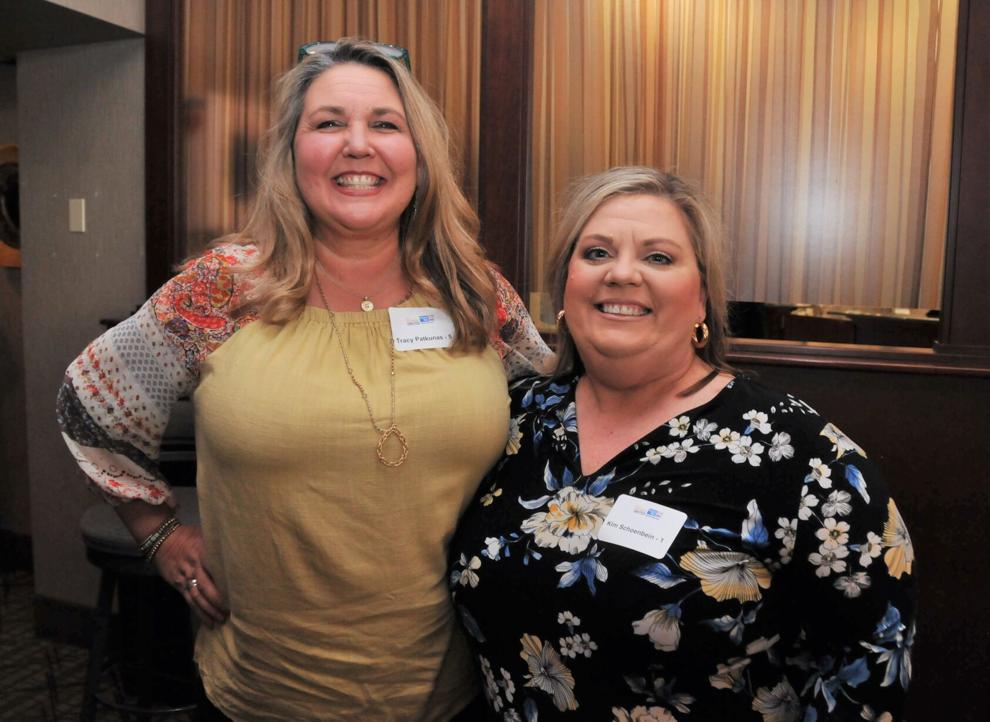 Marissa and Maria Casella, Kelly Mapugay, and Mary Bynum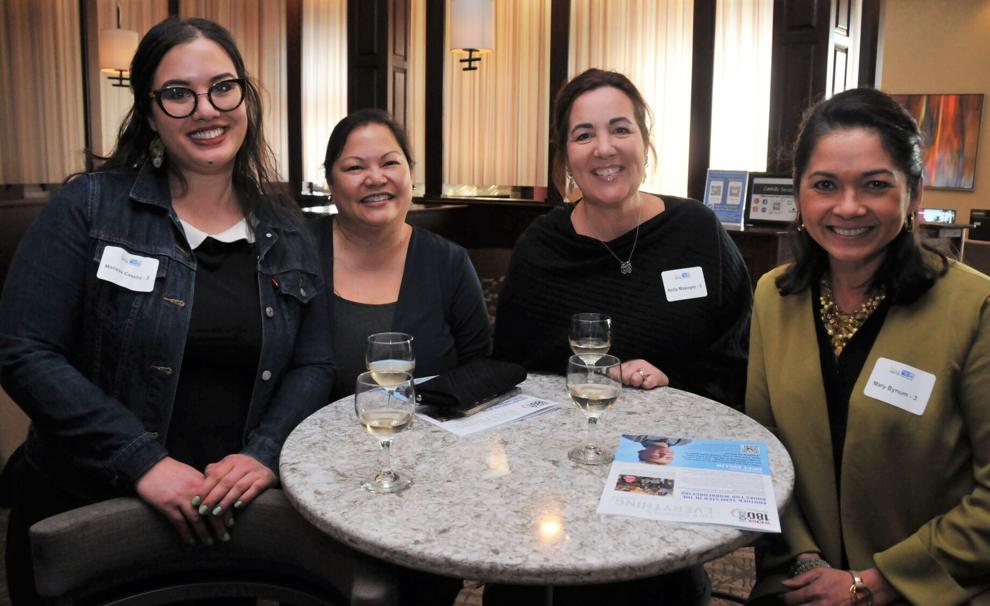 Karen Hanson, Peggy Hundley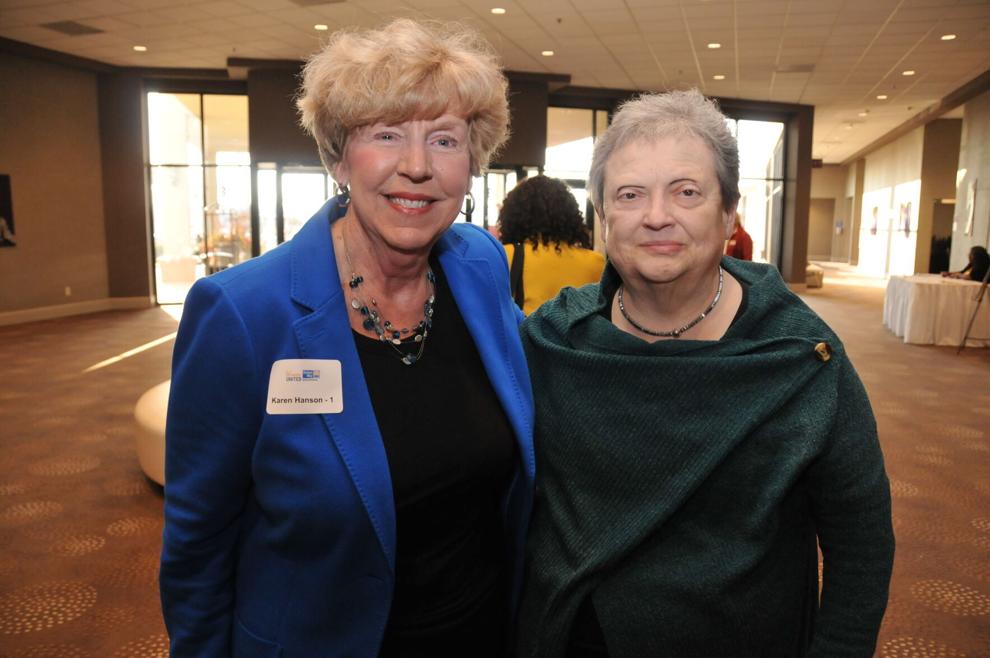 Sandy Bentley, Laura Kraynak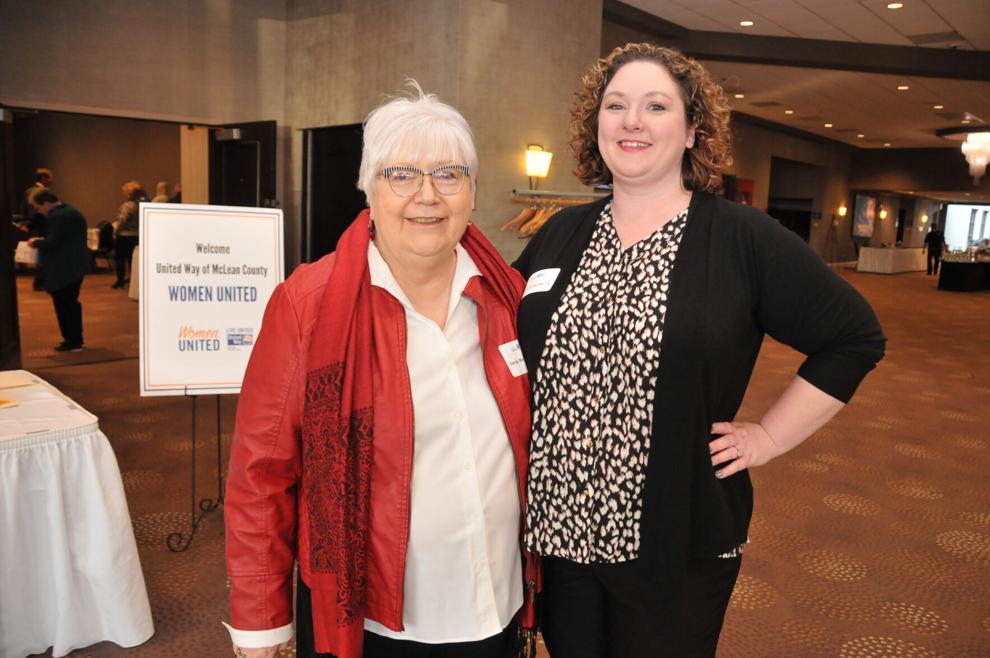 Keyaria Crider, Nayoka Griffis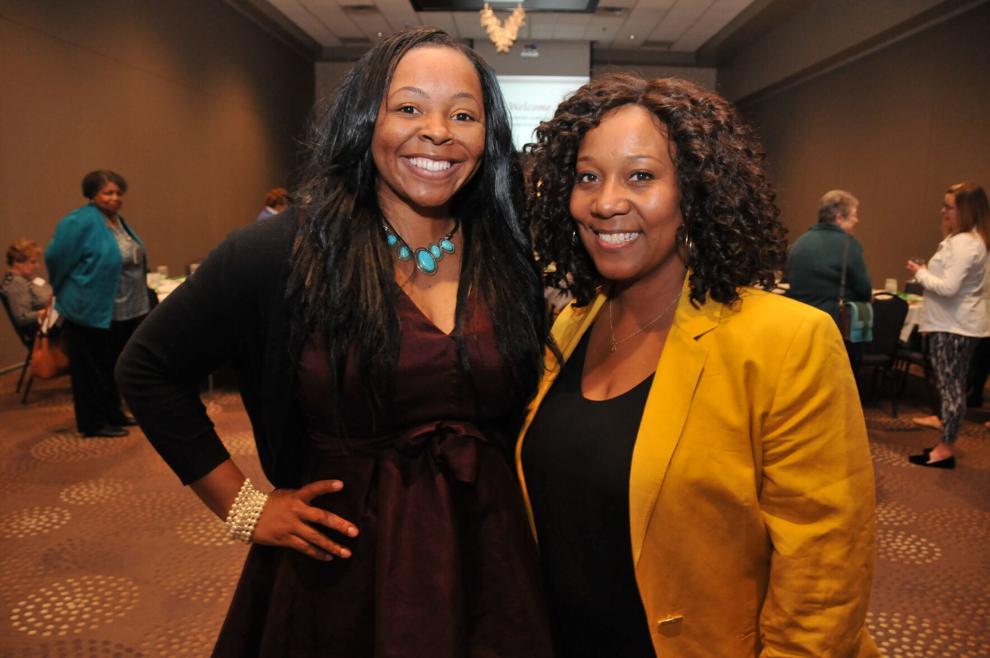 Sonja Reece, keynote speaker Dr. Kathy Yoder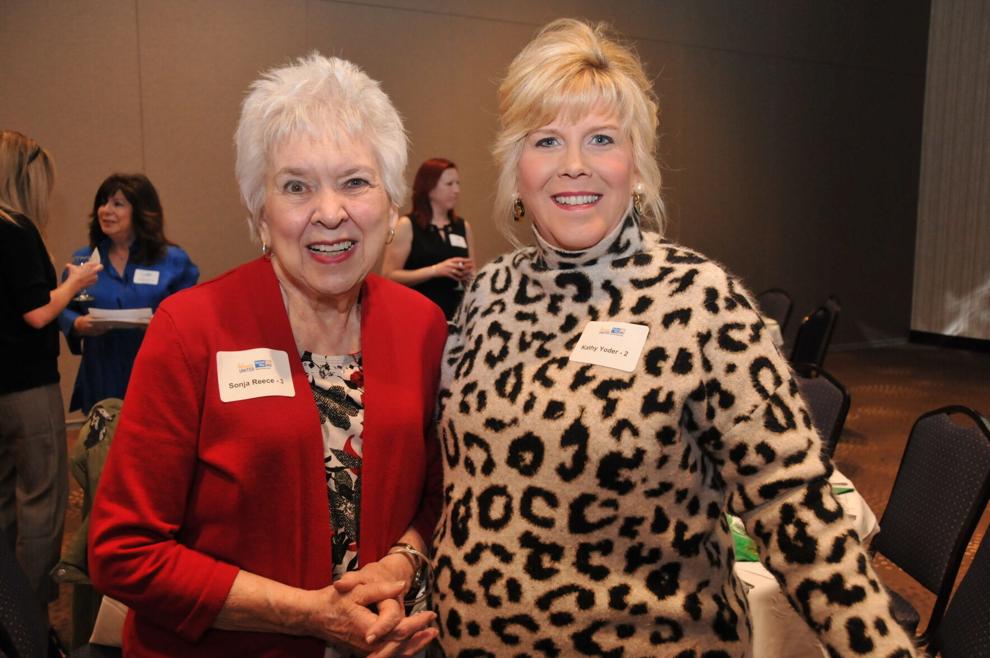 Peggy Hardy, Aimee Beam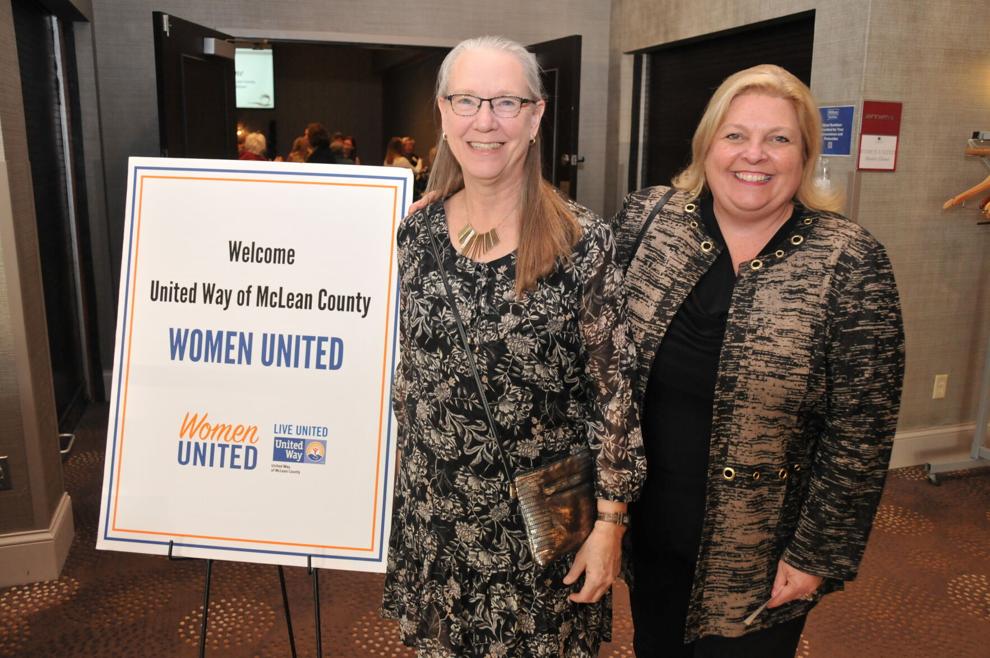 Sonja Reece, Tracy Patkunas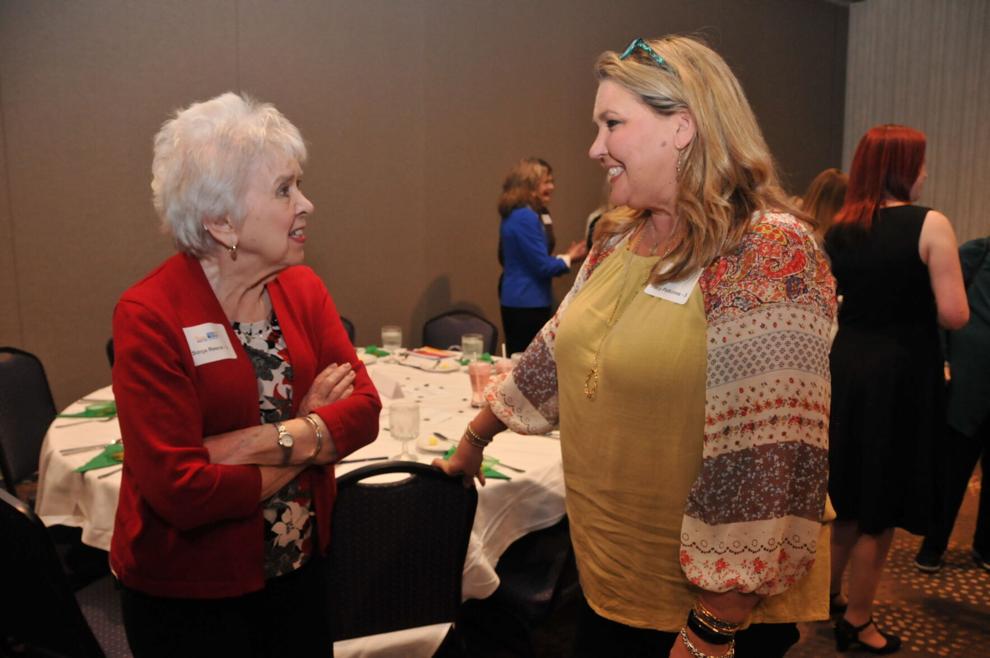 Sally Pancrazio, Cat Woods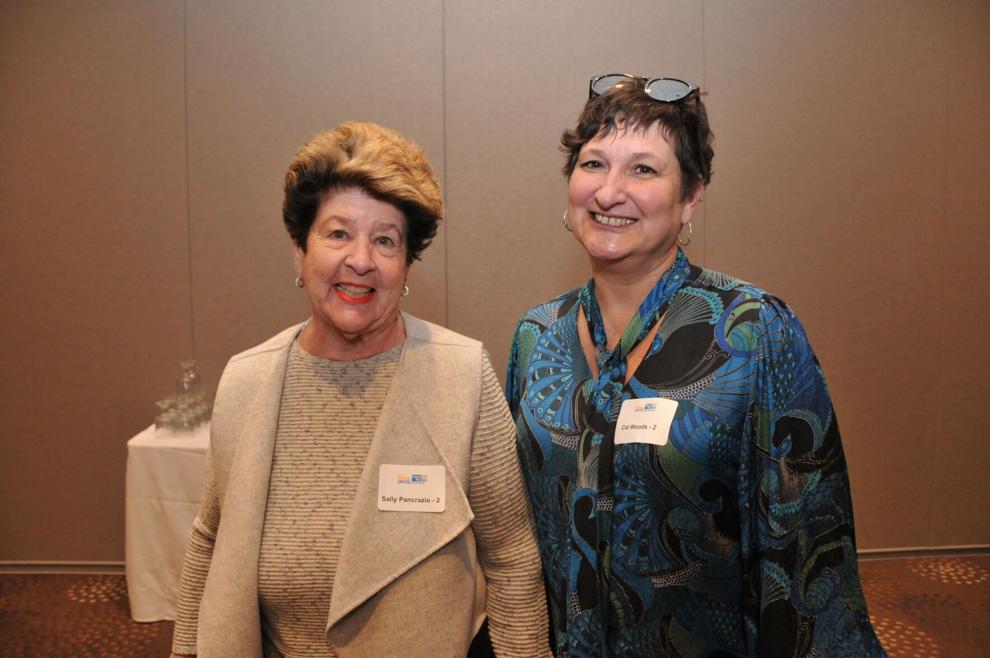 Melanie Shellito, Sue Seibring, Heather Young, Jeanette Collier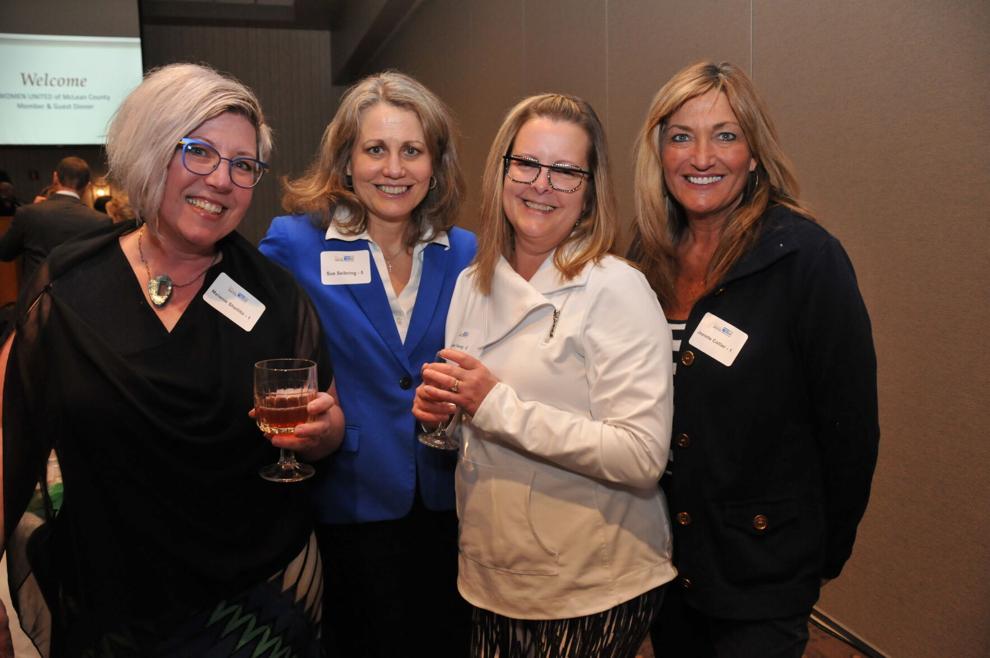 Laura O'Connor, Julie Dobski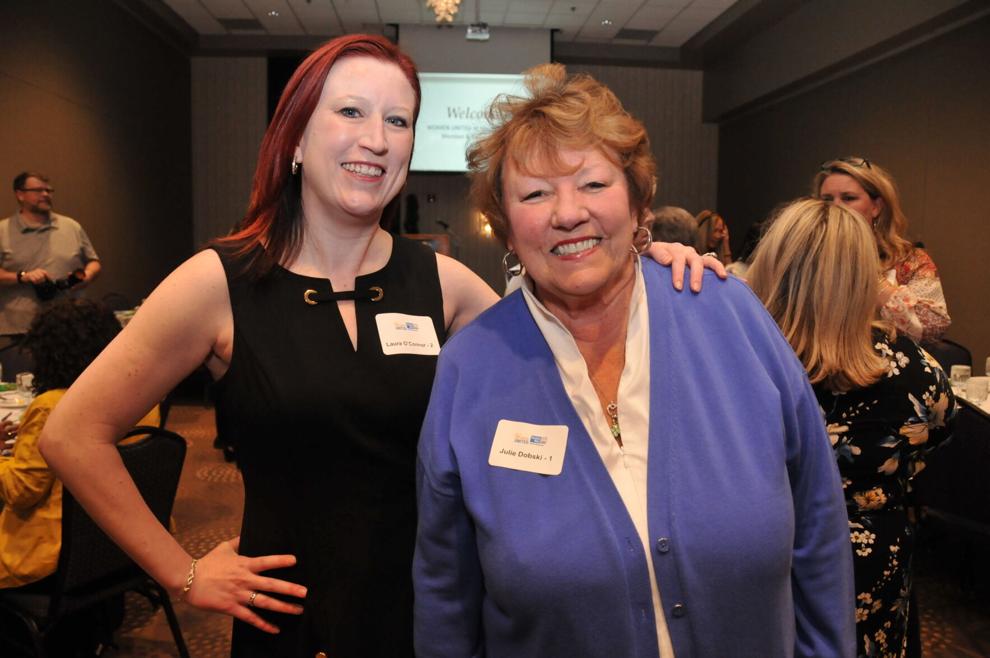 Heather Miller, Alicia Brown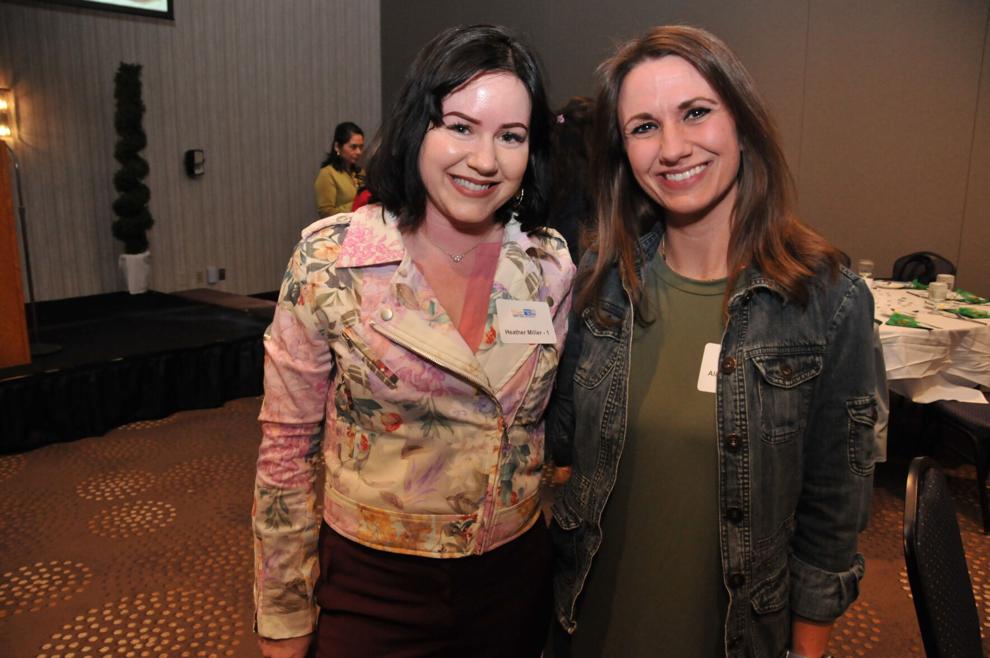 Laura O'Connor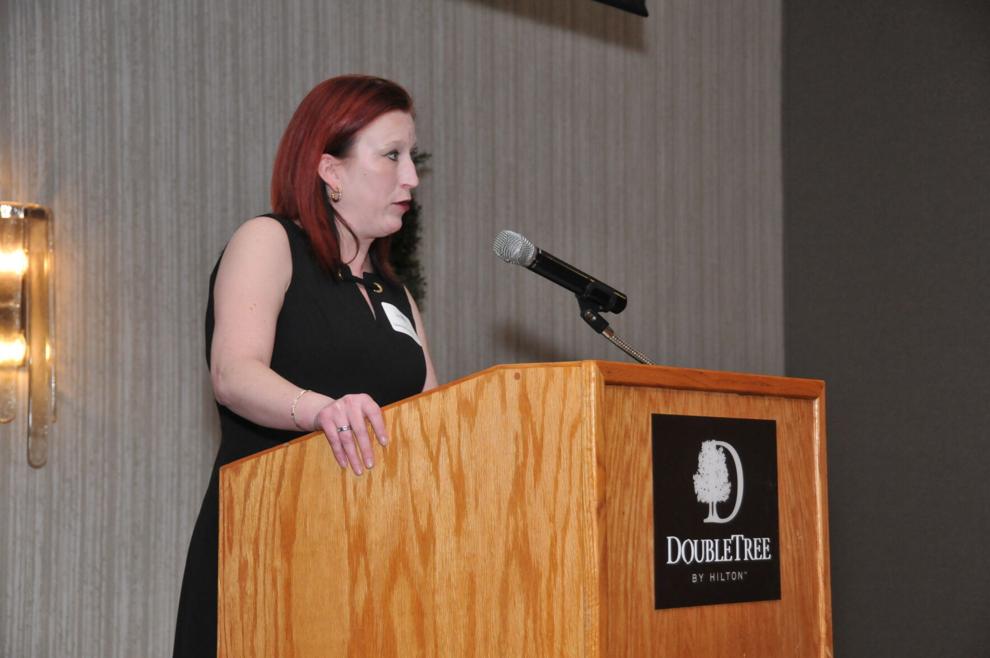 Gloria Spink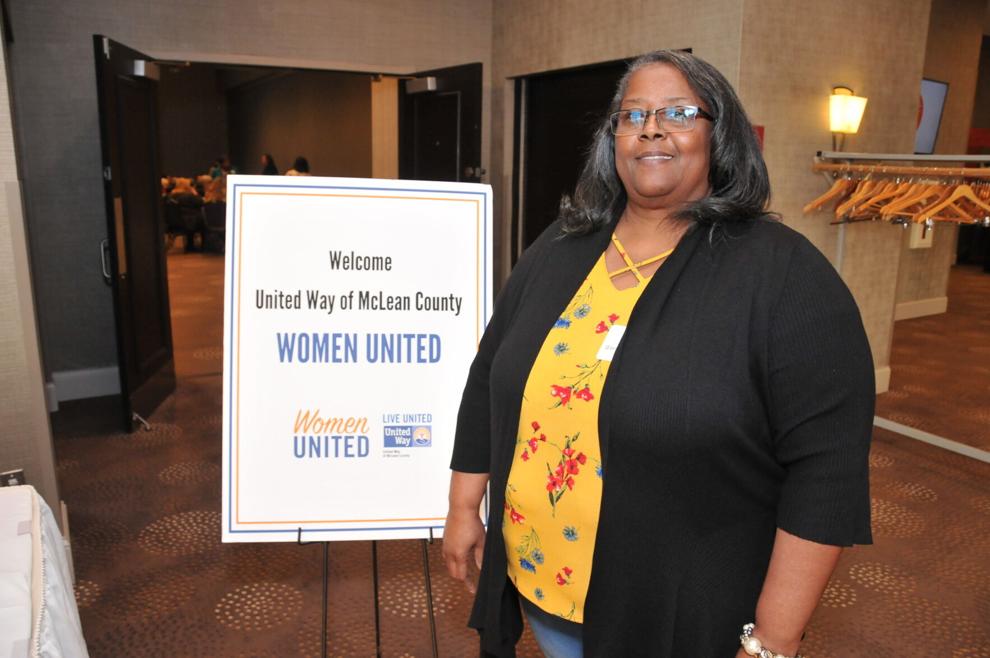 Get local news in your inbox!