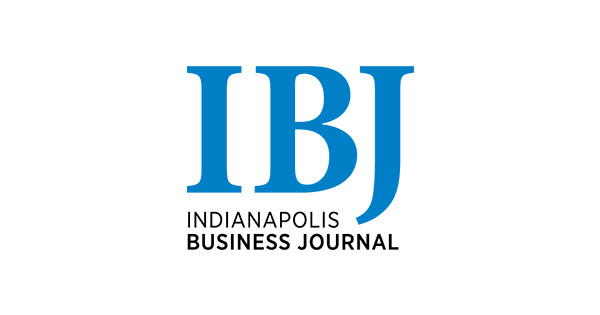 Webster's Sporting Goods, a fixture on the Indianapolis youth sports scene for 50 years, has been acquired by Distinct Images, a local supplier of printed apparel and promotional items, the companies announced Tuesday.
Financial details of the deal were not disclosed.
Webster's has moved from its longstanding location at 5060 E. 62nd St., just off Binford Boulevard, to Distinct Images' location at 6830 Hawthorn Park Drive, near Binford and 71st St.
Webster's was founded in 1972 by Kokomo-born Dick Webster, a Ball State graduate and Lawrence Central High School teacher, as a golf and tennis store that grew to offer equipment and uniforms that were customized and supplied by Webster. Webster retired from Lawrence North in 2004 but remains in the sporting goods business.
Dick's daughter, Barb, will join Distinct Images "to ensure a smooth transition," the companies said. Distinct Images will continue to offer collegiate lettering jackets through the Webster's brand.
"As Webster's focus has shifted from sporting goods retail to embroidery, lettered jackets and uniforms, it is an opportune time to join Distinct Images," Dick Webster said in a written statement.
Founded in 2001 by Jim Pike, Distinct Images focuses on screen printing, embroidery and promotional items. It now has 18 employees.
Distinct Images has posted 20 consecutive years of revenue growth, the company said. It previously grew in 2015 by acquiring RAM Graphics of Alexandria in 2015.
"Our acquisition of a veteran company like Webster's will enhance the capacity and capabilities of both companies while ensuring we deliver the exceptional service that customers have come to expect," Pike said in written comments. "We are excited about the addition of seasoned experience and sales skills that will help Distinct Images continue our track record of revenue growth and satisfied customers."