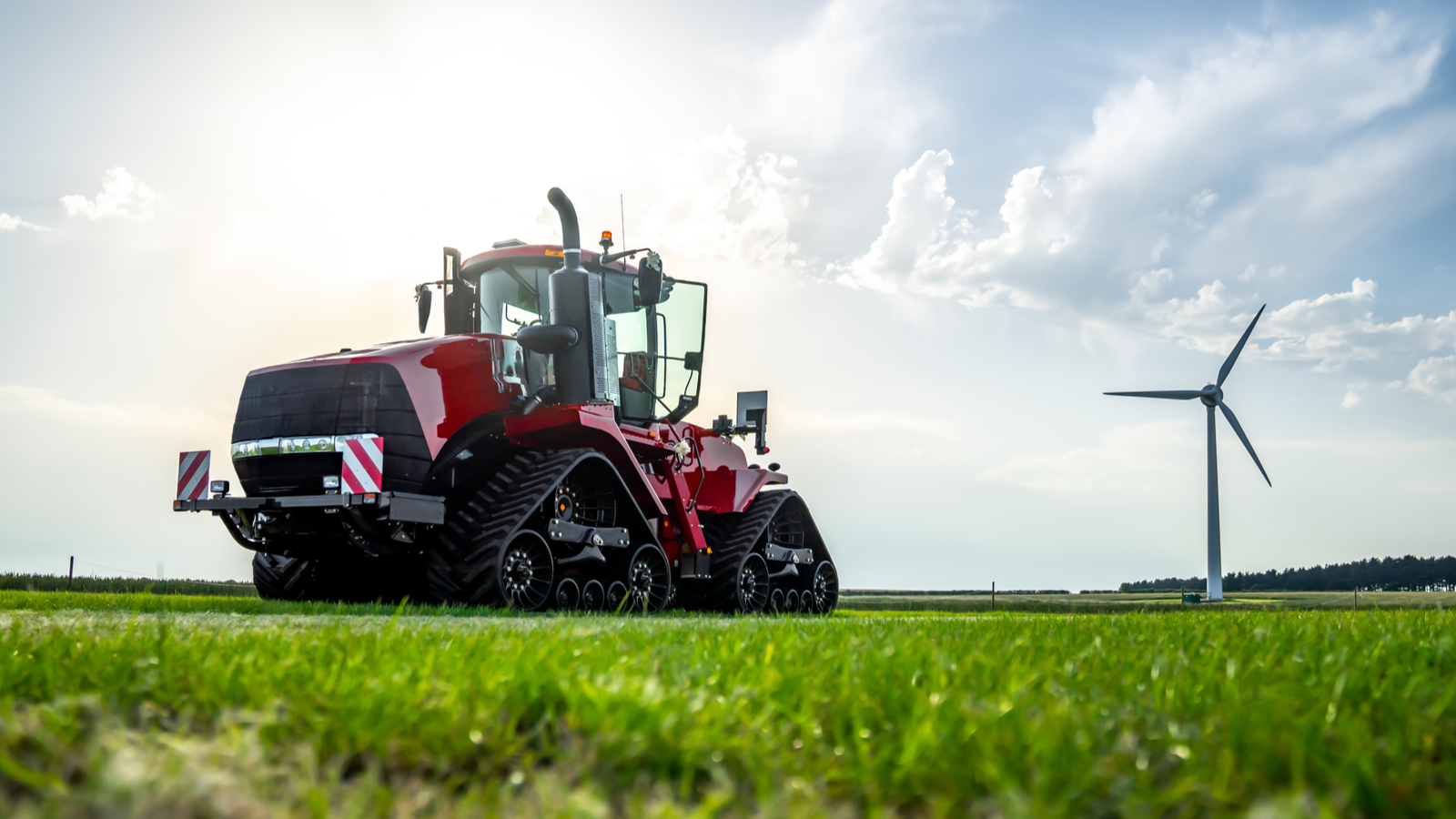 Source: Matthew Troke / Shutterstock.com
ideanomics (NASDAQ:IDEX) rose 14% yesterday and is up another 3% in premarket trading today. The electric vehicle (EV) company, which operates primarily in the Chinese market, announced this morning that it will help open a new battery research and development (R&D) center in Indiana. This is the latest in a series of positive catalysts driving IDEX stock higher.
Ideanomics buys electric vehicles and sells them to companies that use a large number of vehicles, such as B. Ride-hailing Services. It also arranges deals between EV manufacturers and companies, and provides credit for companies to buy electric vehicles.
New projects and IDEX shares
Ideanomics announced this morning that it will help open a facility dedicated to research and development, battery module production and pack assembly. Initially, the plant, which will be located in Indiana, will have an annual production capacity of 100 megawatt hours (Mwh). The announcement was made with InoBat carwhich is a "European pioneer provider of premium batteries for electric vehicles".
The companies say they will then open a factory that can produce between two and three gigawatt hours of batteries annually. InoBat intends to supply the plant with battery cells in both phases of the project.
Meanwhile, the state of Indiana will provide the company with "administrative, advisory, tax and location support," the companies said.
Separately, Ideanomics announced early yesterday that its subsidiary Wave has inked a deal to provide a wireless charging depot for Josephine Community Transit. Ideanomics will also install the chargers for the transit operator, located in Grants Pass, Oregon.
In addition, Ideanomics will "manage all construction work related to the deployment of the depot charging systems."
IDEX stock is up about 25% in the past five trading days, but has lost 40% of its value so far this year.
At the time of publication, Larry Ramer held no position (neither directly nor indirectly) in the securities mentioned in this article. The opinions expressed in this article are those of the author and are governed by InvestorPlace.com Posting Policies.
Larry Ramer has been researching and writing articles on US equities for 15 years. He was employed by The Fly and Israel's largest business newspaper, Globes. Larry began writing columns for InvestorPlace in 2015. His highly successful contrarian picks included GE, solar stocks and Snap. You can reach him on StockTwits at @larryramer.