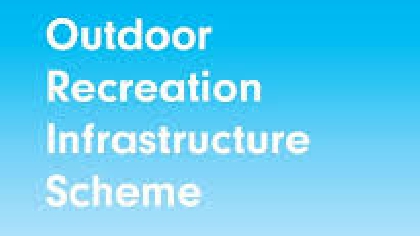 Friday, October 22, 2021 6:55 p.m.
By Hugh O'Farrell Walsh
The program provides funding for the development, promotion and maintenance of outdoor facilities in rural communities across the country.
Up to € 20,000 has been allocated to a number of Wicklow projects, including providing a multimedia video guide to St. Kevin's Way and improving links between the Wicklow Uplands and Sugarloaf Way on the Kilmacanouge Nature Trail.
Wicklow Minister Simon Harris said the funding will help the county remain a prime destination for outdoor activities and adventure tourism.