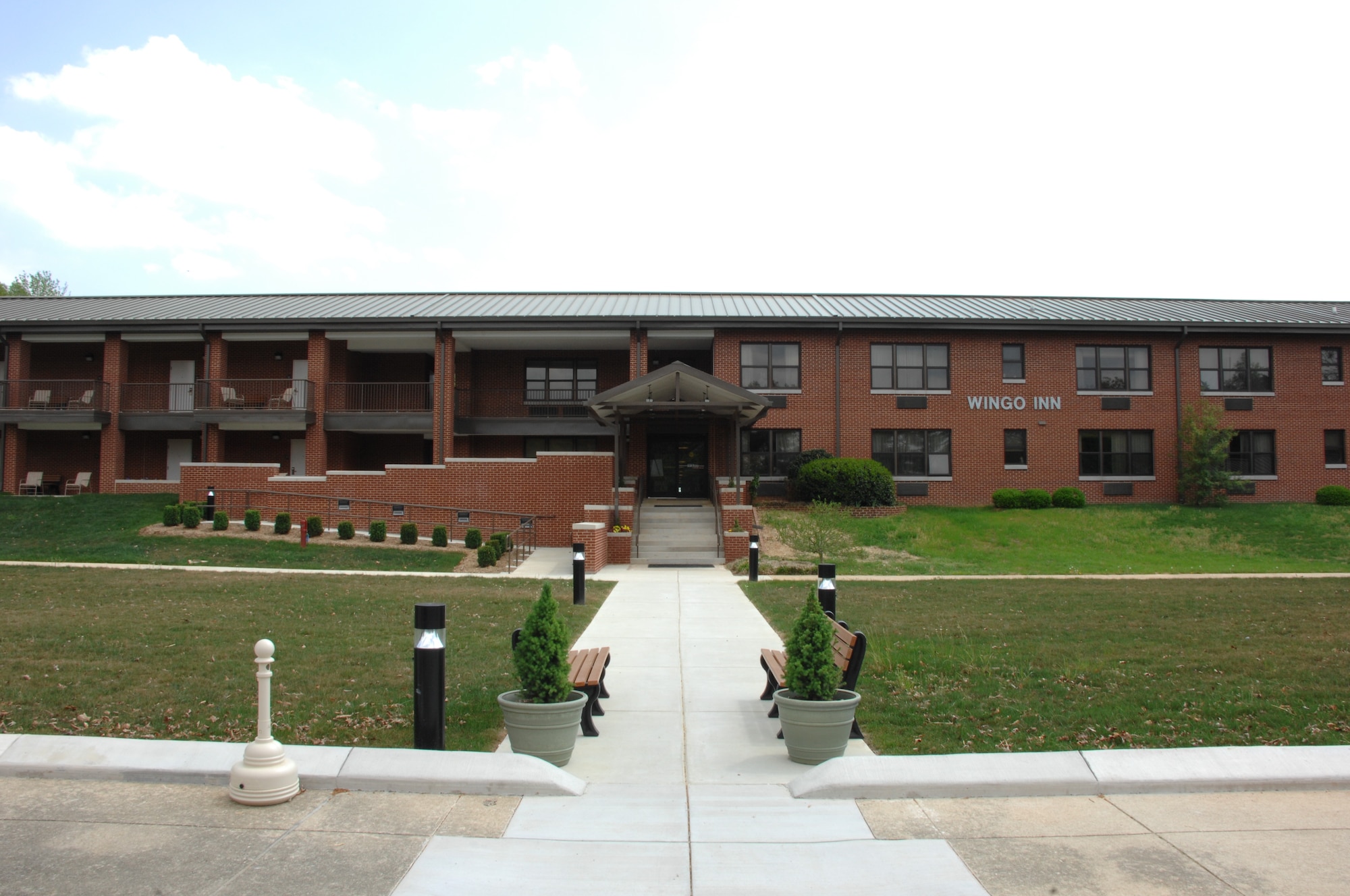 ARNOLD AIR FORCE BASE, Tennessee —
The Wingo Inn at Arnold Air Force Base is being converted to recreational accommodation.
As one of nine properties selected for sale by the Department of the Air Force, senior executives at the Arnold Engineering Development Complex made the decision in August to transfer a portion of the building to Outdoor Recreation at Arnold.
Of the 29 rooms, ODR staff will now manage and maintain 20 of them – 12 exterior entry rooms, two rooms compliant with Americans with Disabilities Act, and six suites.
Accommodation staff have been hired on the basis of positions available and necessary to continue operations. Room rates previously set by the Air Force Services Center may be set locally and may include seasonal rates.
Other usable remaining properties are being used by ODR with the remaining properties expected to be sold.